Happy Cinco De Mayo! To celebrate, we're selling all our Mecos Scenes for just $5!
Since 2013 TIM has been working closely with the talented sleaze artists at Mecos to produce several hours worth of groundbreaking and nut-worthy content.
We picked out our top five favorite TIM Mexico scenes from our last half decade of Latin-centric footage and put them all here for your viewing pleasure. 
#5 "Marco Doble Relleno"
Starting us off is the third scene from Mecos, our first TIM Mexico film, Marco Doble Relleno. 
From the jump, the sexual energy in this scene is palpable. The fuck energy in the room was so intense, even the cameraman ended up busting a nut on Marco's battered hole.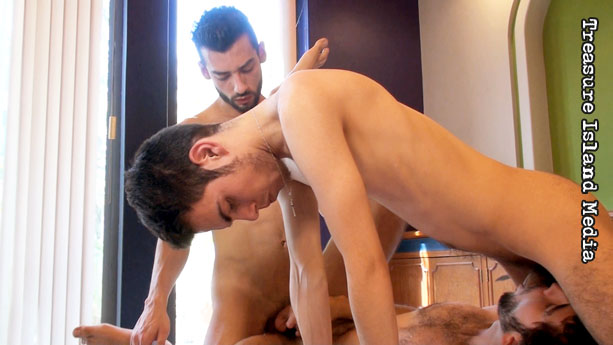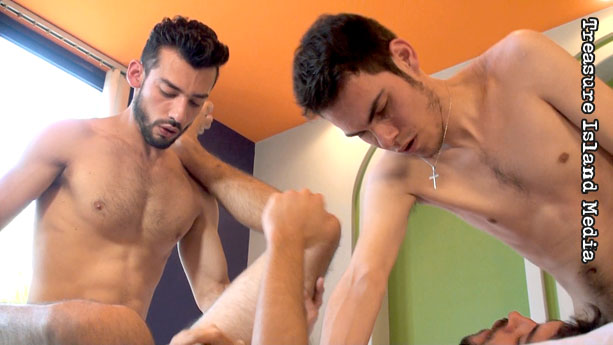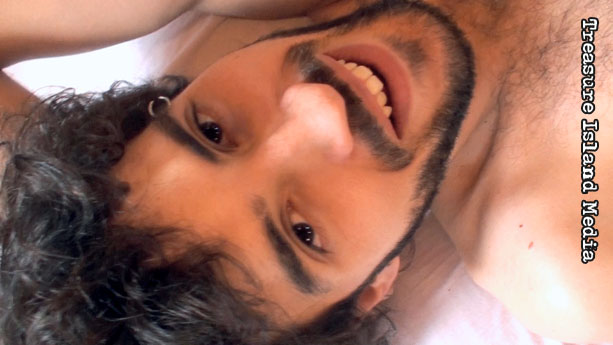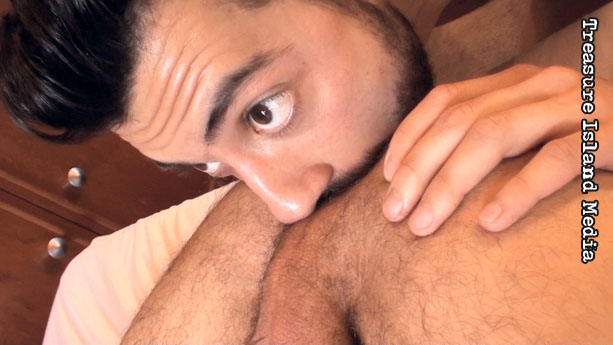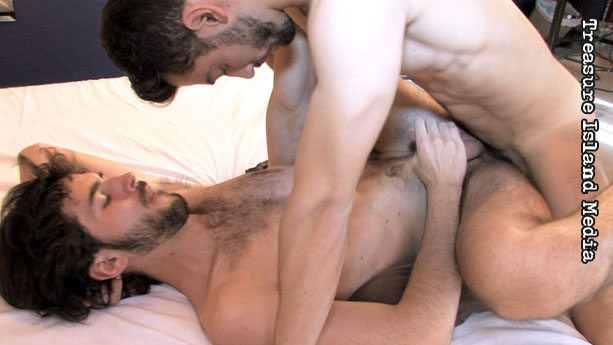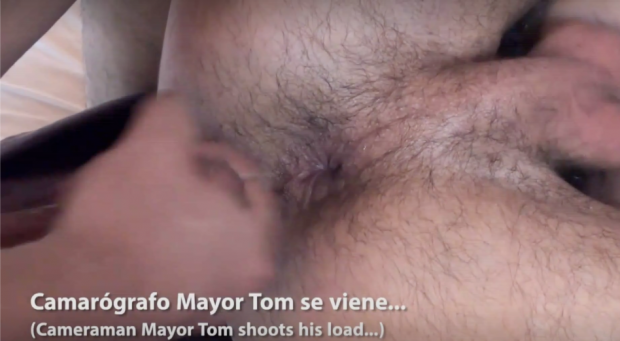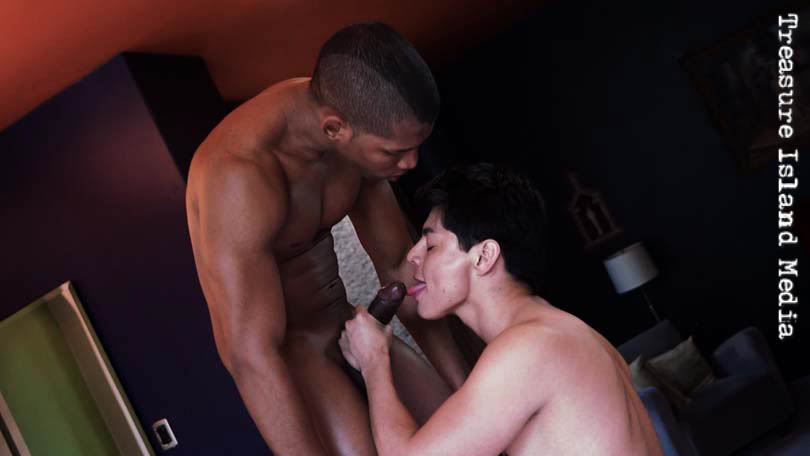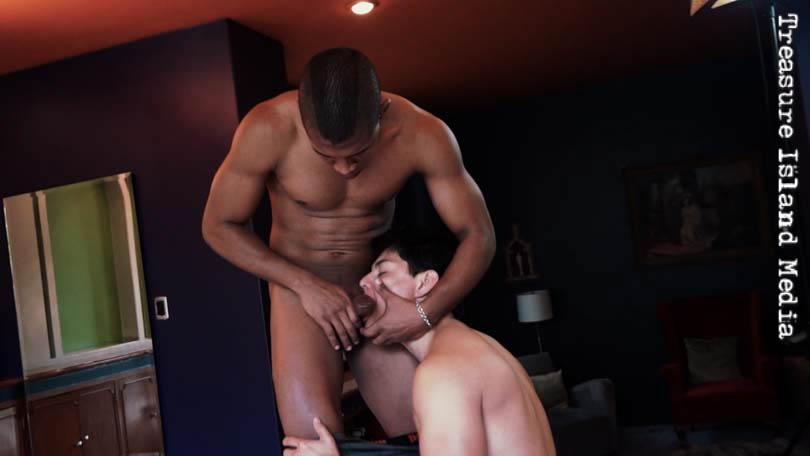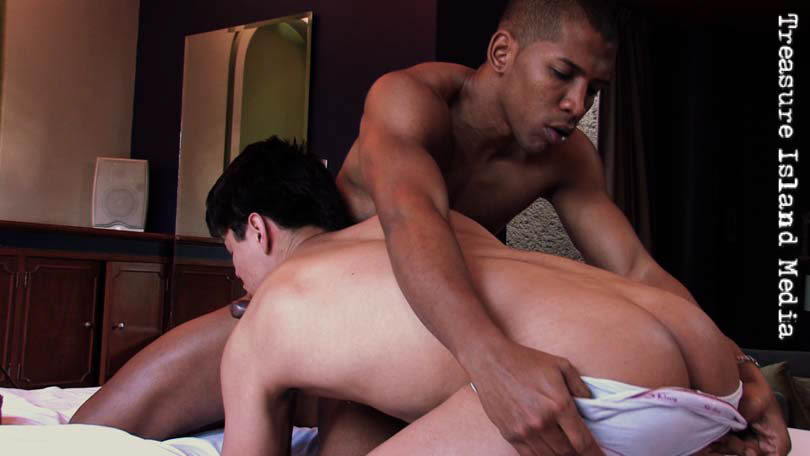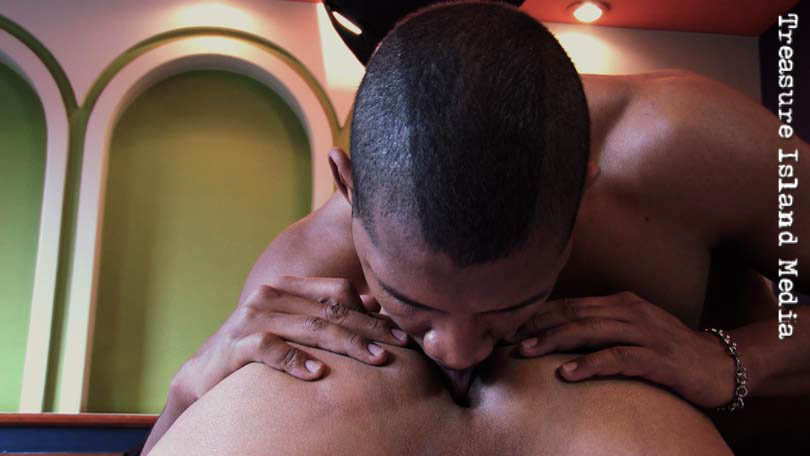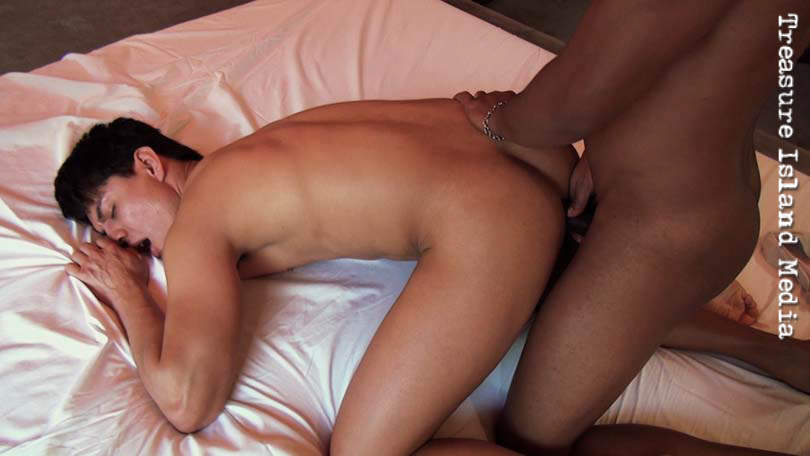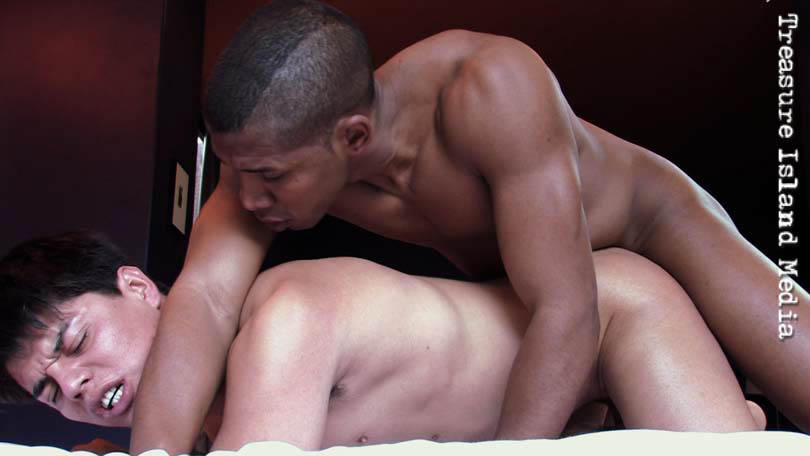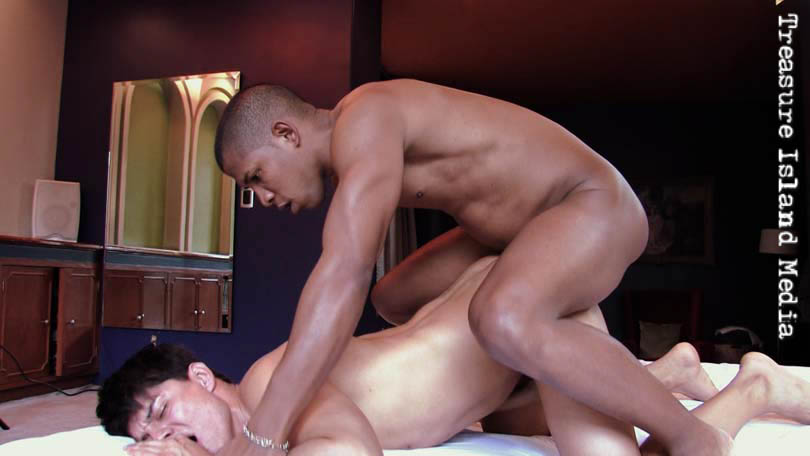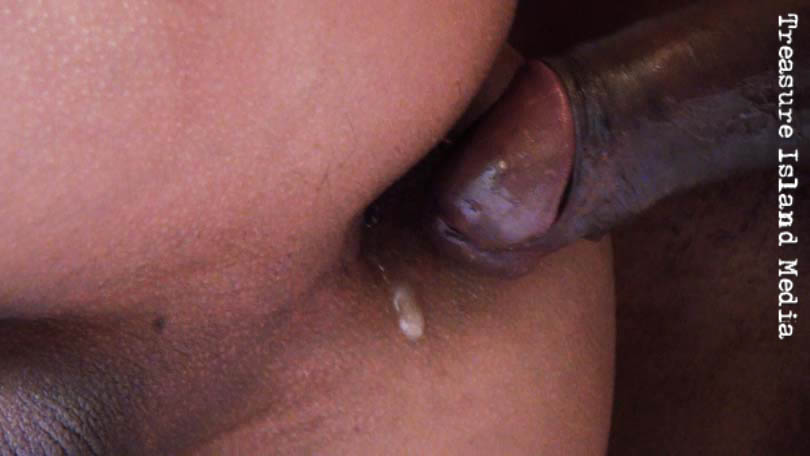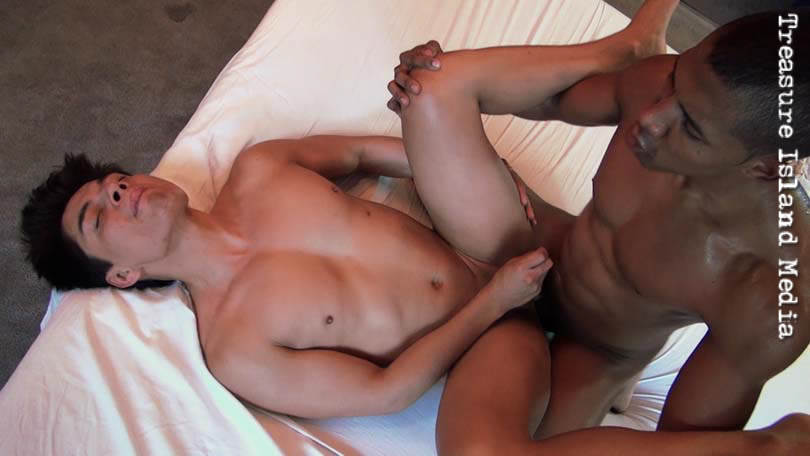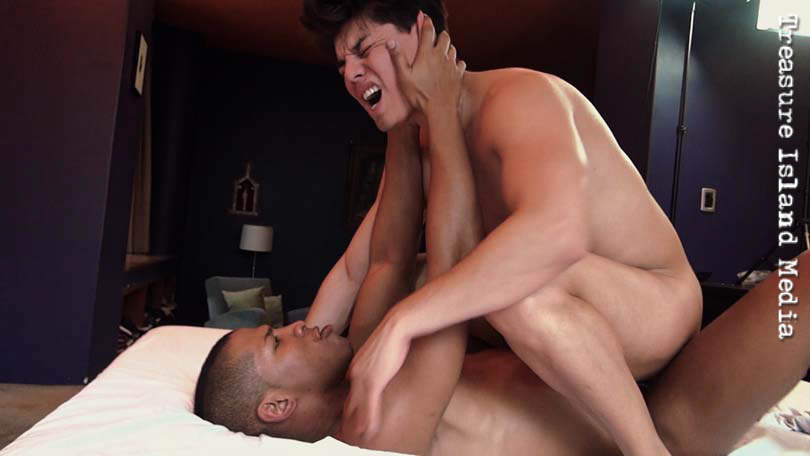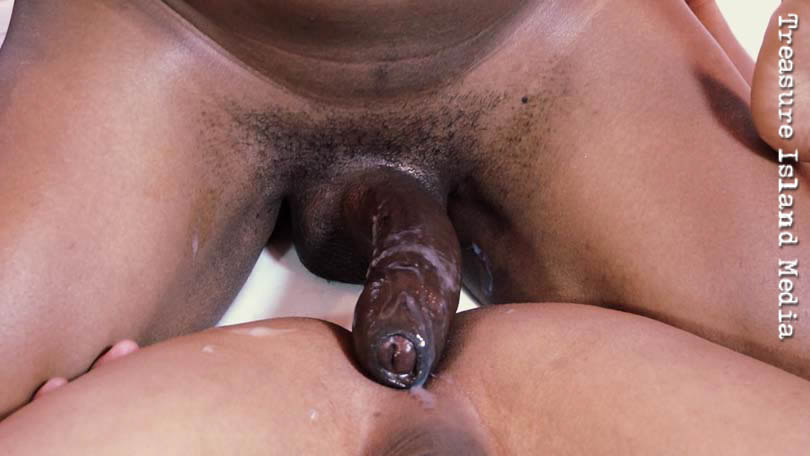 Mexican Cumwhores is full of, well, Mexican Cumwhores. Featuring a fresh faced Paco, new to the city and raw man sex, getting his innocence fucked out of him. 
We chose this scene for the intensity Aaron slowly builds up to in this electric scene. He starts off gentle, almost like a long time lover before pounding Paco's hole deep into submission. 
At TIM we're no strangers to a rooftop fuck scene, but this fuck found a spot in our top 5 for its creative camerawork. Denyell and Eric's scene features experimental shots that aren't typically in our movies. 
These dudes move from rooftop to an apartment flip fuck that culminates in both dudes unloading twice!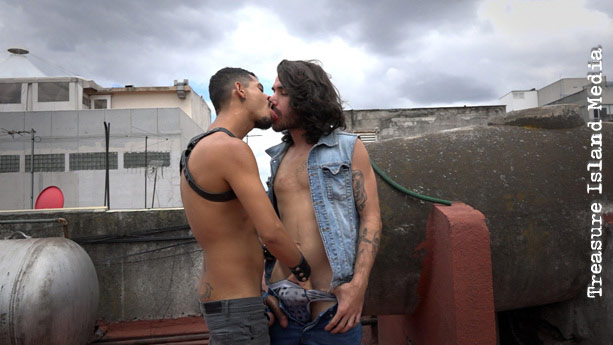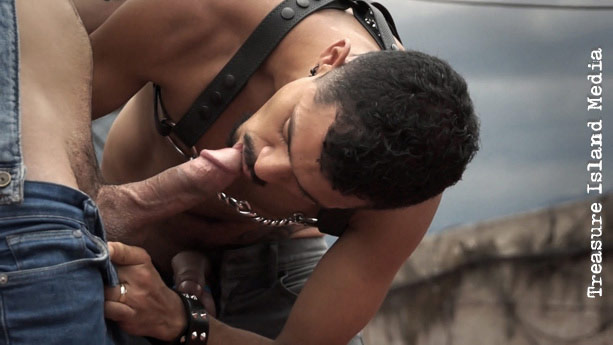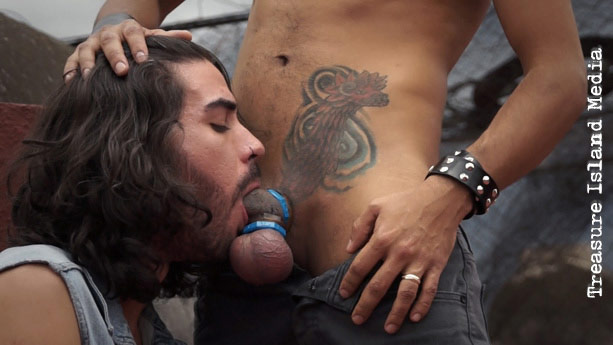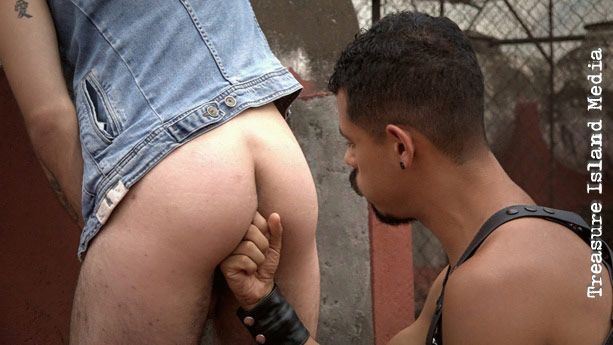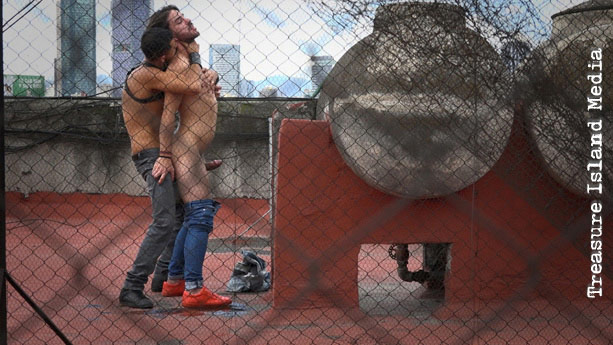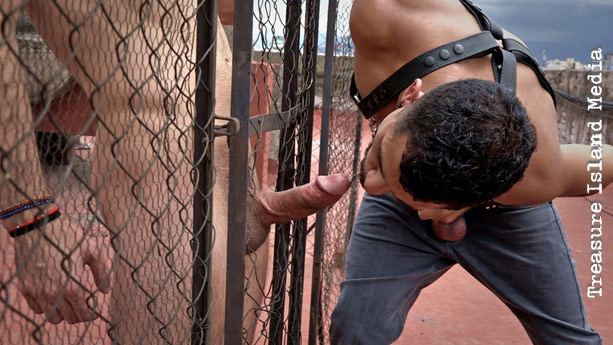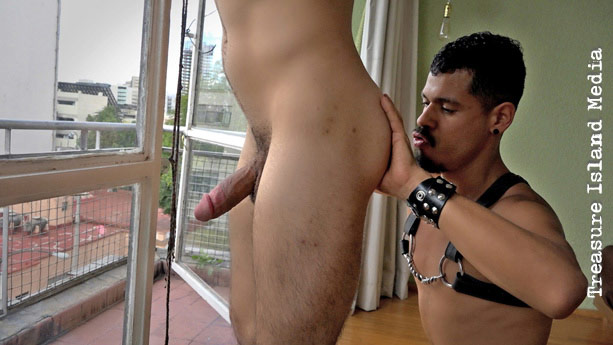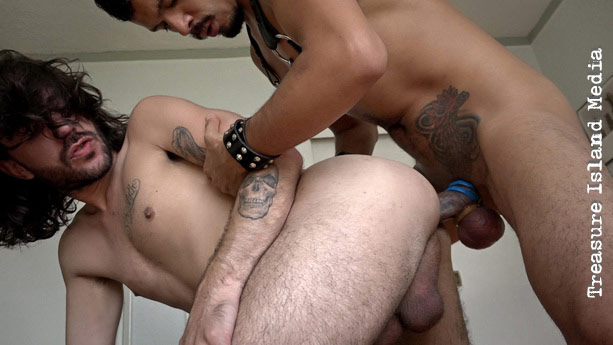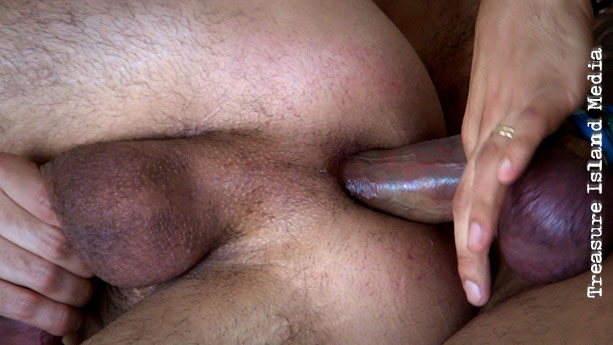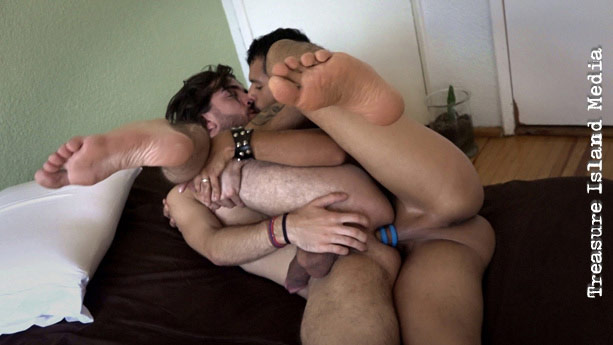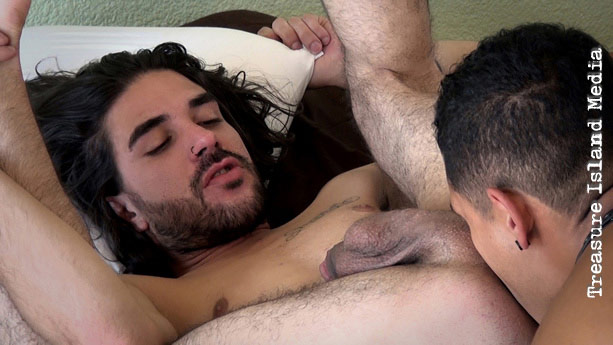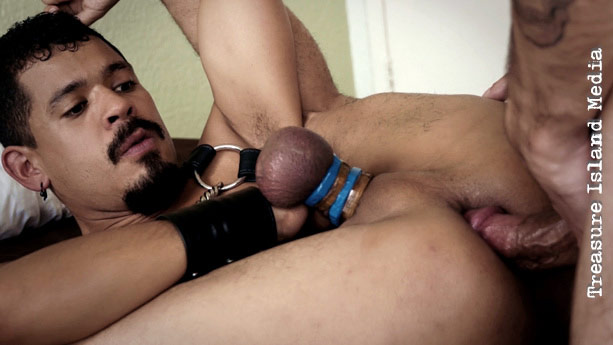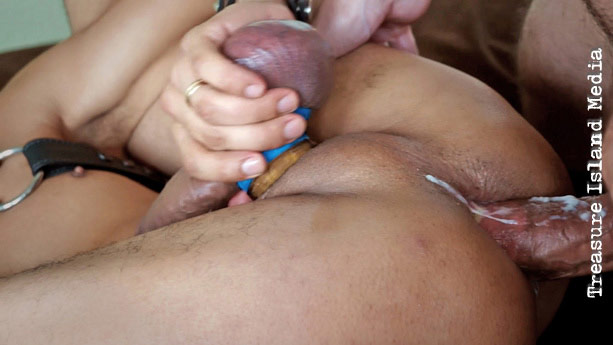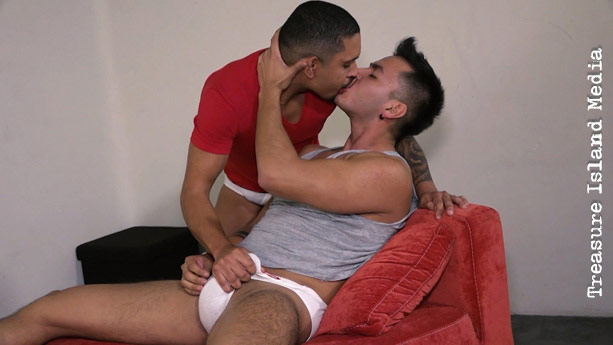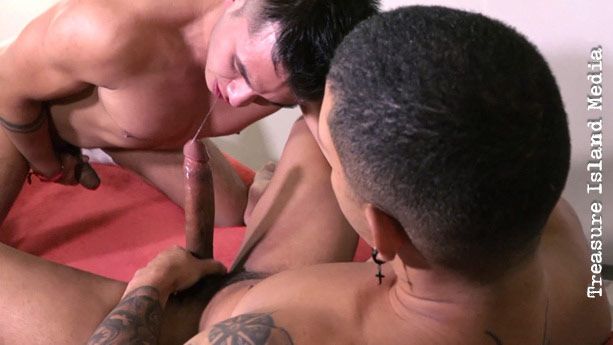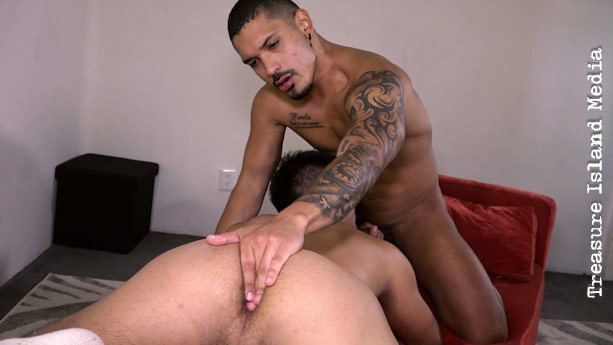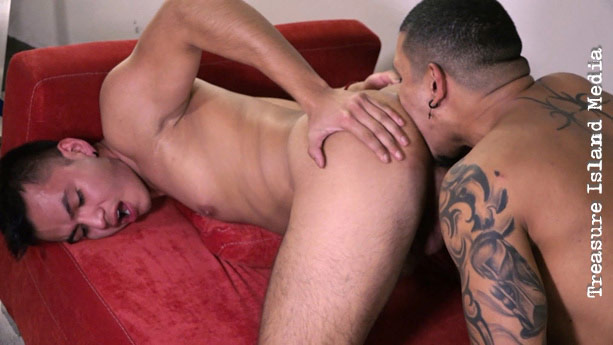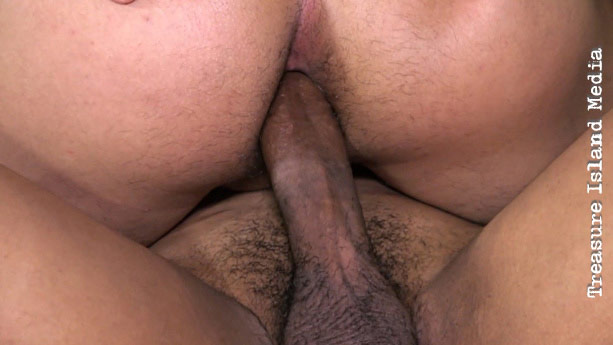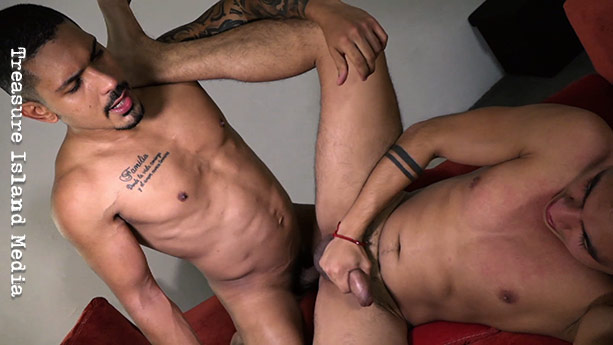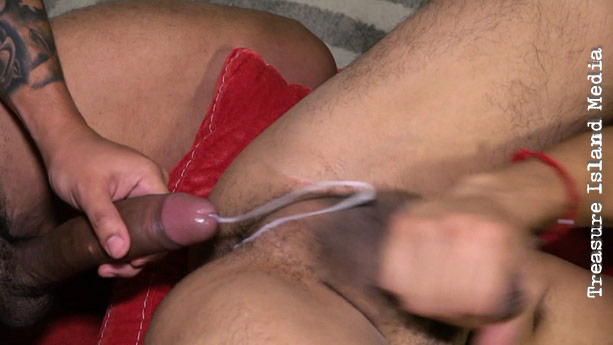 Donkey-Dick Nut-Junkies (Of Mexico) may take some time to say, but the guys in this movie don't waste a second getting down and dirty.
We chose this scene for the unusual fact that the top is about a foot and a half taller than the bottom. You din't see this in most porn, but in this scene the size difference is barely noticeable as Dorian fucks the daylights outta Brayan's willing hole. 
Dirty, controversial, and really fucking sexy. At number one we've got Jairo and Tom Perez, the titular Mexican Brother Fuckers. 
These dudes are no joke, and fuck like it's going out of style. If your community standards do not support viewing and enjoying  real, bareback, incest… you need to move.