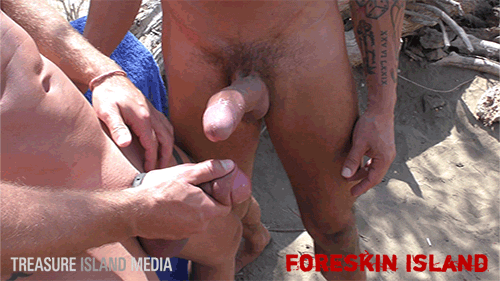 This sun and cum soaked scene is a brilliant introduction to this epic movie from Paul Stag. These guys got their pristine penis beanies in tact and they're not afraid to show 'em off. You'll only be able to watch this scene and the rest that will follow if you're a TIMPASS member, so you gotta sign up to get your fill of dangling dick jackets.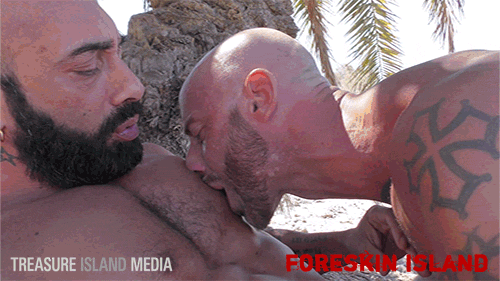 Just a reminder, TIMPASS members also have the opportunity to buy FULL MOVIES a whole month before anyone else.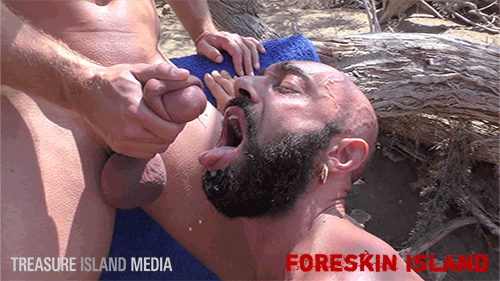 Flip through the gallery below and watch the trailer to see what you're missing. Then get your ass a TIMPASS and start streaming your new favorite porn.