It's said that about a third of the population in Palm Springs is gay. That's probably why we like it so much, we can nearly always take a trip and find ourselves a dude or two for a round of fucktivities.
Today we're premiering the first scene of our newest movie Ready To Unload all shot in sweaty, sunny, Palm Springs. Getting things started we've got Jack Hammer and Dayton O'Connor fucking so hard that Jack almost ends up with a broken nose!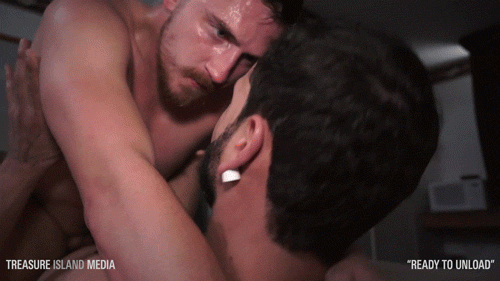 Kenny Host is the director of this Palm Springs raw fucking adventure. Ready To Unload won't be available for purchase on DVD and USB until August 21st, so if you'd like to see our newest feature, you'll have to get signed up for TIMPASS today.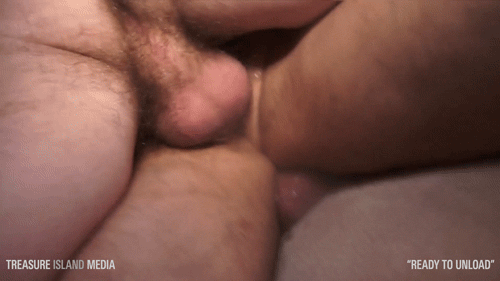 Just a reminder, TIMPASS members also have the opportunity to buy FULL MOVIES a whole month before anyone else.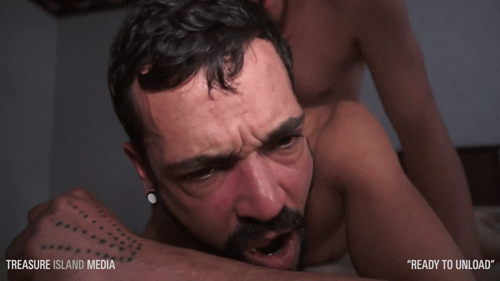 Flip through the gallery below and watch the trailer to see what you're missing. Then get your ass a TIMPASS and start streaming your new favorite porn.