We've gone zero days without an incident here at Treasure Island Media, and the proof is in the footage.
The first reported incident concerns some intense physical activity between Damian Arca and Buddy Wild.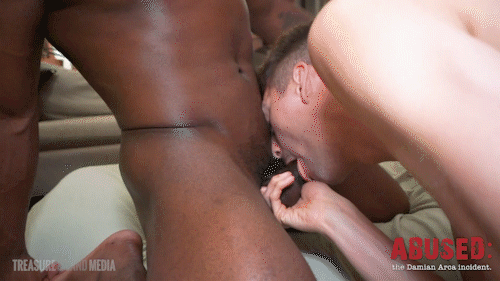 Damian gets a mouthful of Buddy's perfectly curved super hard cock before offering his well-worn hole up to the young buck.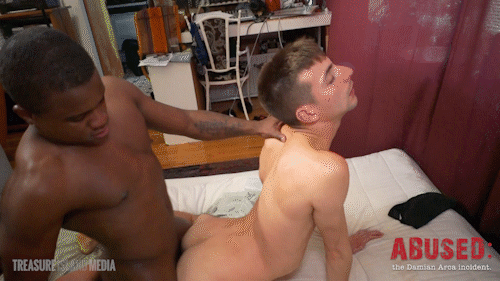 Completely zenned out on his Bud's big cock, Damian totally gives in to his top.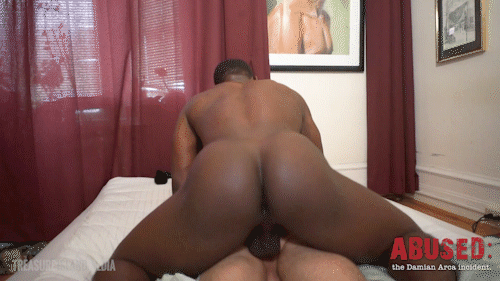 Towards the end, Damian can't even hold himself up anymore! Buddy fucks him right into the mattress. 
In order to access out newest film you'll need to have a subscription for one of our TIMPASS memberships.

See the trailer below for a preview of the first scene from Abused: The Damian Arca Incident!