L.U.S.T. is back with a fifth installment, and its the real rose(bud) of England!
L.U.S.T. 5 starts with an all out 5-way for lucky bottom Frank Klein…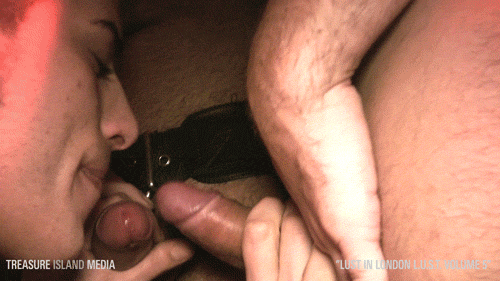 We waste no time getting Frank strapped up in the sling and ready for insertion.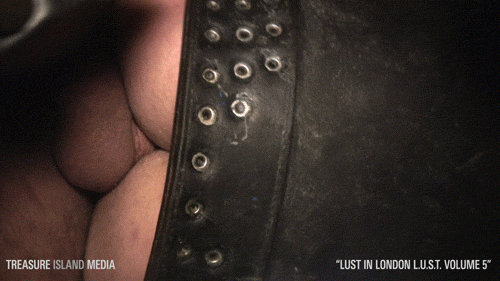 When you're signed up for a Treasure Island Media group fuck, you know ALL your holes will be occupied.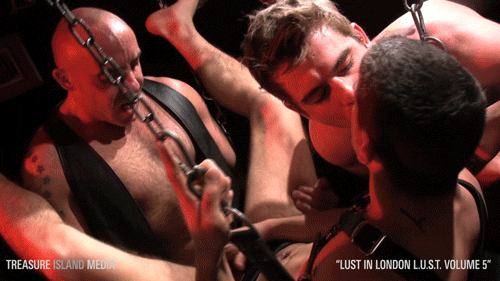 Get ready Frank, you're in for a wild ride….
In order to access our newest film you'll need to have a subscription for one of our TIMPASS memberships.

See the trailer below for a preview of the first scene from L.U.S.T. 5!