Spring cleaning around Treasure Island Media uncovers lots of strange and unforgotten stuff, and sometimes it is too good not to share with y'all! 
Our Lost Underground Sex Tapes are back with a FIFTH installment (we think we may have finally found them all…) and it is filled to the brim with U.K. Eurostuds sucking and fucking around London. 
It's out on DVD, USB, and Digital Download today so check out the scene trailers below and snatch it up!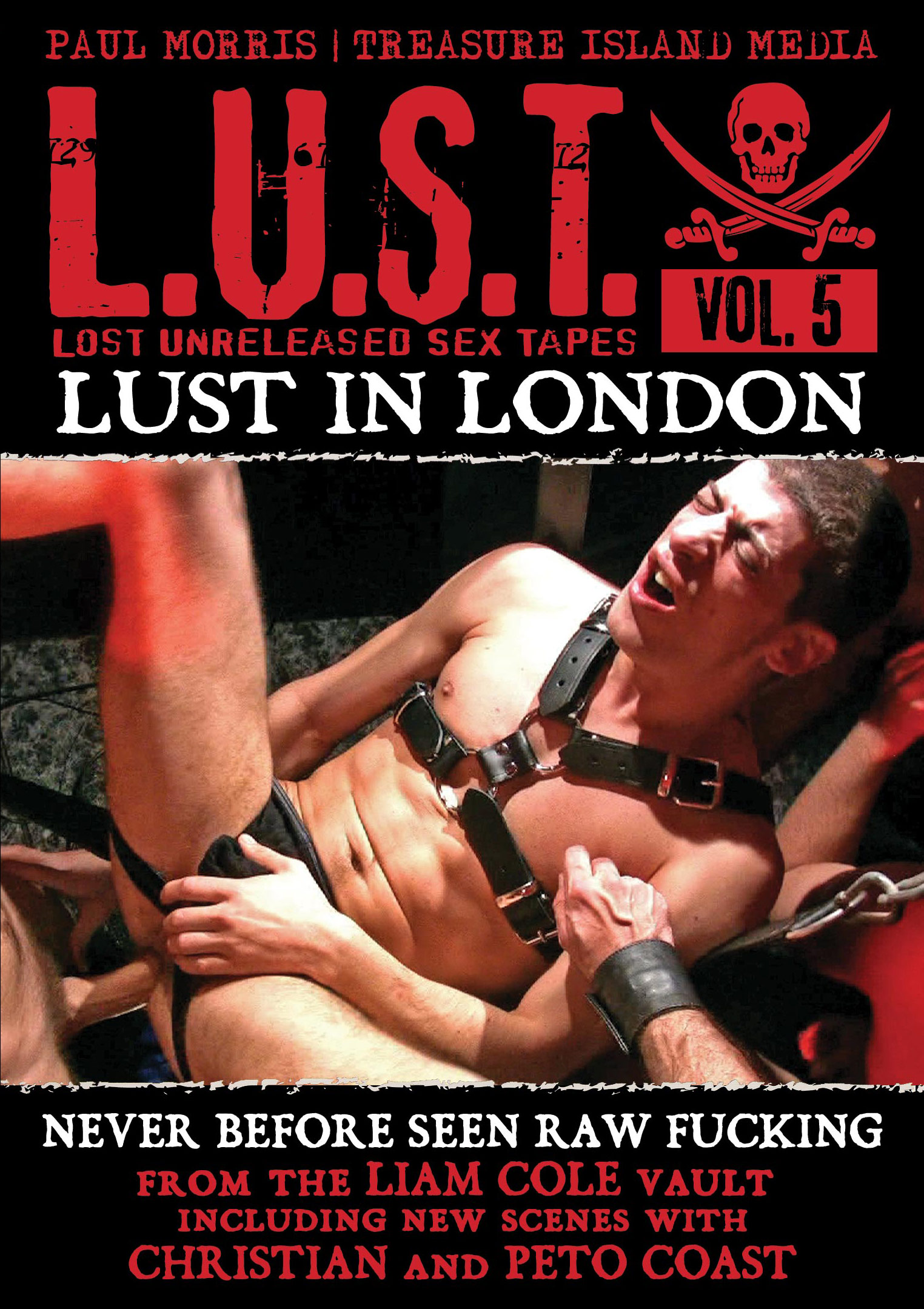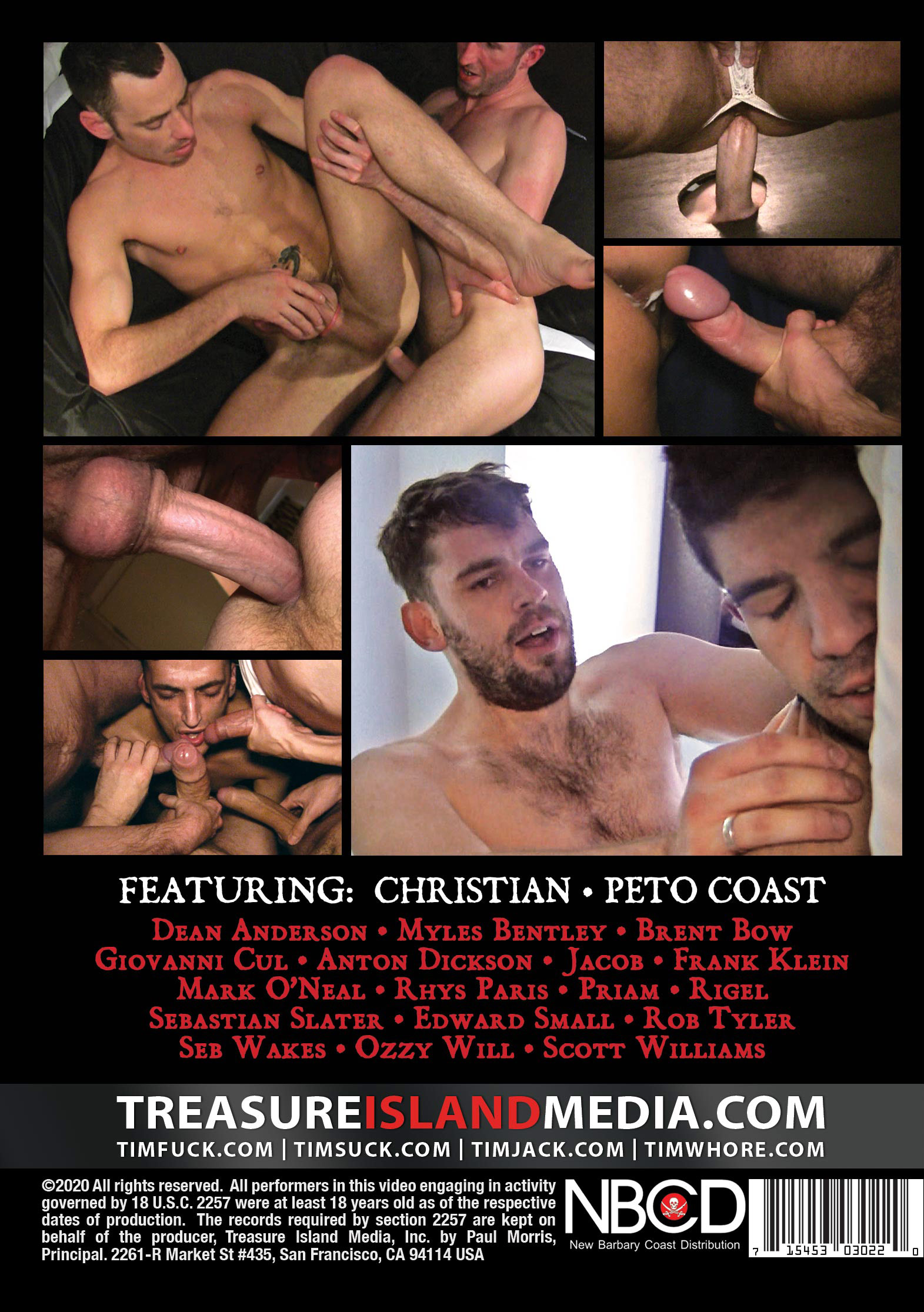 Featuring: Frank Klein, Myles Bentley, Seb Wakes, Ozzy Will, Scott Williams, Anton Dickson, Christian, Sebastian Slater, Peto Coast, Rigel, Rob Tyler, Priam, Dean Anderson, Rhys Paris, Giovanni Cul, Brent Bow, and Mark O'Neal.