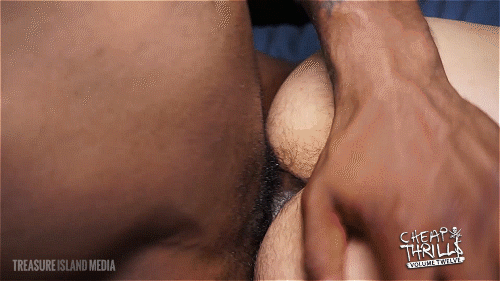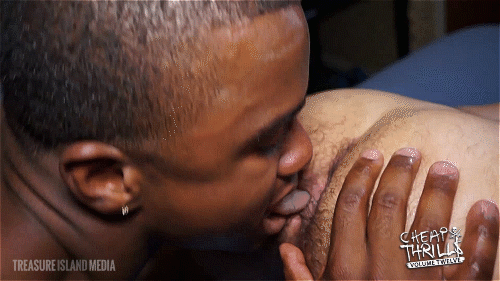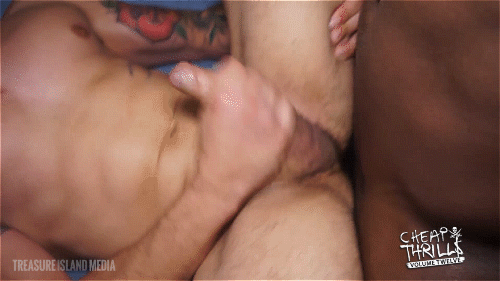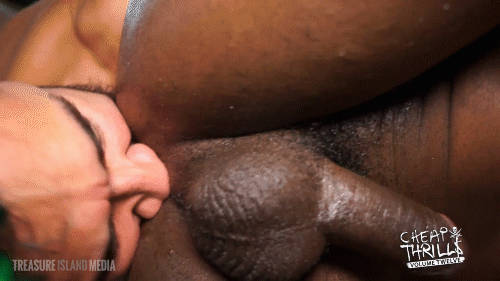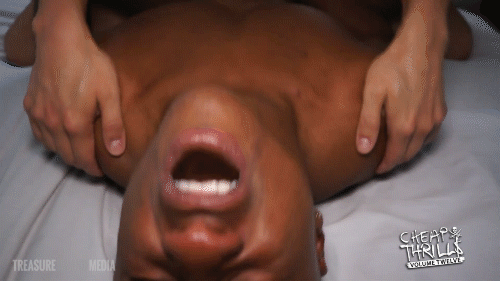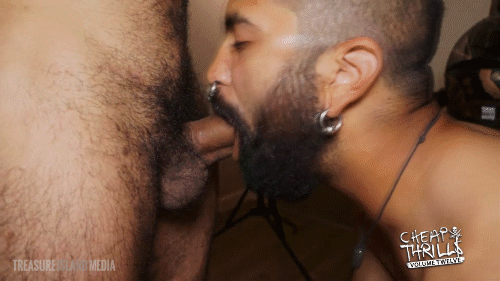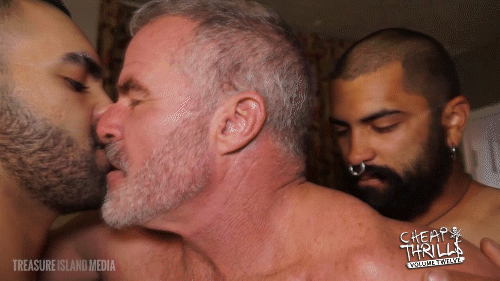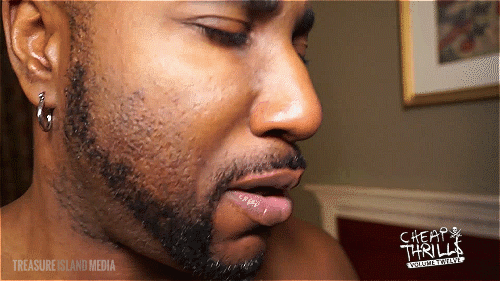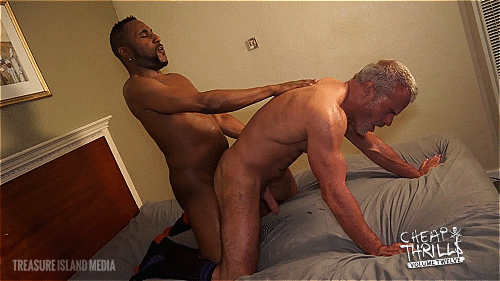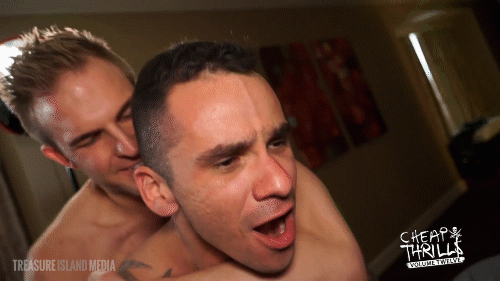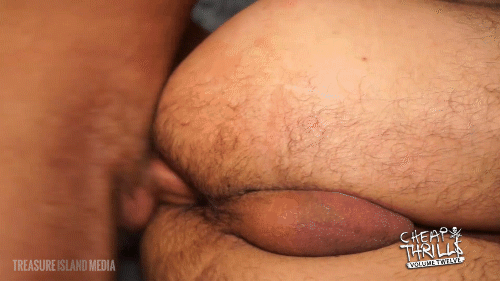 Quality, a value of upmost importance to Treasure Island Media. Quantity? Well, it varies. We don't always have enough scenes to fill a full, feature length DVD. Enter: Cheap Thrills! 
Our mini-movie series is back with another installment. A bite sized bit of man fucking that's not going to break the bank. Cheap Thrills 12 is straight to DVD, so you'll be able to order it immediately starting September 2nd. Check out the trailer below, and remember its not the size that counts. 
This title will be available next week in the TIMSTORE, but that shouldn't stop you from stopping in and checking out more great porn!