The only holy water here is spit and lube! Cholo Meat Demons is now available for purchase on DVD/USB and Digital Download! 
Our Treasure Island crew in Mexico City brought us seven all new scenes featuring loads and loads of, well, loads. We even brought back your favorite Latin top Lalo Santos to breed another desperate bottom. 
Peep the trailers below, and order it today! Remember, members get a discount. If you don't have your TIMPASS yet don't wait!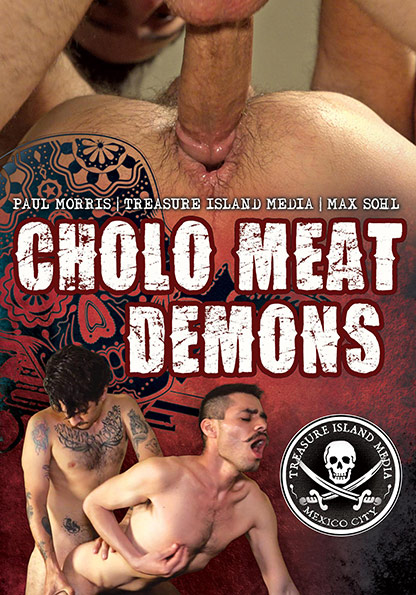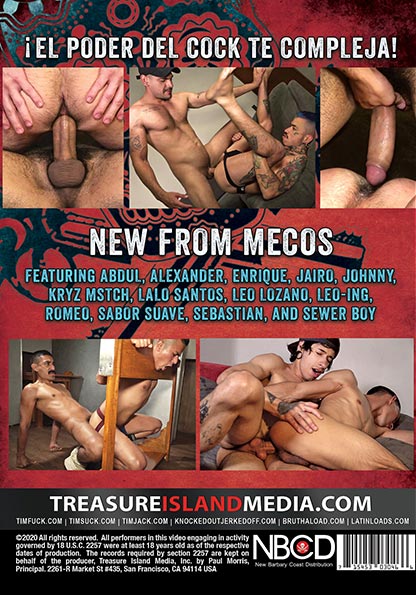 Featuring: Leo Lozano, Johnny, Abdul, Jairo Perez, Lalo Santos, Enrique, Leo-ing, Sabor Suave, Alexander, Sewer Boy, and Sebastian.