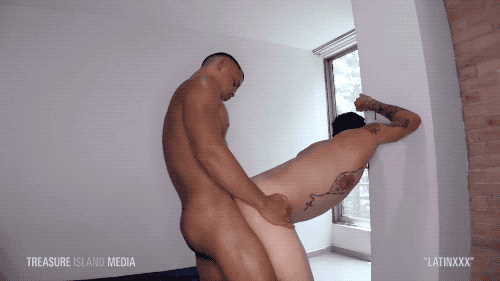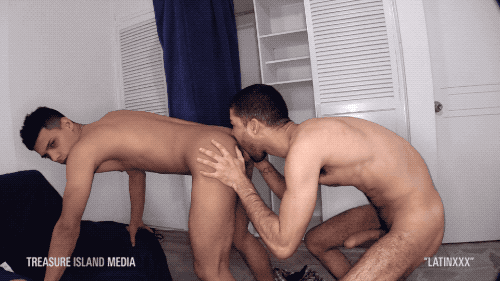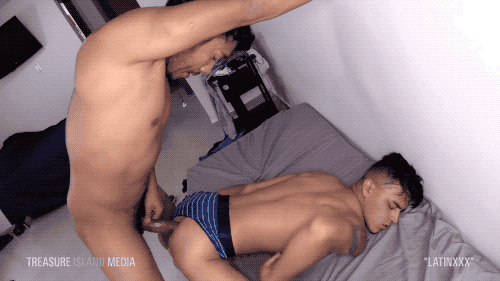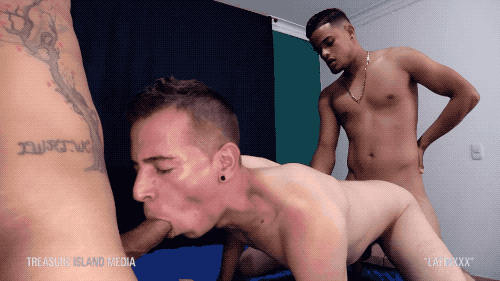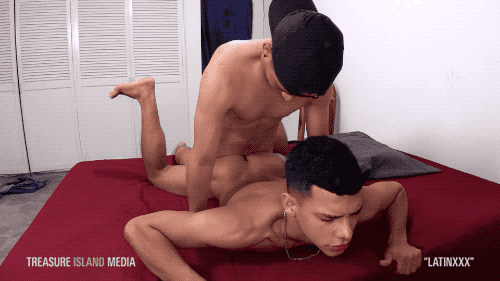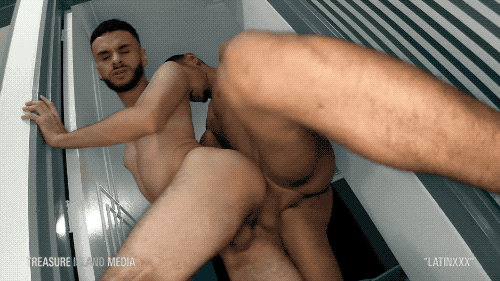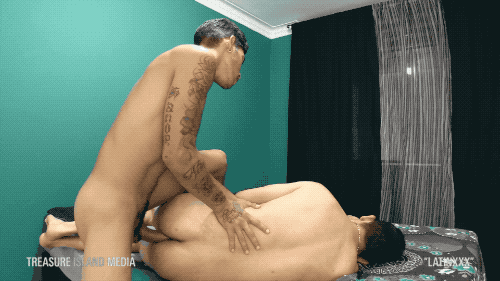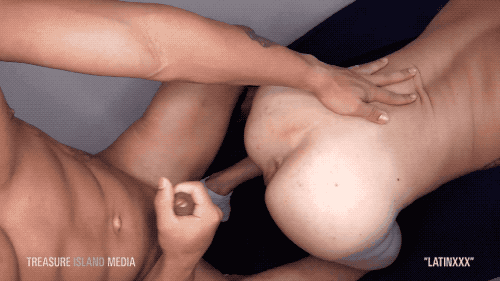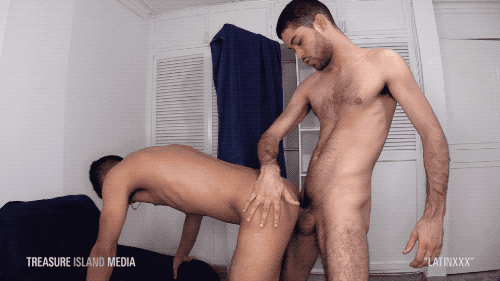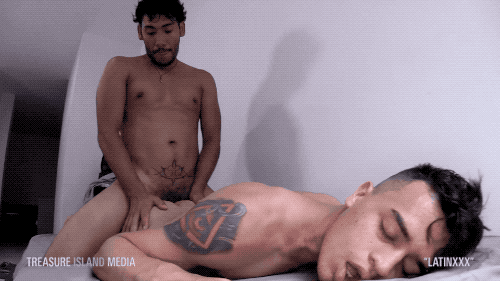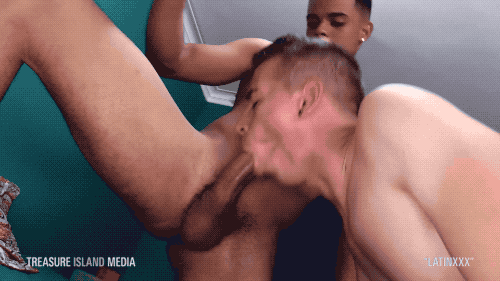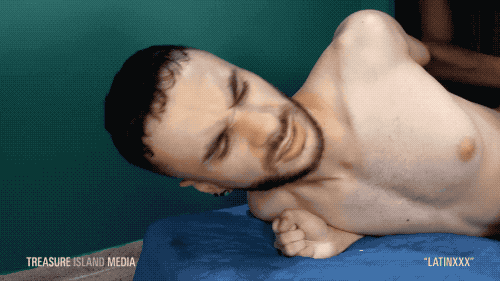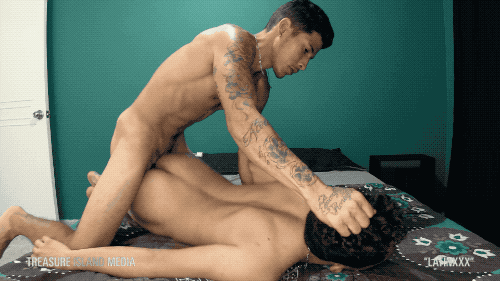 Our porn maverick in the making Adan Medina has done it again! The newest release from Treasure Island Media is LATINXXX, a collection of some of the hottest breeders from the finer lands south of the border.
LATINXXX contains seven brand new scenes with 14 slutty cum loving load-lovers including Gabriel Giraldo (you'll remember him from Cocksmen of Colombia).
Check out the trailer below to get a sneak peek of these Latino ass stretchers before the premiere next week (11-4) on Latin Loads! And don't miss your chance to sign up for a TIMPASS+ at a reduced price for a limited time!