Face down, ass up- that's the way Gnarly Twink likes stay in his rented room. Tonight he's invited over anyone who'll come and load him up.
First up to bat we have Avatar Akyia, deep diving into the twink's hole and getting it stretched for seeding.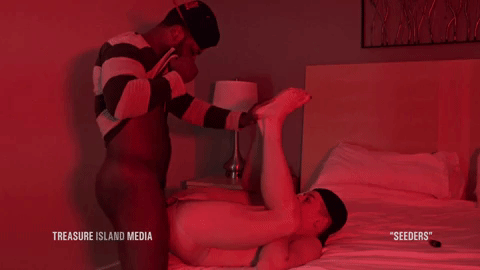 Next we have Harlem Jock, keeping this bottom boy open for service.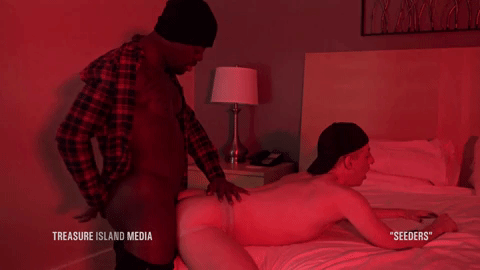 Another guy? Adonisboss shows up to finish up what the other guys started. This room must have a revolving door…
In order to access our newest film you'll need to have a subscription for one of our TIMPASS memberships.

See the trailer below for a preview of the first scene from Seeders!