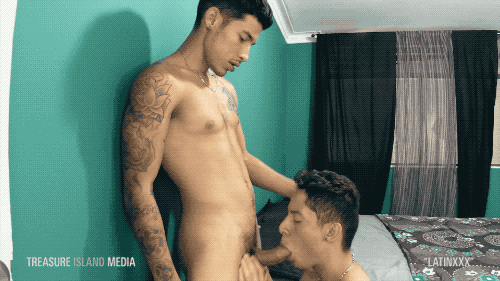 Making Che his "little bitch," he gets his cock all the way down the cocksucker's throat.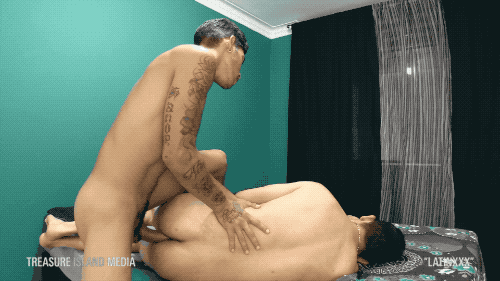 From one hole to the next, Pablo plows Che's pucker.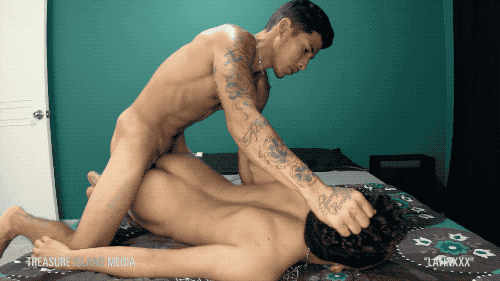 Starting out slow and gentle, he eases his way into the bottom's hole, working through every grunt and wince until he can really start to fuck this boy and fill him with cum.
In order to access our newest film you'll need to have a subscription to our TIMPASS+ membership.

See the trailer below for a preview of the first scene from LATINXXX!