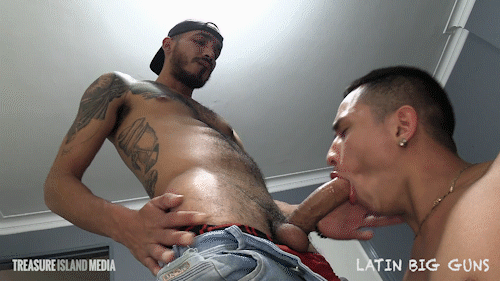 Santiago Ferreira wastes no time meeting Fernando Ospina's girthy cock meat with his eager lips. Ready to show him exactly how far he's willing to take it (down to the base!)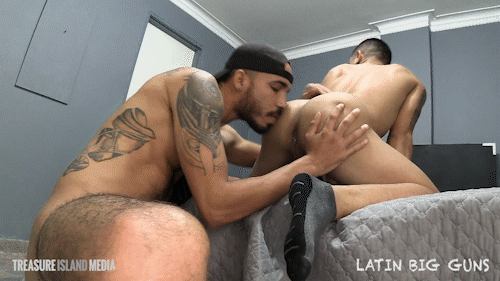 Fernando, always the gentleman, returns the favor. He savors Santi's tight pucker before he starts his butt spelunking.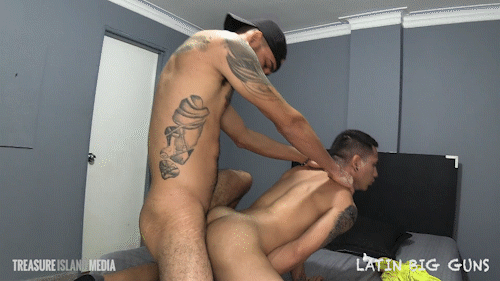 After the inaugural pump, Santi's hole adjusts and Fernando really starts to pound away!
In order to access our newest film you'll need to have a subscription for one of our TIMPASS memberships.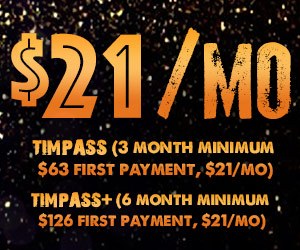 See the trailer below for a preview of the latest scene from Latin Big Guns!