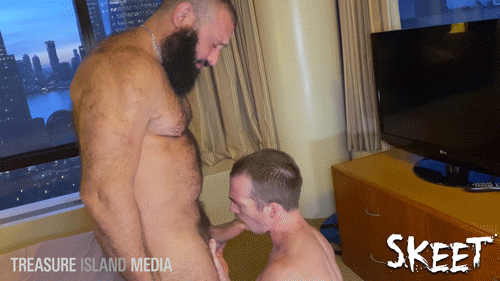 If you haven't tuned into SKEET yet, you're missing the fuck out!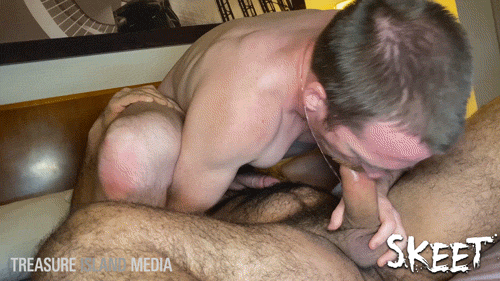 In the second scene from Kyle Ferris and Scum's newest movie, we can see that Alex Tikas and Nate Stetson are getting along tremendously.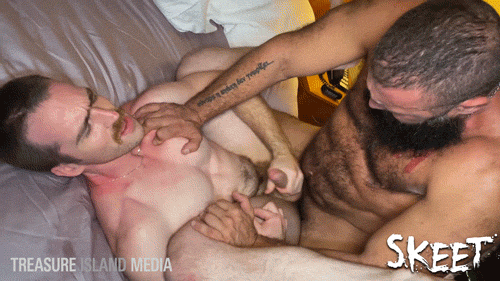 Alex pumps and pumps, but when are we gonna see that SKEET?!
In order to access our newest film you'll need to have a subscription for one of our TIMPASS memberships.
See the trailer below for a preview of the latest scene from Skeet!