NEW RELEASE!
Treasure Island Media is proud to bring you its latest release and collaboration with the outstanding men of MECOS films, MEXICAN BROTHER-FUCKERS!
Premieres on TIMFuck January 10th, 2018. Sign up here to watch it at midnight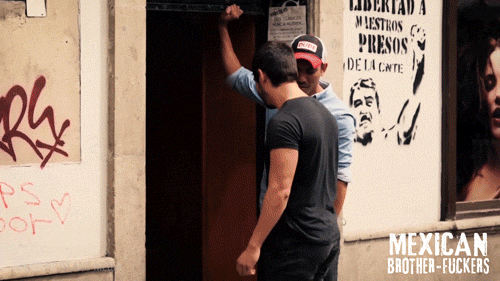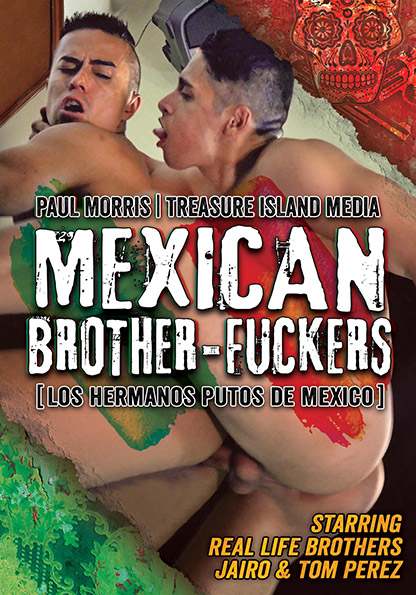 This 7-scene ride through Mexico City's seediest and grimiest fuck-stops is a cum-soaked celebration the balls-out no-fucks-given lust of La Ciudad's manfucking underworld, culminating in one of our favorite taboo fantasies: brotherfucking. We have to warn you now – Tom and Jairo Perez have been plowing each other for YEARS and this is no fucking joke. Raised isolated and alone on a rural farm in central Mexico, these cockpig-brothers share it all – thick loads included.
Depending on where you live, consuming incestuous material may be risky and/or illegal…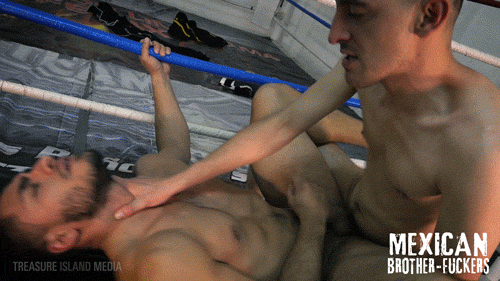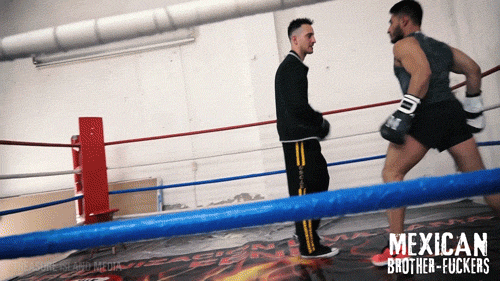 …but it never stopped us. You can bet your gaping ass we loved every second we spent crafting this movie, from the shoot itself to the editing room and onto our shelves. Hands down, this is one of the most organic and primal scenes we've ever made, and we're goddamn proud to give it to our legions of cum sluts around the globe.  See the full trailer here, and let us know what you think!