It's time for the 4th annual X-Awards! The X-awards are a celebration of actors and films relevant to the Euro Fetish community.
We've got a couple horses in this race so we want you to vote for us! For starters, we've got two of our legendary fuck films in the running for best fetish movie. Destroying Logan Moore and Europe Uncut both join the ranks of nominated movies. On top of that, most of the Men nominated for best porn star have actually worked with TIM in the past, so go check out their model pages and vote for whoever makes you cum the hardest (or fastest, or whatever your personal metrics may be).
"Through the X-Awards we aim to create a dynamic that contributes to a better future for gay fetish enthusiasts in Europe. We wants to help remove the stigma surrounding fetish and work towards tolerance and acceptance within society."
Rocco Steele is a hunk of a man, total top and you can see him in Boner, Flooded and Fuck Holes 3. 
Rocco is nominated for best porn star, check out his movies and find out why he's one of our favorite men to work with. 
Blue Bailey is a bottom who really sets the standard of what it's like to be a total slut. He's truly exceptional, but you can see for your self. Find Blue Bailey in a number of Treasure Island Media titles, including Viral Loads, Butt Snack and Suck Dick Save The World 2, 3 and 4.
Blue Bailey is nominated for best porn star and we approve of the title.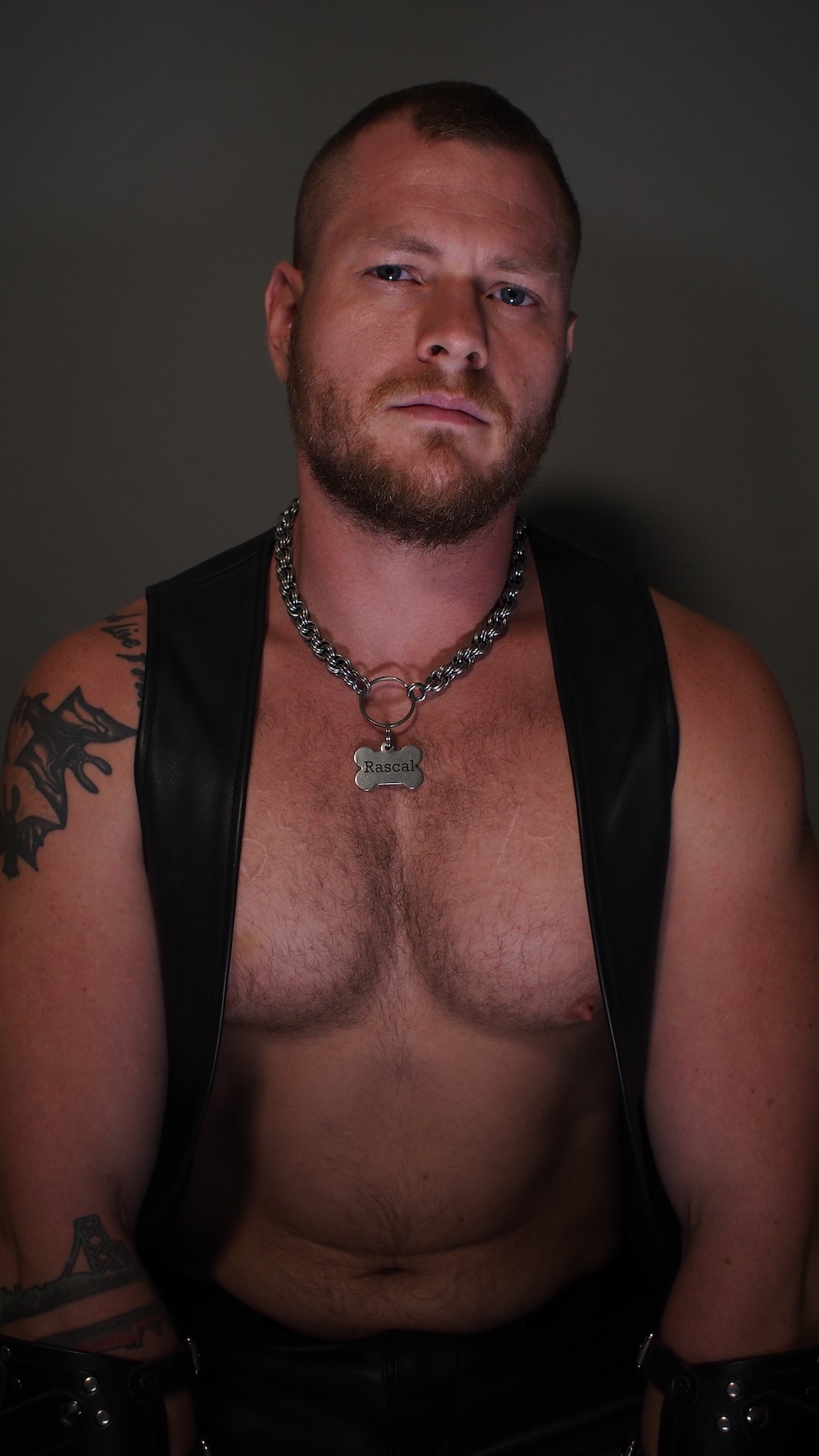 Cutler X is also nominated for Best Porn Star and he is certainly deserving of it. Cutler X is a total top with a big ole dick measuring in at 11 insertable inches. You can see Cutler X ramming his man meat into sweet boy hole in Treasure Island Media titles like Break My Ass, Public Meat, We Are Coming For You, and Bruthafuckas.
Check him out, jerk off, and VOTE!