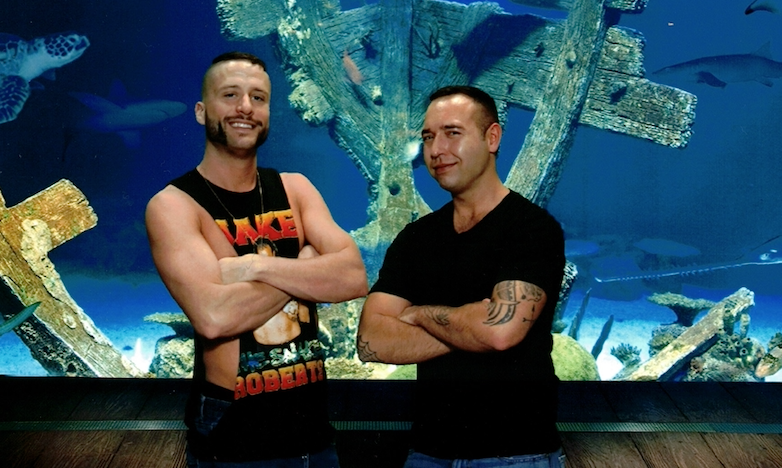 Gambling, porn stars, and blue skies – that's Vegas baby!
Our Portland director Dice took a trip to Vegas with a crew of TIM's filthiest men to film some wild fuck scenes and a huge, no holes barred group fuck.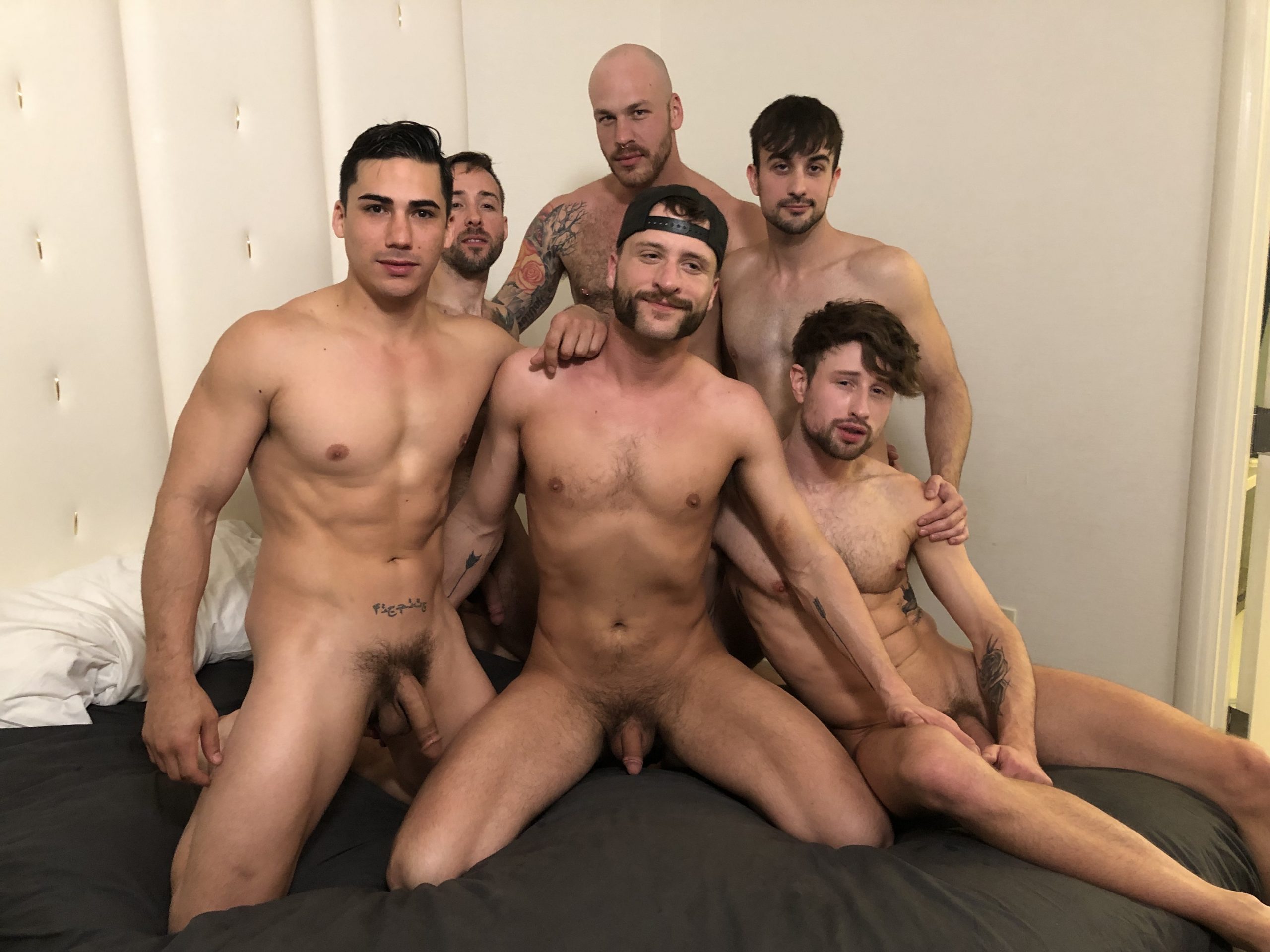 Wish you were there? Luckily for you, Dice took a bunch of behind the scenes pics and told us what went down after filming wrapped.  
TIM: Sounds like everyone had a good time, how were the shoots?
Dice: Great! This trip was so much more fun than my family trip the week before. For a work trip, it was really amazing.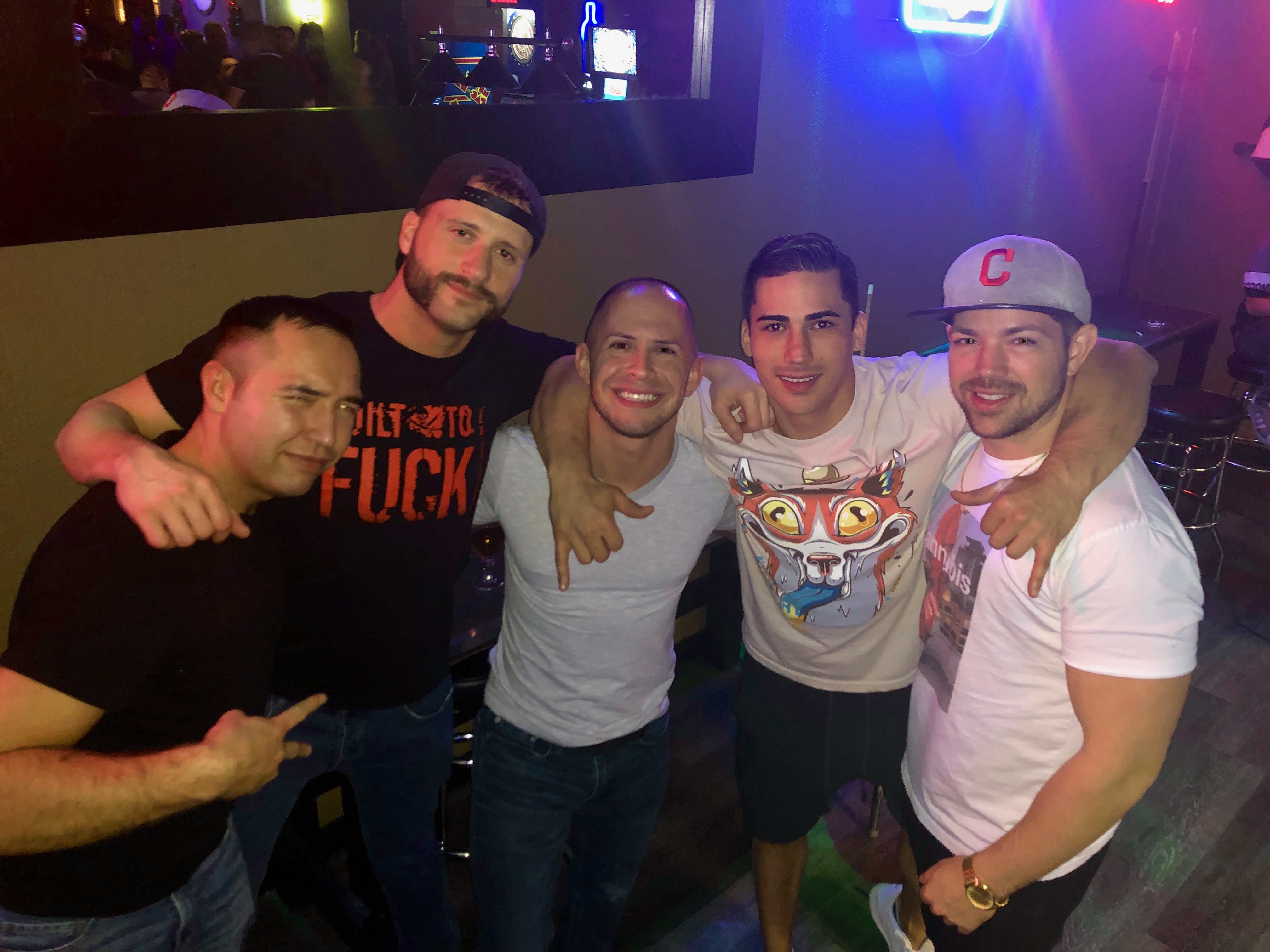 TIM: Do you get recognized a lot when you go out?
Dice: Yeah, people kept coming up and saying 'Oh, you're Dice from TIM!' And everyone knows Topher Dimaggio. We went to some clubs, Charlie's and Piranha, and we were VIP at both.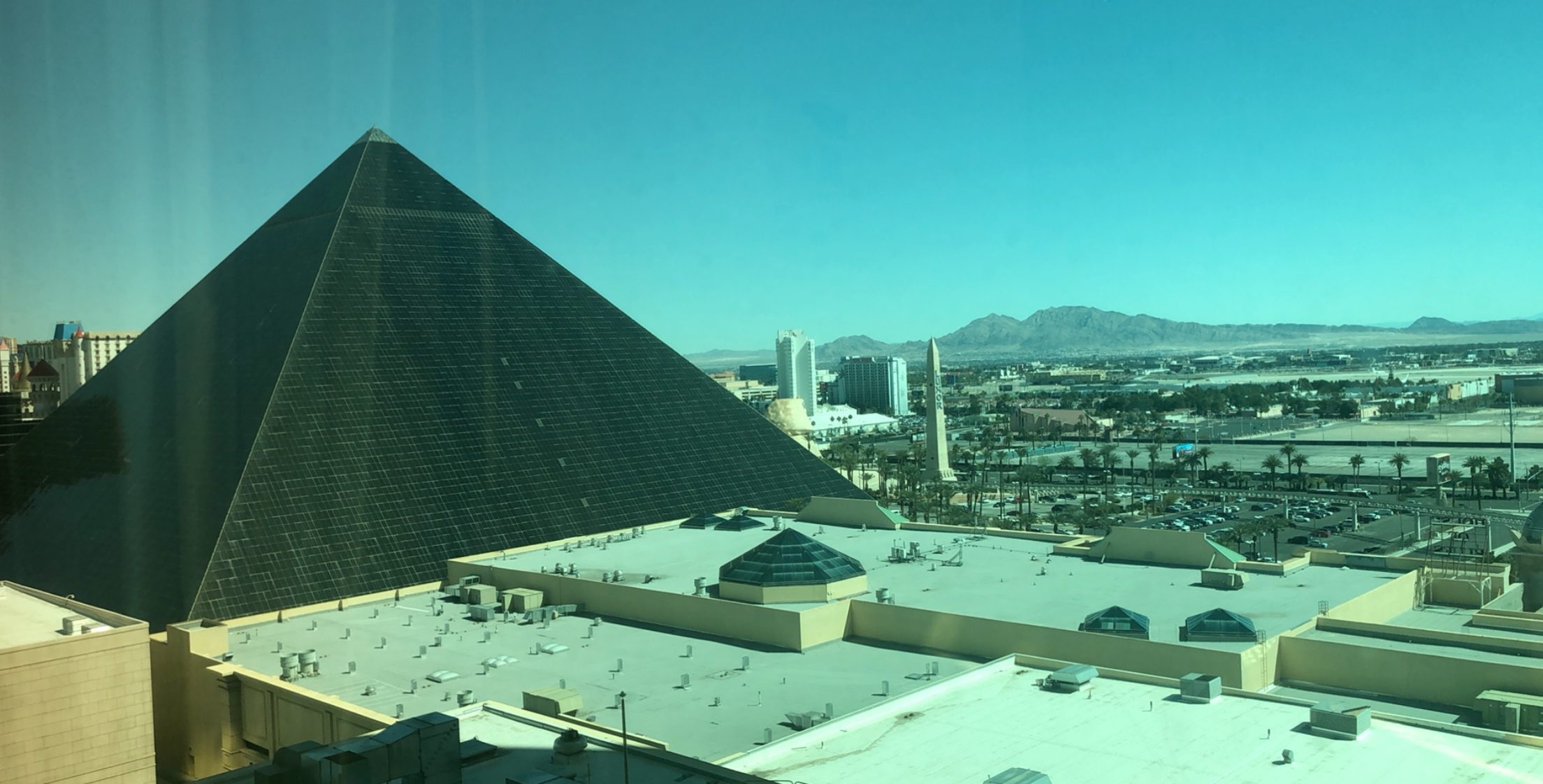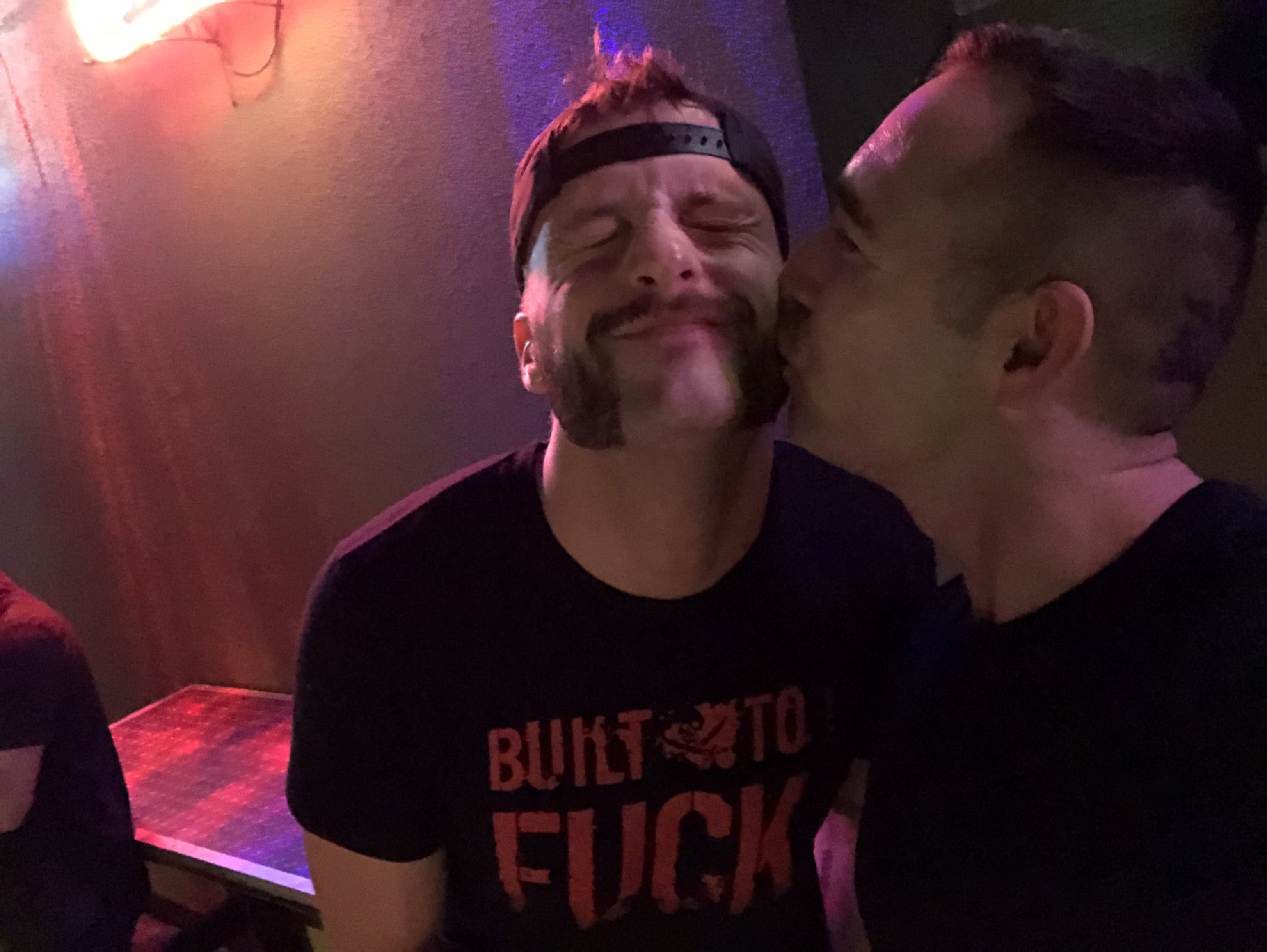 TIM: Did you manage to sneak in any good hook-ups while you were there?
Dice: No, we were shooting too much. Generally the models don't hook up before shoots.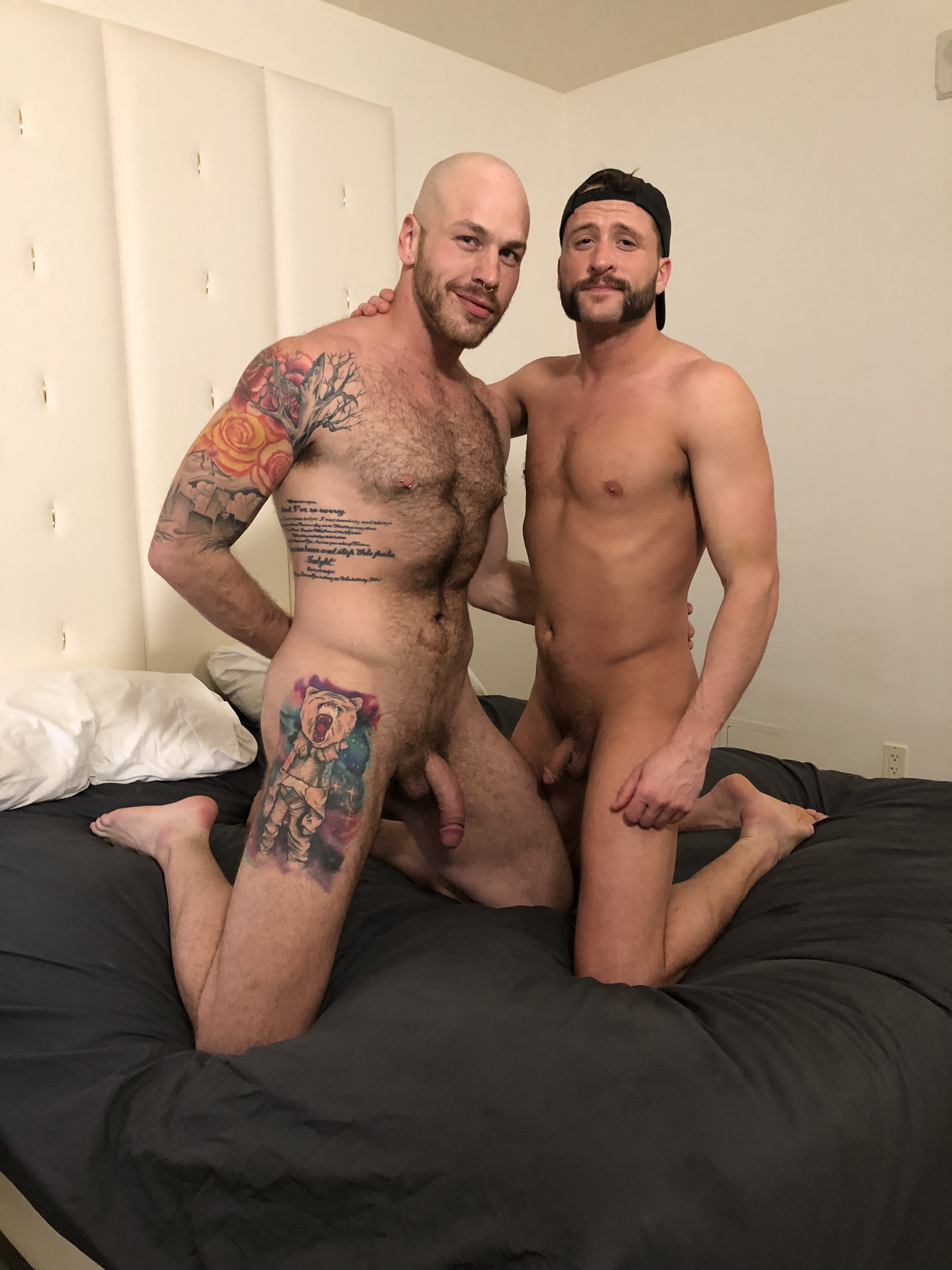 TIM: So you're not on Grindr or Scruff when you're out of town?
Dice: Not really, I usually just use Grindr and Scruff for casting.
I did hook up at a spa the week before. I also blew a guy in a bathroom stall. It was nicer than it sounds, it was a fancy Vegas bathroom with its own door so we had some privacy.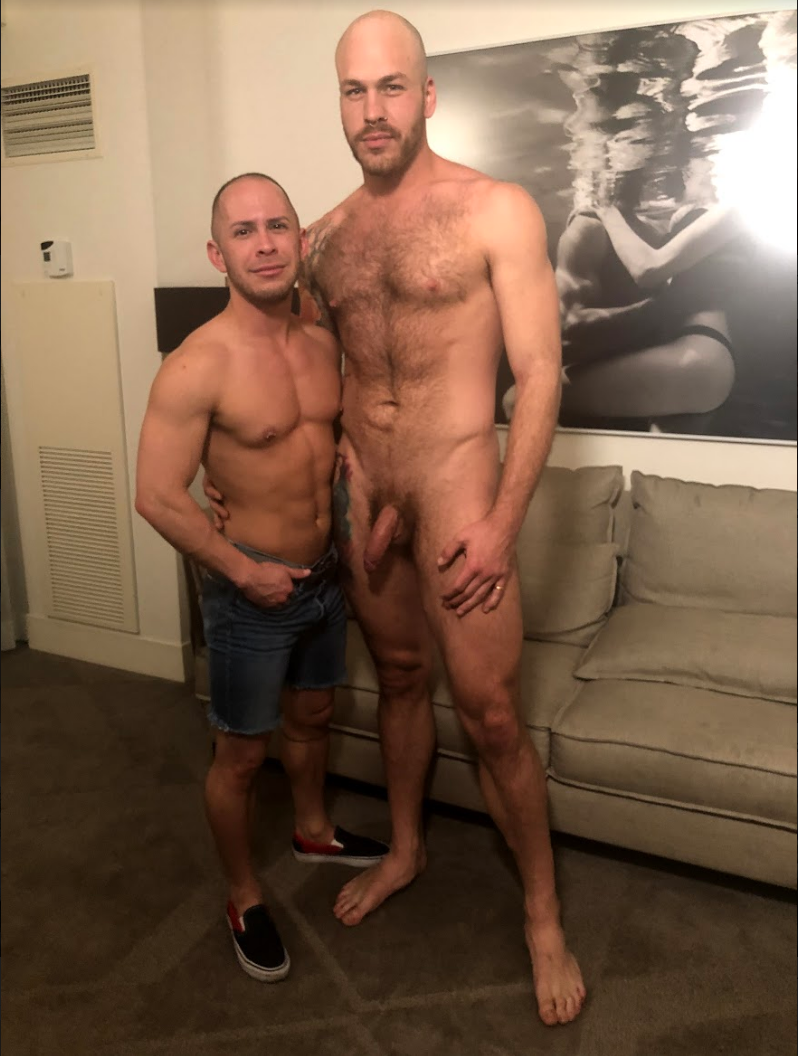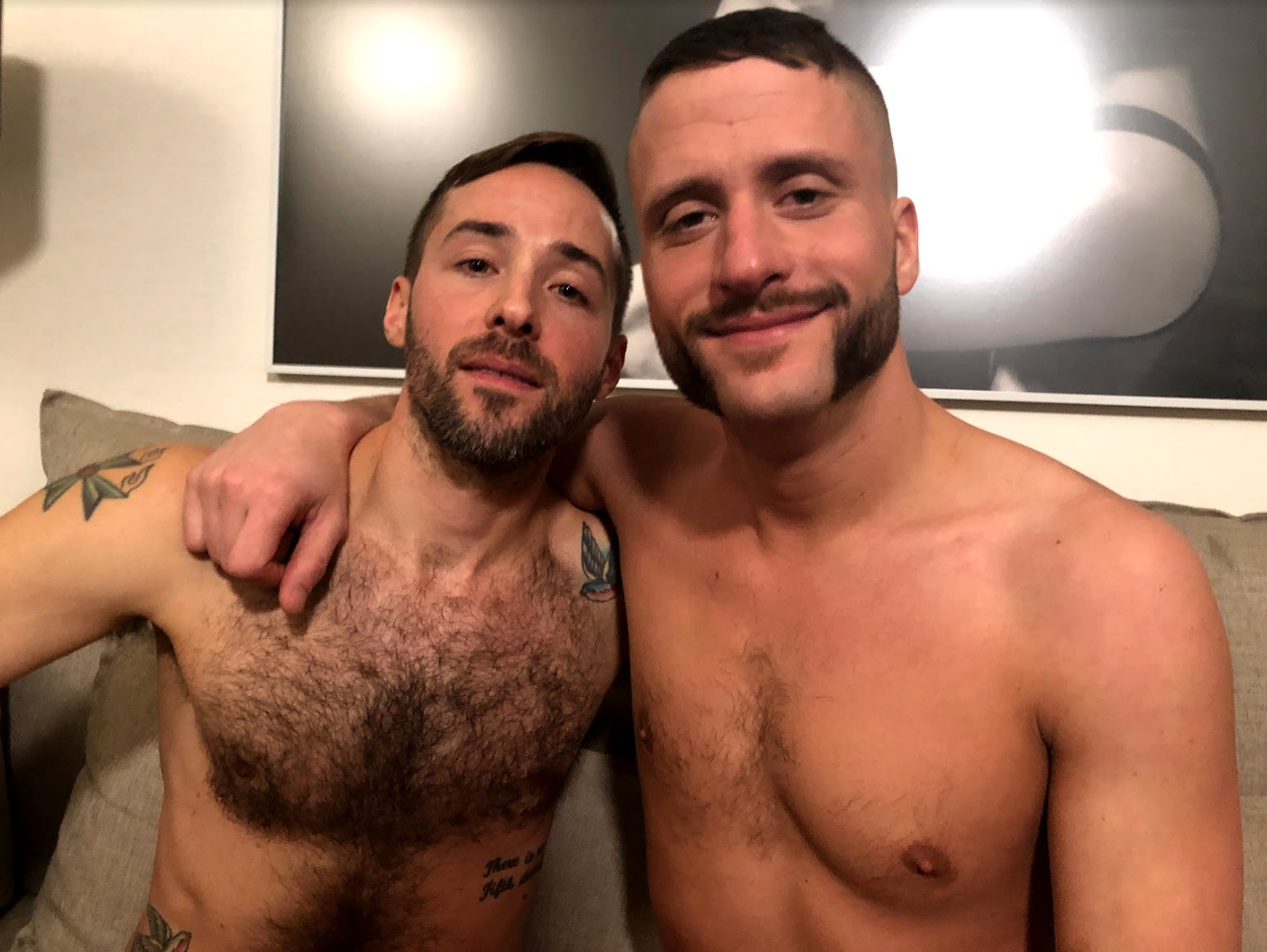 TIM: Thanks for sharing! Can't wait to see the footage.
Dice: No problem!
Click through the gallery below to see more behind the scenes photos. Keep an eye out for the Vegas scenes coming to TIMFUCK.
Wanna see more Dice? You can see him in Bone Ready and Buggery, streaming now in the Video Vault.