We're giving away a FREE SCENE with every purchase of a TIMPASS or TIMPASS+, so now's a great time to sign up if you haven't yet.
The free scene is just a bonus, there's a fuckton of perks to becoming a member.
For starters you get great discounts on all our toys and cleaners, so you can make the most of your time streaming all our great content. 
The free scene only comes if you buy a TIMPASS before 5/16/19, so hurry before its too late!
Some folks working in the Treasure Island Media sex den office came up with some suggestions for your free scene download, listed below. 
Raw Dogging
This is Treasure Island Media's first pup scene, and it is a great one. Though it starts with just a little puppy play, the action gets hot and heavy in no time. This paw dropping group fuck is a great one to add to your collection.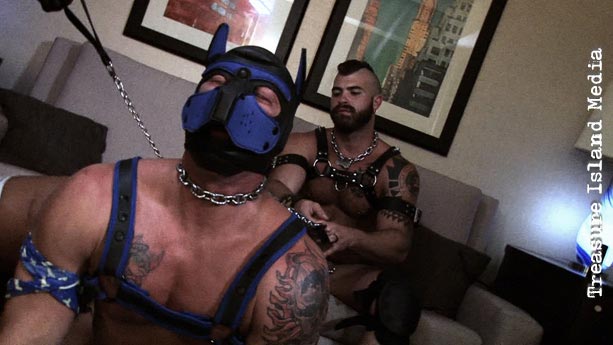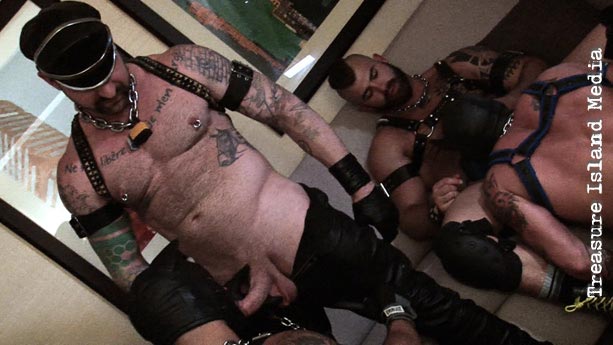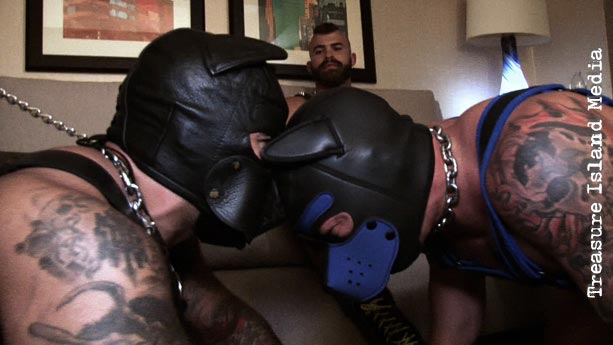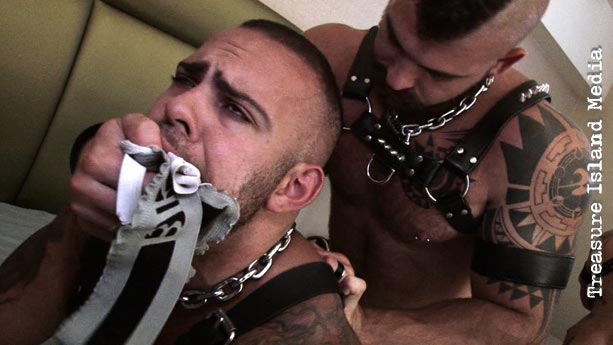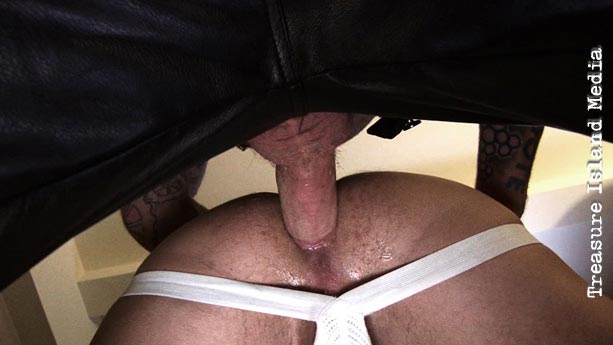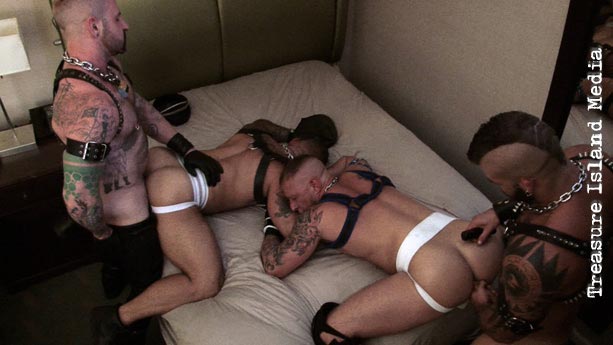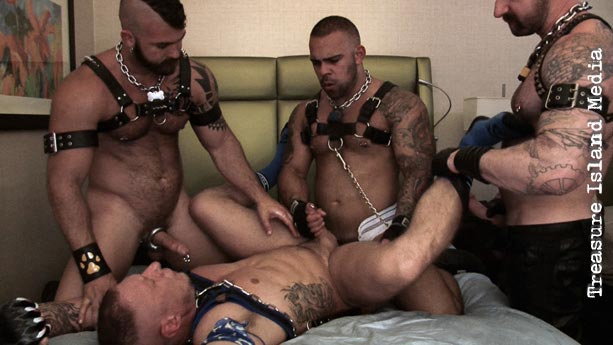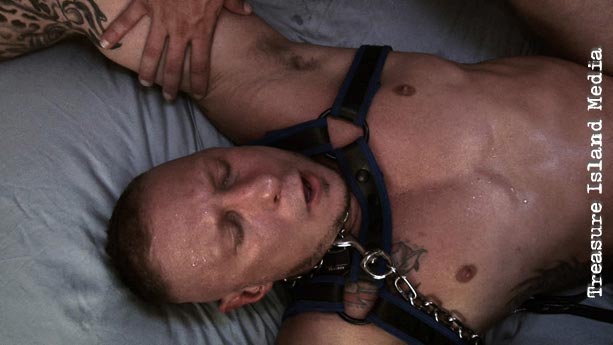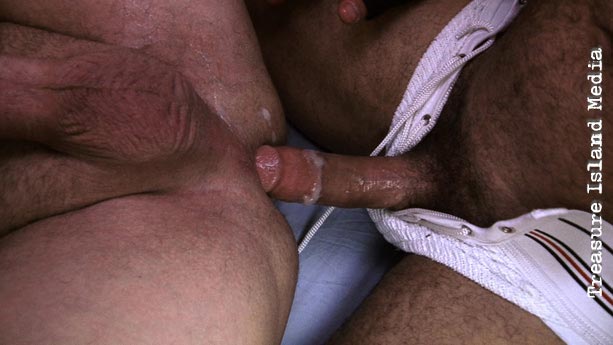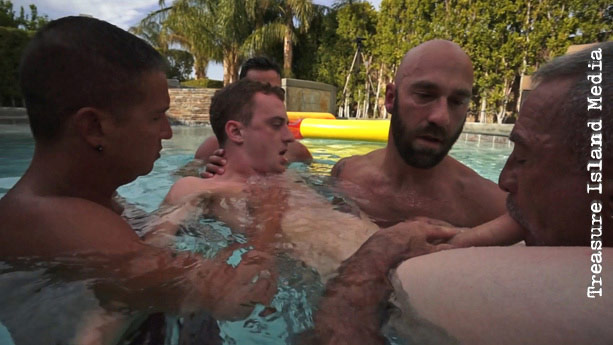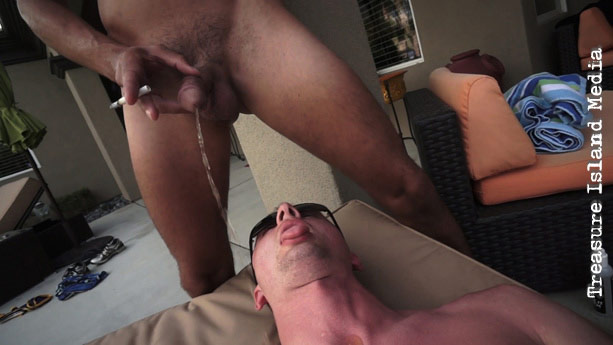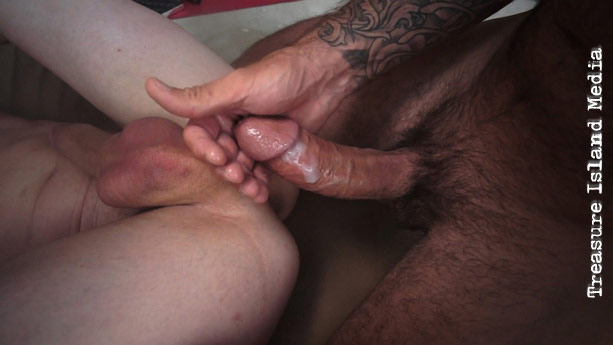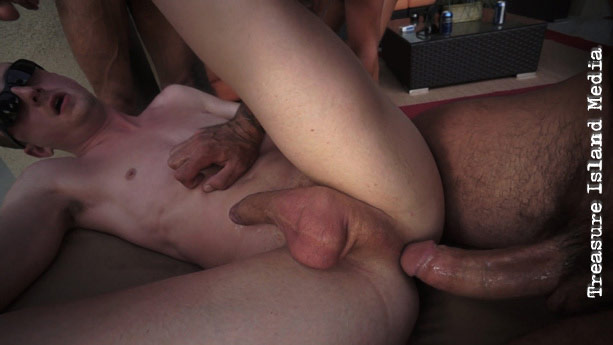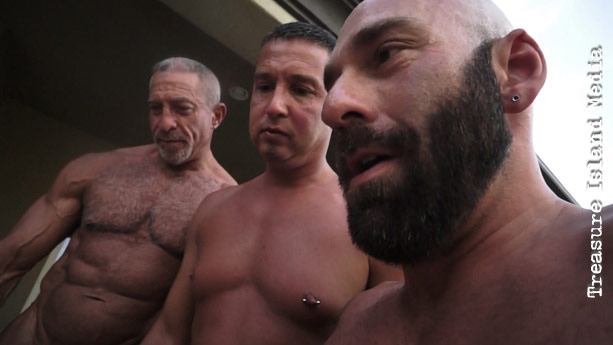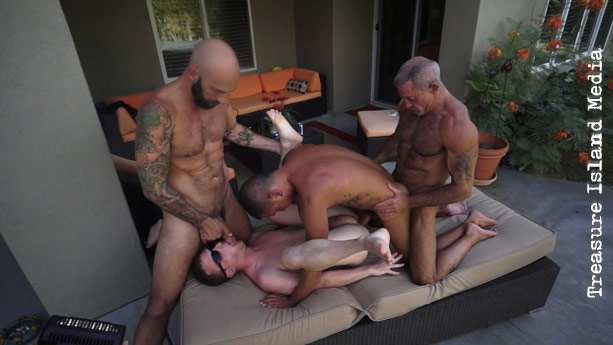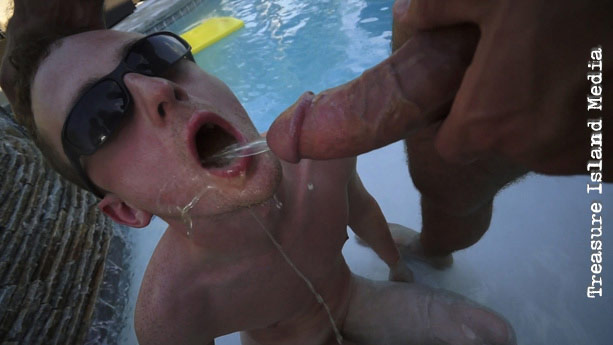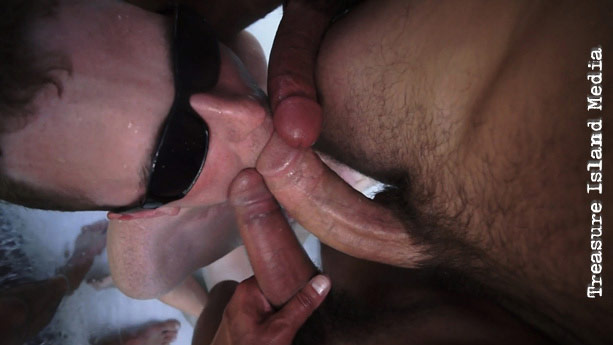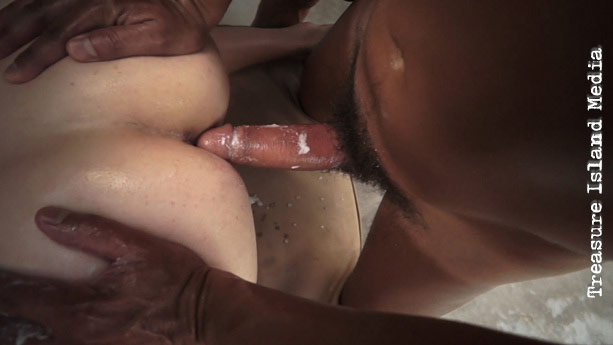 Your typical day in Palm Springs. Sunshine, a dip in the pool, water sports, and getting fucked by four dudes. You'll definitely want to take a vacation after you watch this. 
"DILF" stands for "Dad I'd like to fuck". In this case it's more, "Derek I'd like to fuck". Either way, this DILF lays it down. If older dudes with hefty schlongs are your thing, get into this scene.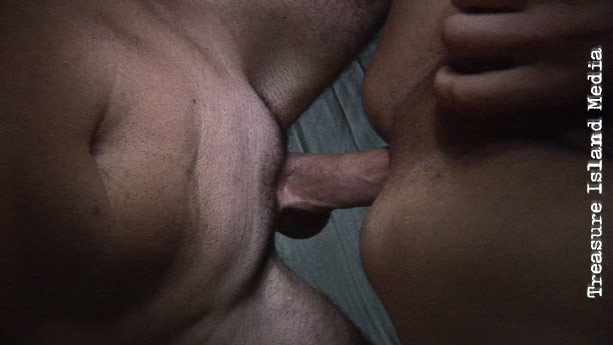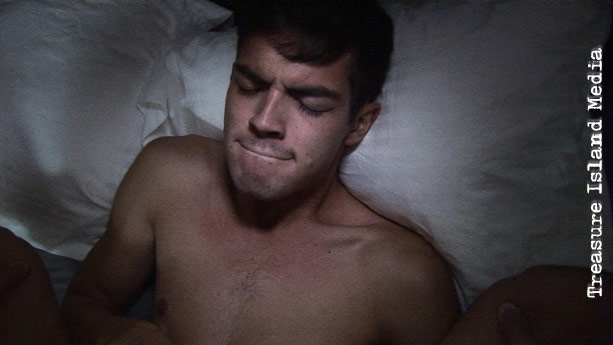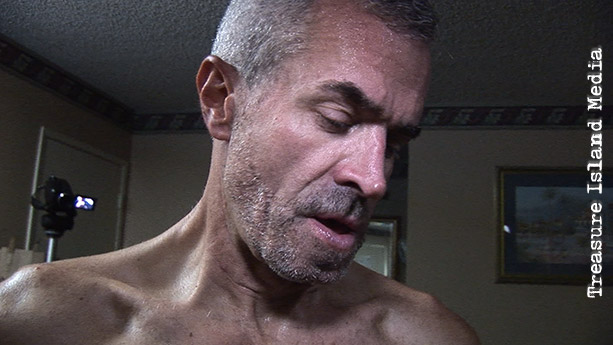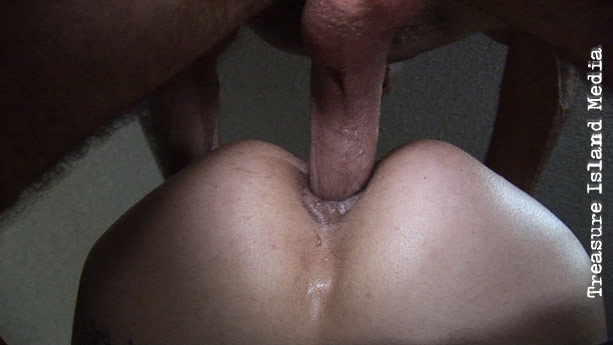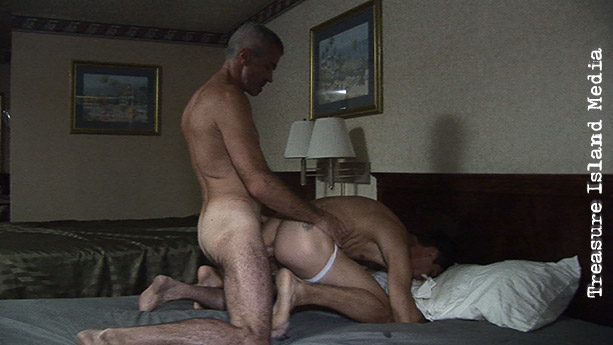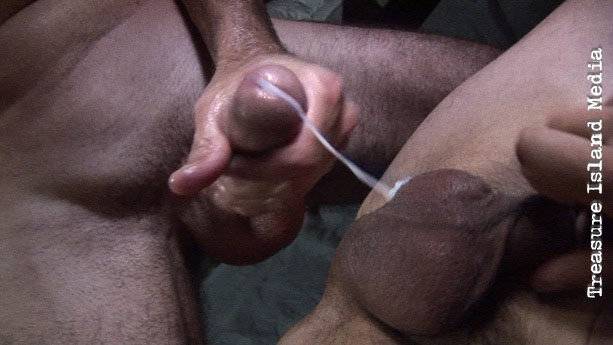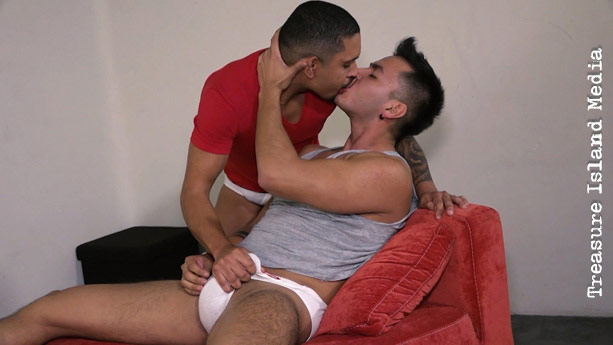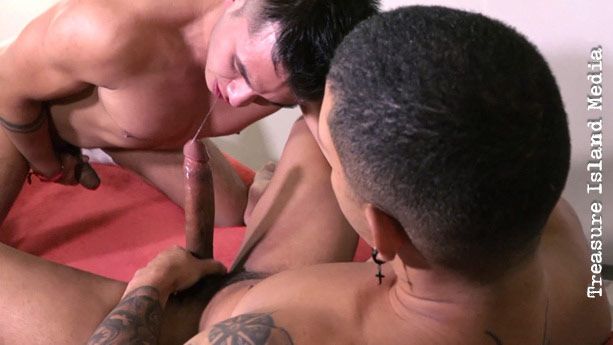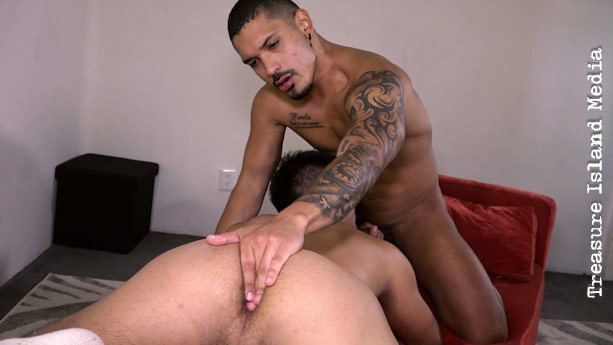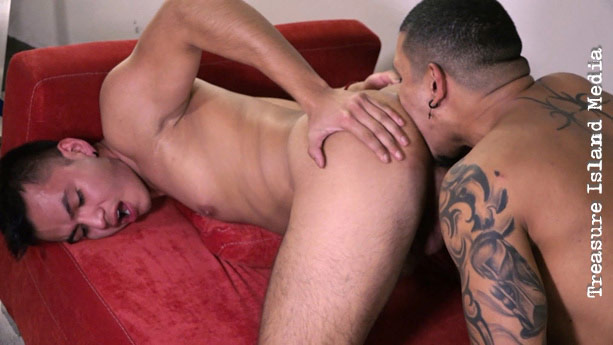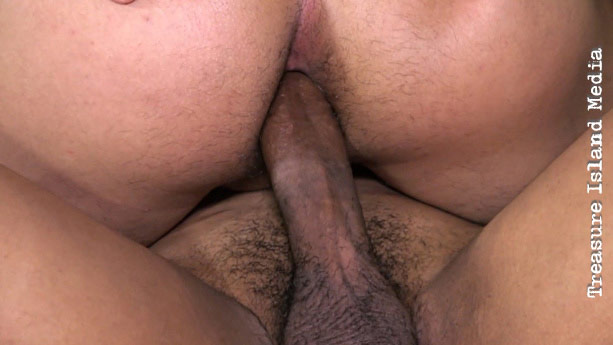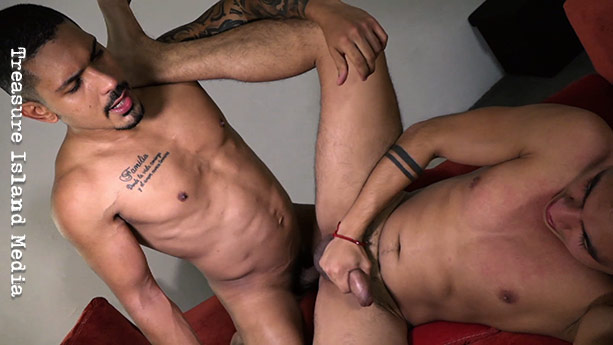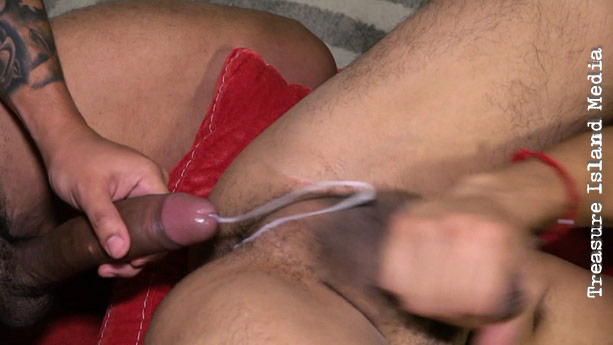 Dolf Dietrich doesn't fuck around when it comes to training his bottoms and Wesley Downs is no exception. Dolf wastes no time stretching out Wesley's hole to fit his exceptional girth. It is no wonder that Dice chose this scene to open up his movie Meat Holes.