So, you wanna be a cumdump? You really think you got what it takes to be one of these bareback butt warriors? You really think you could handle the overflow of warm manseed spilling out of your gaping fuck hole? Waiting for the next anon load delivery to fill you up to the brim?
You are one of many men who feel the insatiable desire to be stuffed with multiple men's spunk. Just a willing a desperate hole. 
See what a real cum dumpster looks like in So You Wanna Be A Cumdump 2. Available now on DVD, USB, and Digital Download.
Watch the trailer and admire the beautifully battered holes below and really ask yourself the question, "Do you wanna be a cumdump?"  Maybe it could be you in the cumdump Hall of Fame Next time. 
Joey Wagner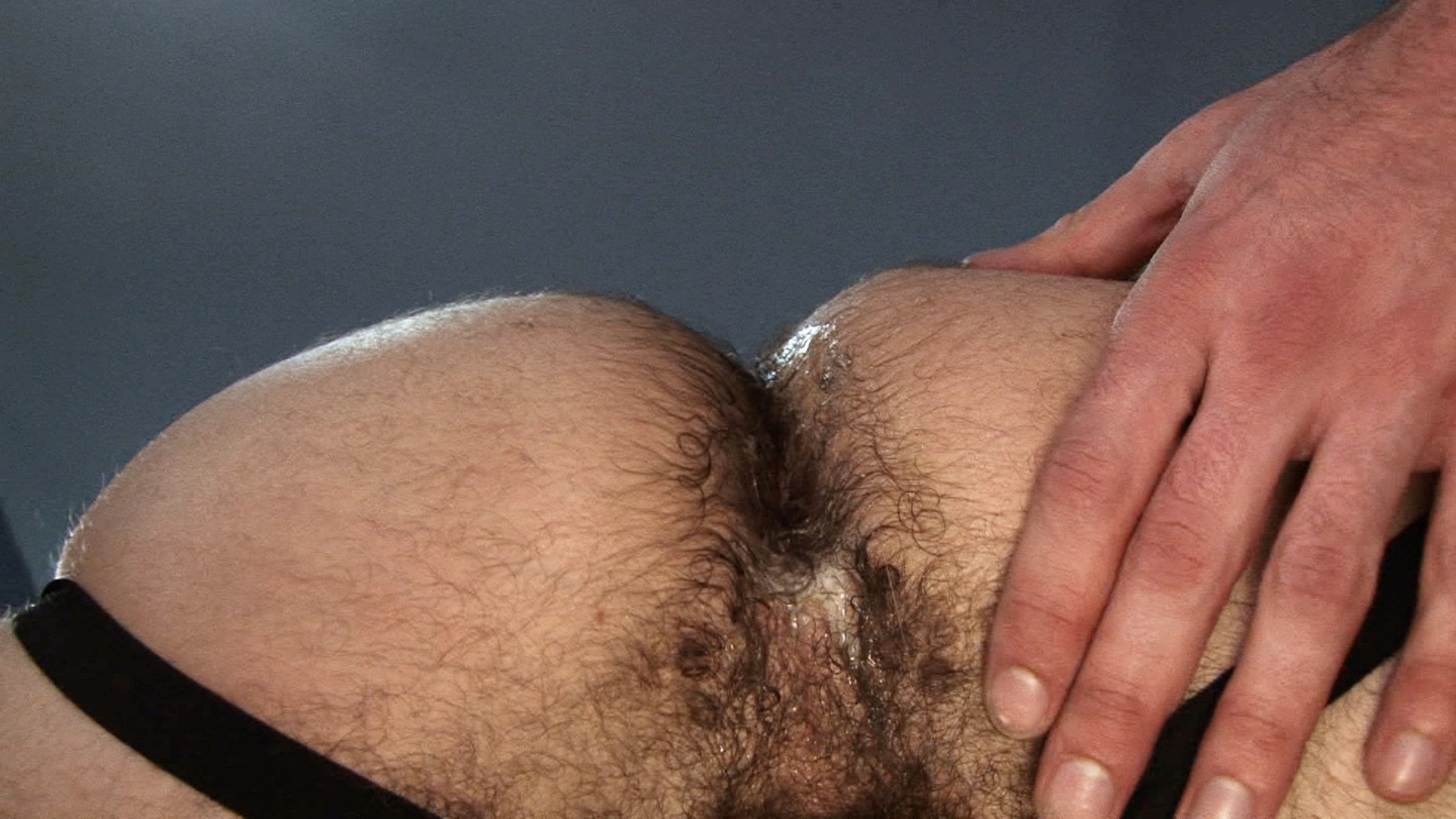 Preston Chambers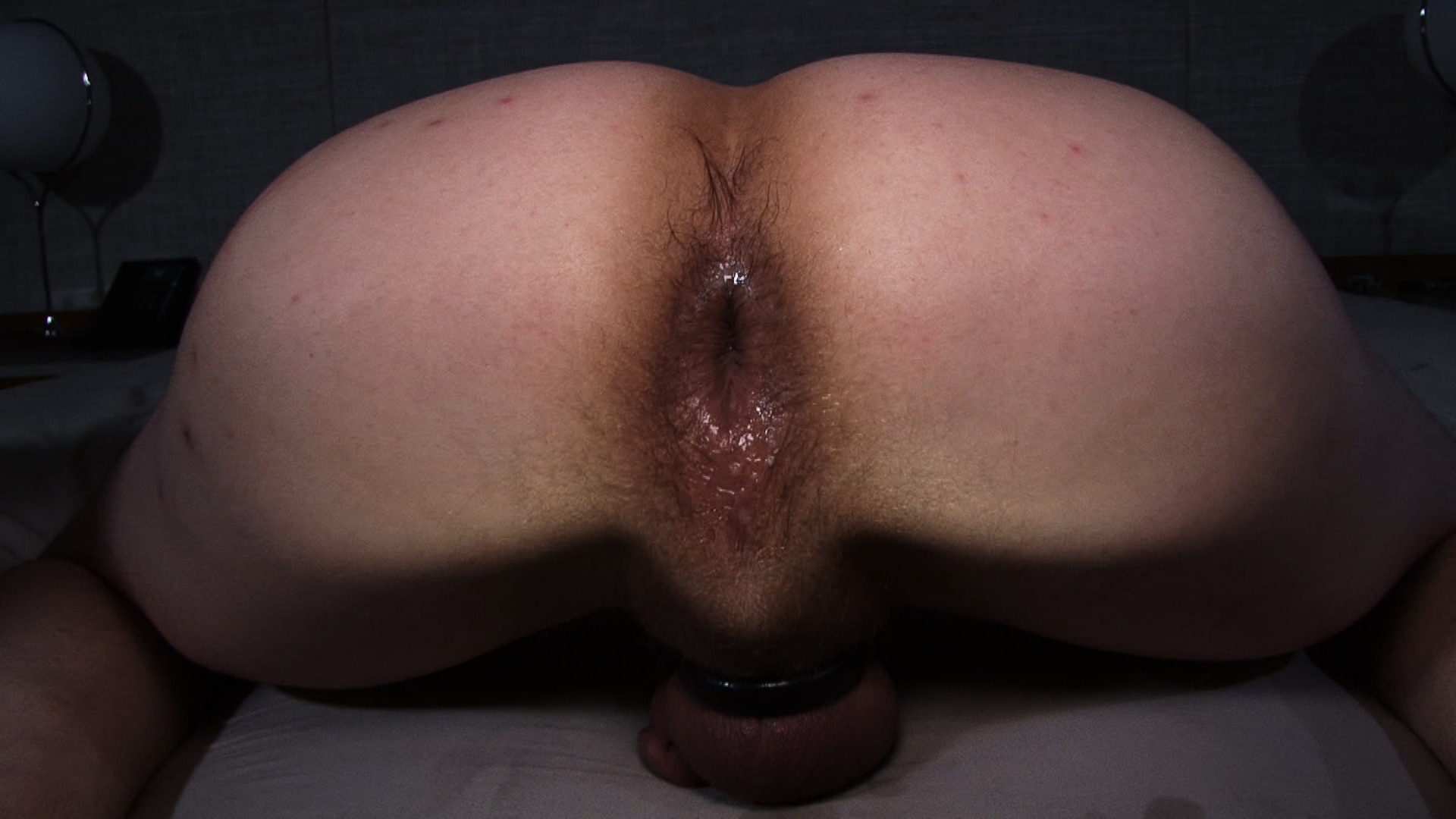 West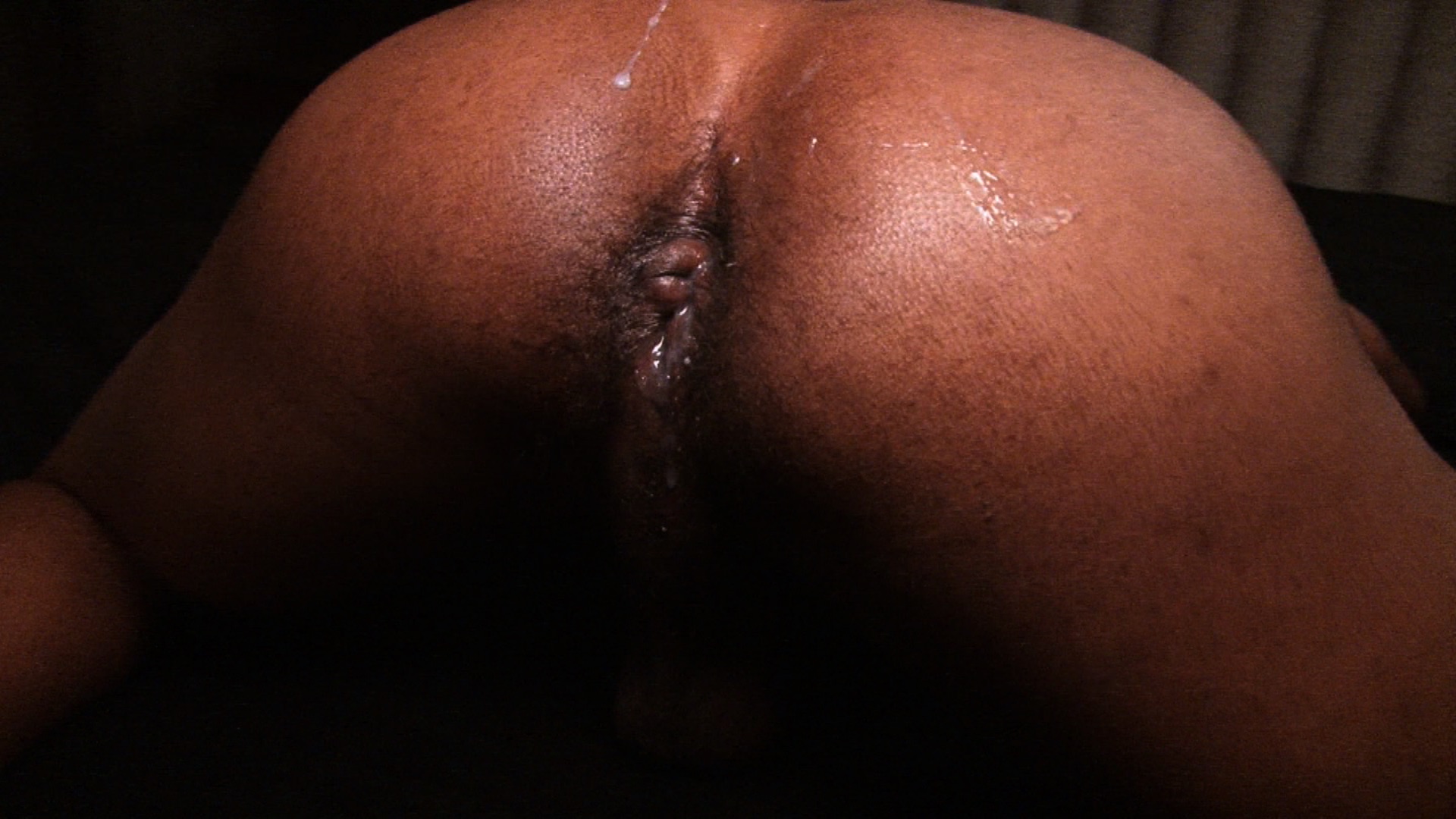 Blew Velvet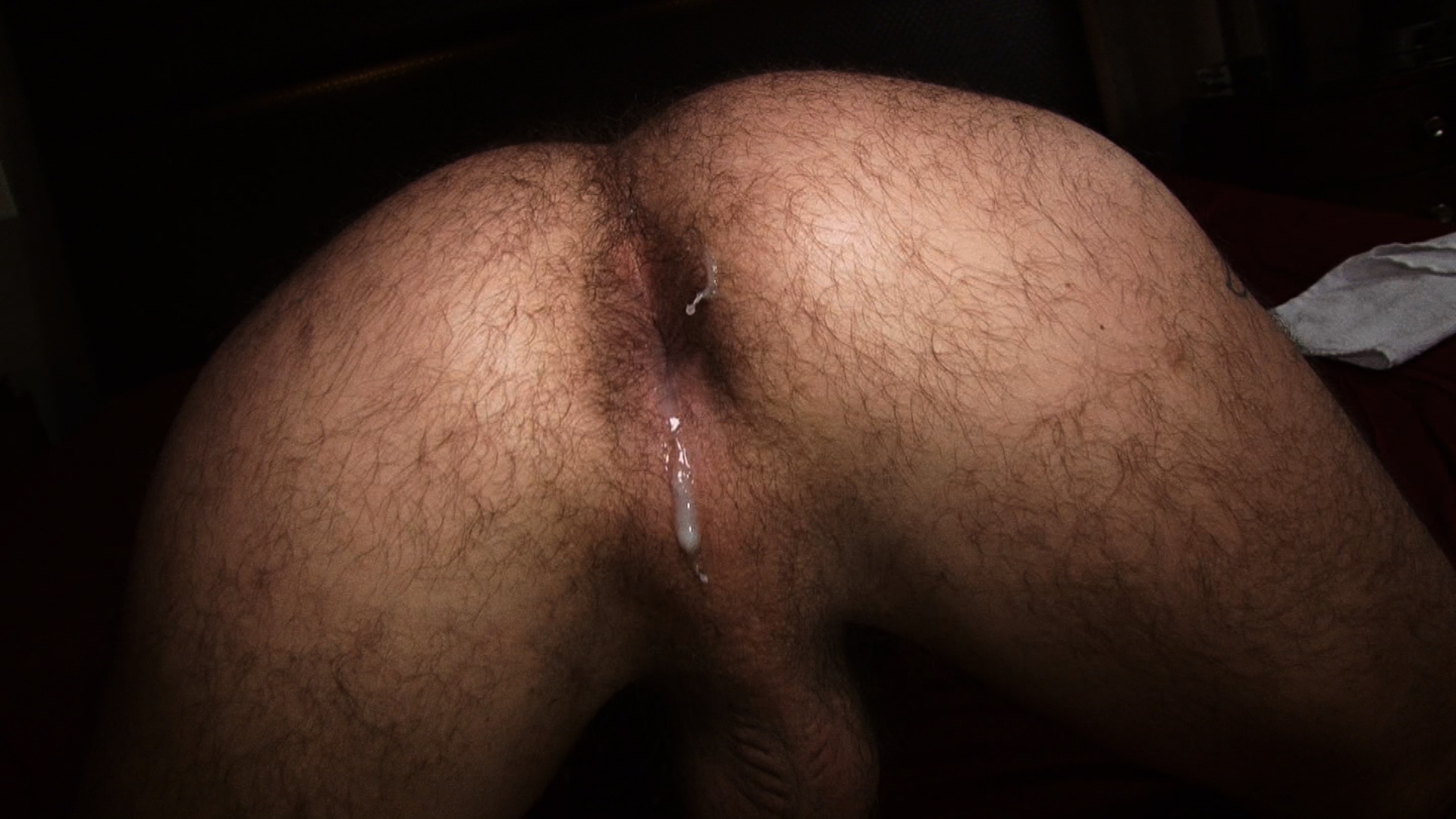 Jason Cox