There's no spell or brujeria that can keep these sex demons away! The first scene from Cholo Meat Demons is here, and it starts out with a helluva bang.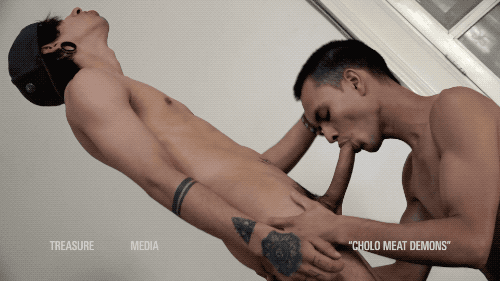 In the opening scene we present you with Leo Lozano and Johnny. After picking up Leo at the park (what a slut!) Johnny gets his dick wet, slippery and ready for insertion!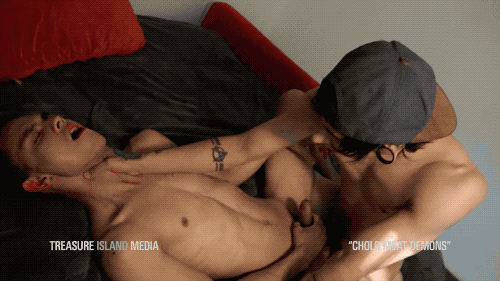 Johnny fucks one of the first of several loads out of Leo right away!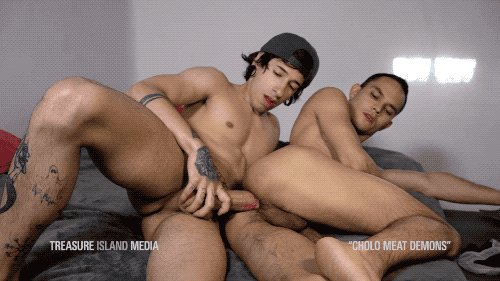 Hold on Leo, Johnny has just begun…
In order to access our newest film you'll need to have a subscription for one of our TIMPASS memberships.

See the trailer below for a preview of the first scene from Cholo Meat Demons!