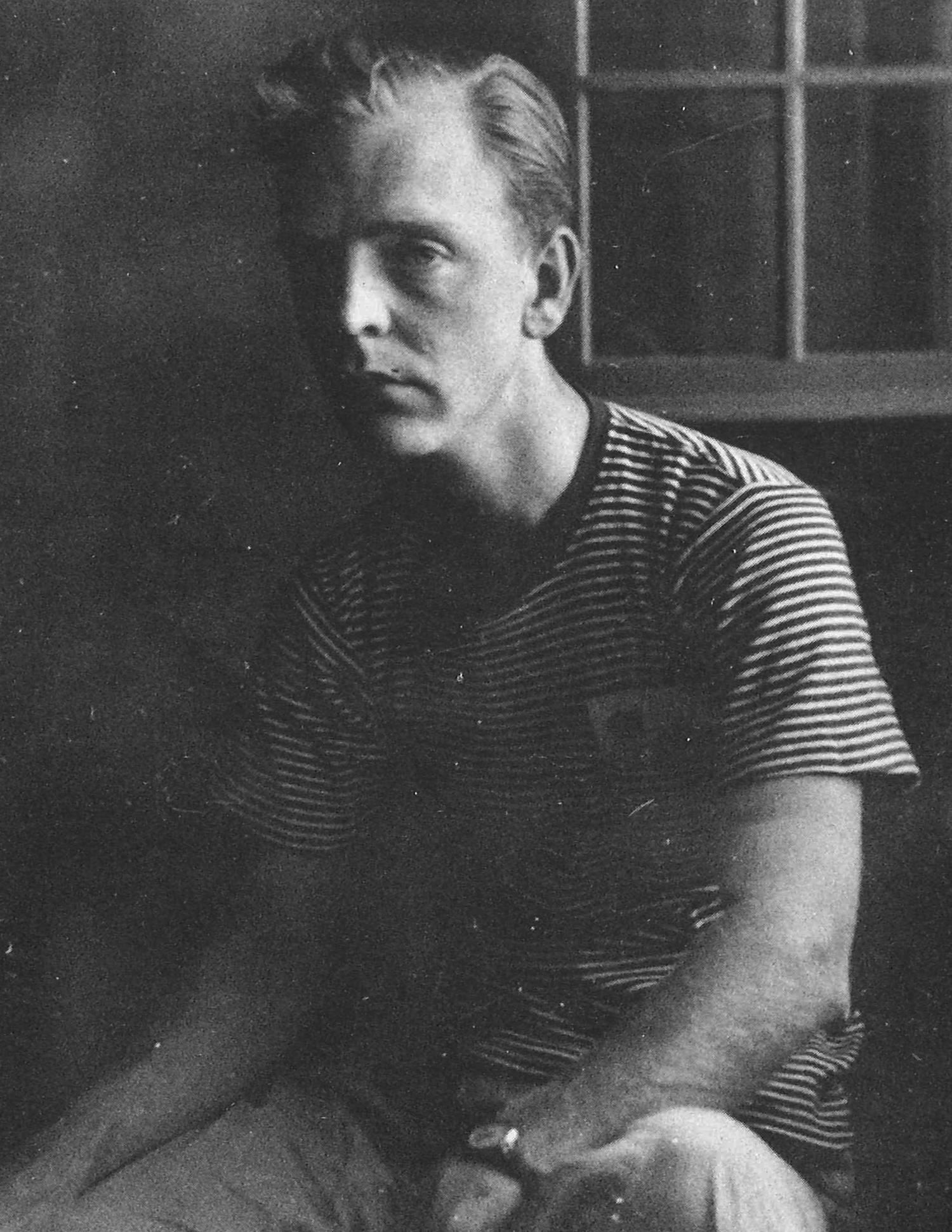 William Inge
    (May 3, 1913-1973)
    Sign: Taurus
"I think any creative person who is going to survive more than a decade or so has to find himself anew periodically because he has to change with the times."
Playwright and screenwriter from Independance, Kansas. He is known as the "Playwright of the Midwest". Inge's play Picnic (1953) was adapted into a Hollywood film starring Kim Novak. While in Hollywood, he won an Oscar for writing the screenplay of the film Splendor in the Grass (1961).
Inge (who struggled with his sexuality) only addressed homosexuality in his works explicitly in off-Broadway plays like The Boy in the Basement (1962)  and The Tiny Closet (1961).
"Faggot Forefathers" is a weekly series highlighting the lives of historically significant gay men and their contributions to our world.