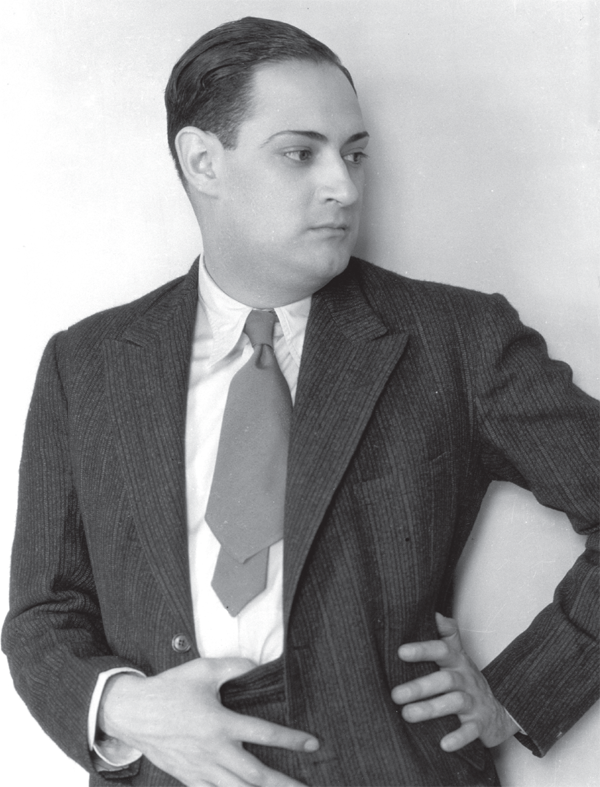 "Wearing the toupee is the toupee."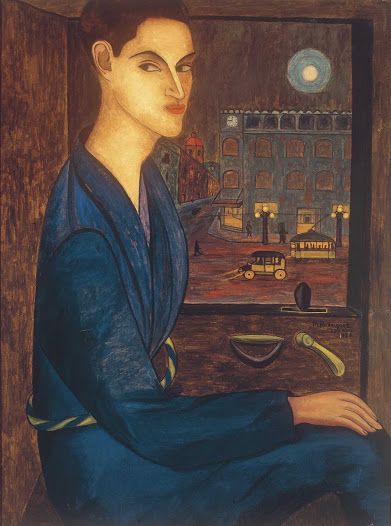 Salvador Novo 
    (July 30, 1904 – 1974)
    Sign: Leo
Openly gay government official and intellectual in Mexico City. Salvador Novo's talents and interests were plentiful, in addition to holding high posts at the Ministries of Culture and Public Education, he was celebrated as a writer and poet. Novo was a member of the loosely organized literary group Los Contemporáneos, and considered to be one of the finest prose stylists of the era. 
Novo's obvious queerness went largely unaddressed in his official posts, uncommon for the time.
Translator Marguerite Feitlowitz said of Novo: "Famously effeminate, Novo spoke in a high voice, tweezed his eyebrows, wore elaborate makeup, dressed with an extreme elegance all his own, and brooked no conflict."
I Think, in These Hours, of You, My Love
I think, in these hours, of you, my love,
burning as I do in merciless insomnia;
wanting your eyes, seeking the curve of your hip,
I feel the promises impressed by your lips.
I repeat the ringing syllables of your name,
hear the martial accent of your step;
I open my chest, I bare my heart—this
weepy embrace is but lying art.
My bed is languid and lugubrious,
for you, sun of my craving, angel of kisses,
are gone, and I am alone and  delirious.
I look at life with mortal rue;
all this, my lord, is due to you,
for it's a week since I have screwed.
"Faggot Forefathers" is a weekly series highlighting the lives of historically significant gay men and their contributions to our world.