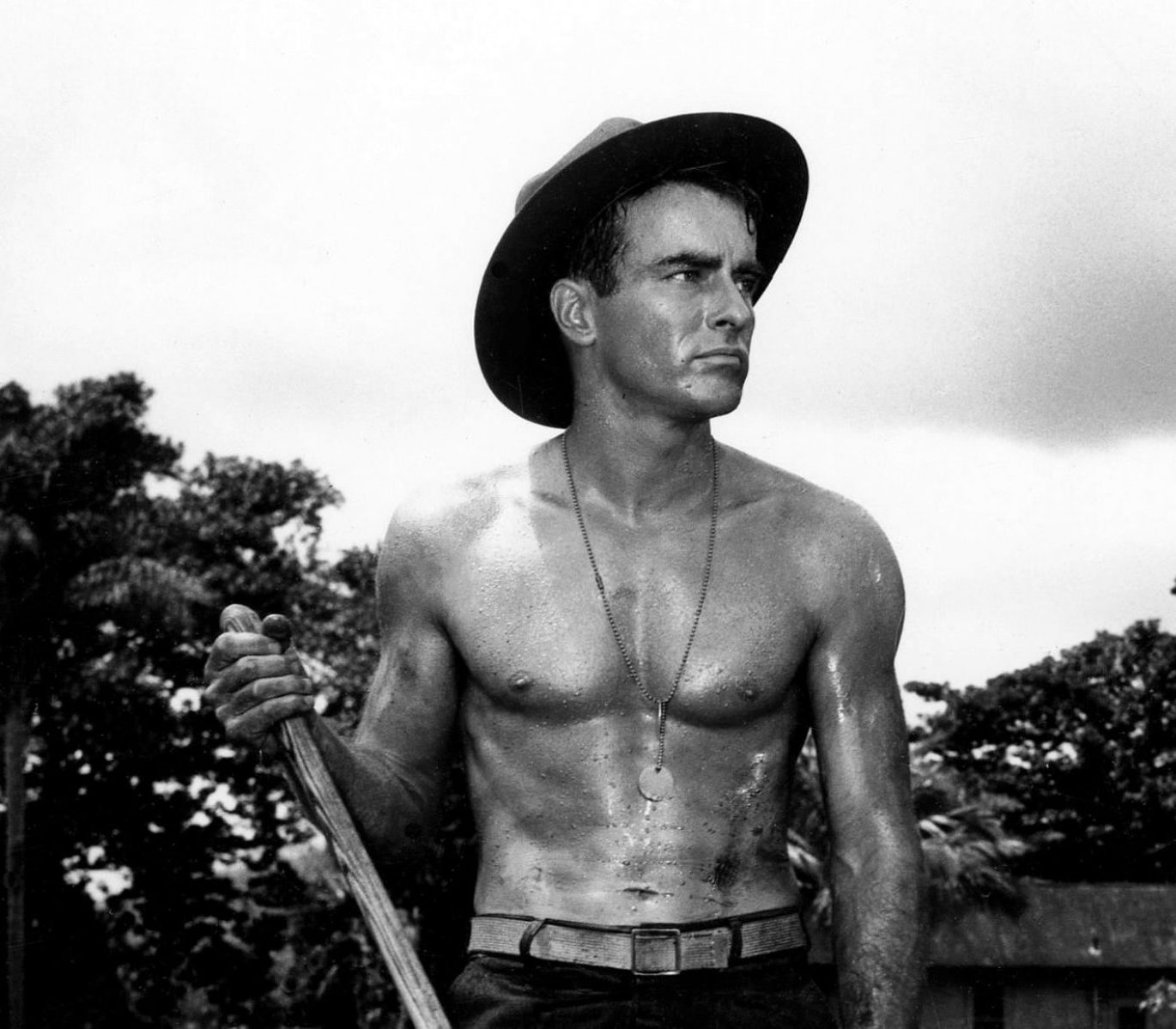 Gay American film actor of the late 1940s and early 50s, often cast in roles as outsiders and anguished tragic heroes in films like Red River (1948), A Place in the Sun (1951), and Suddenly, Last Summer (1959).
"Most columnists thrive on hate. They would rather print an article that somebody's running off with somebody's wife than they would that somebody's terrible happy."
    Montgomery Clift
    (October 17, 1920-1966)
    Sign: Libra
"Faggot Forefathers" is a weekly series highlighting the lives of historically significant gay men and their contributions to our world.