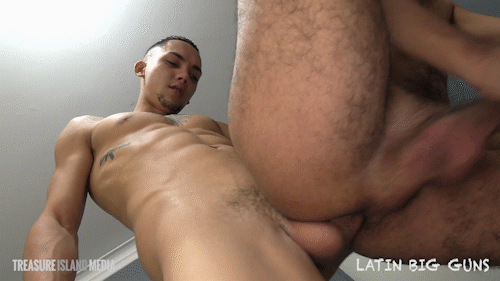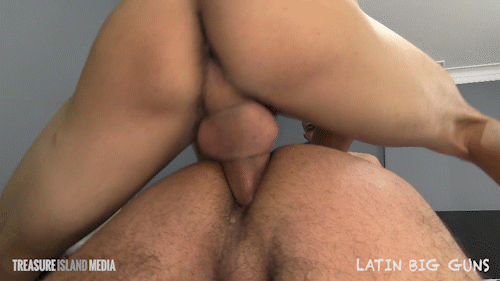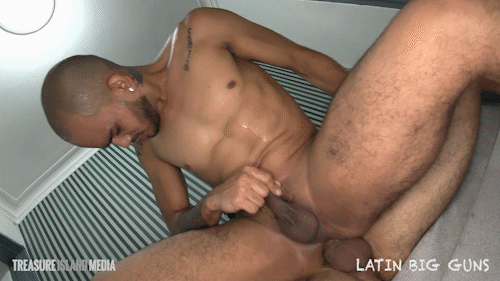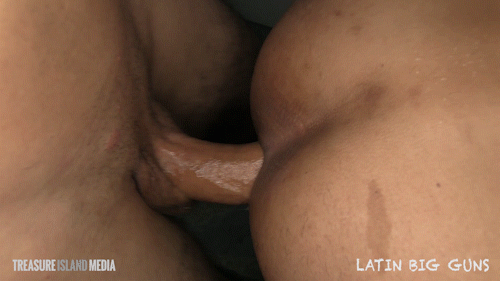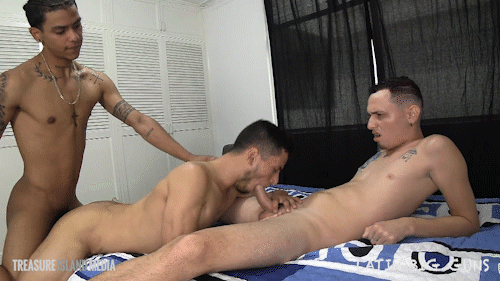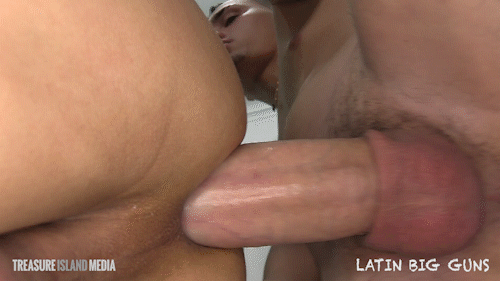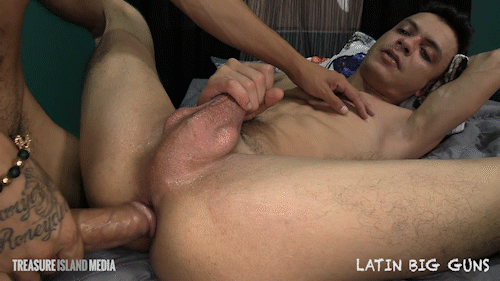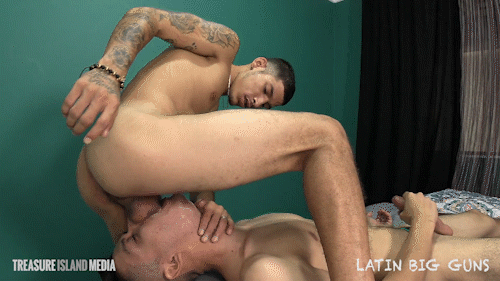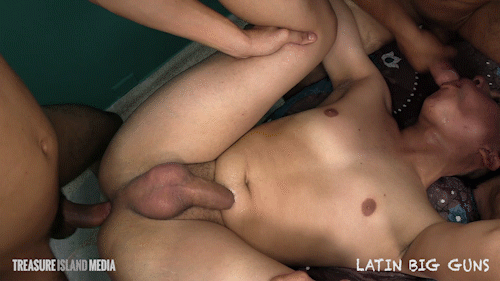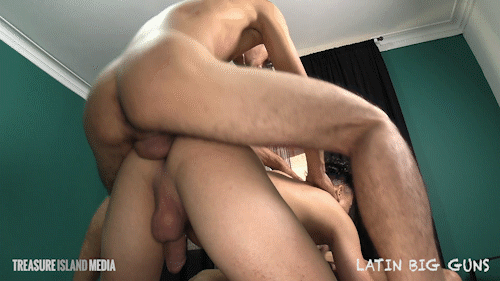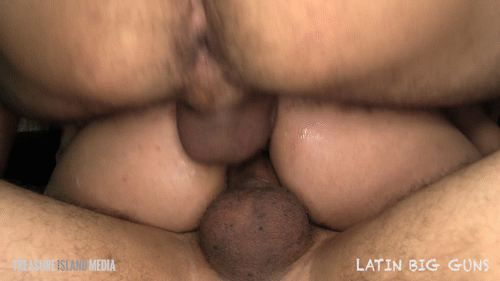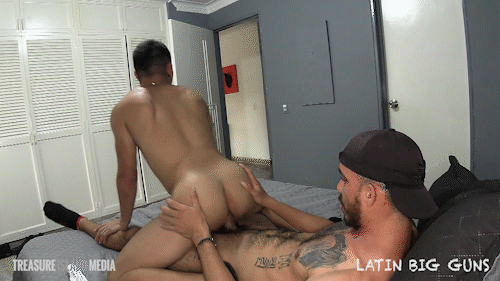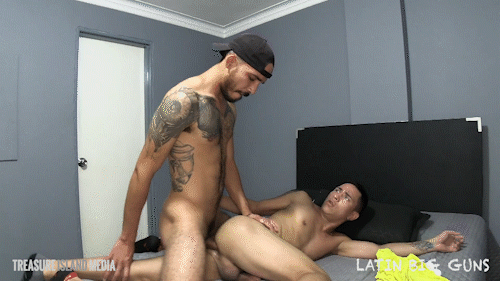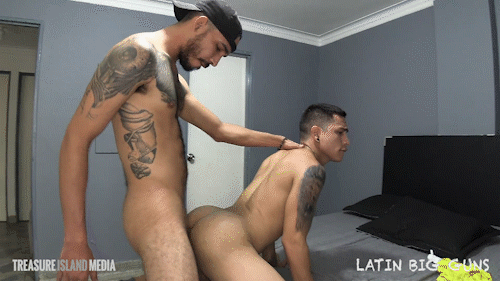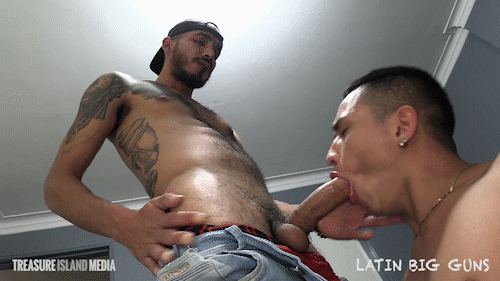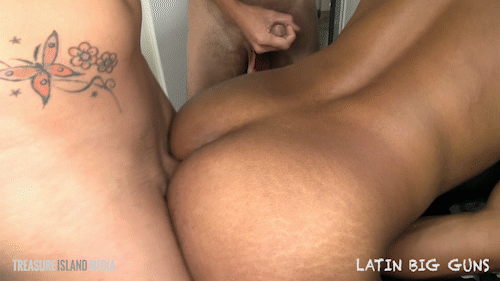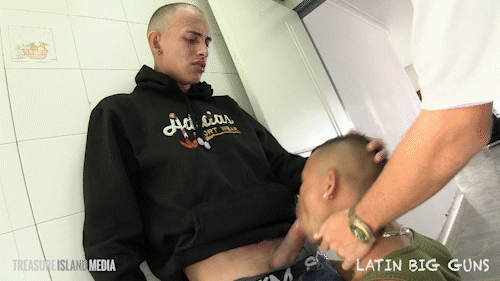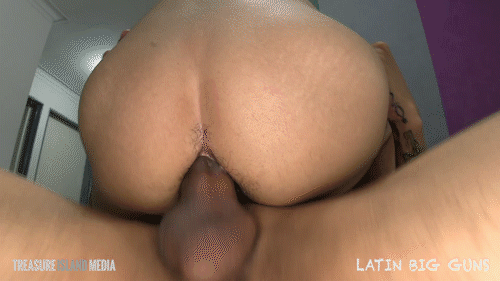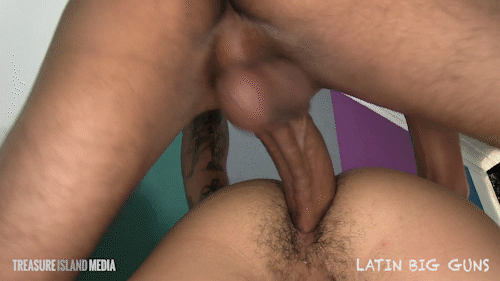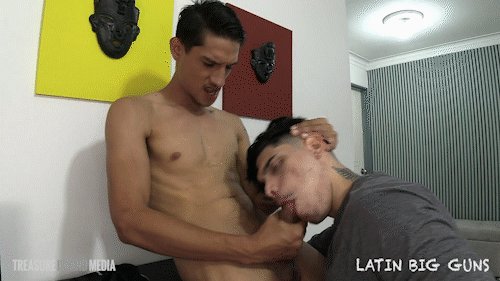 Depending on what state you're in you may need a license to carry, but these guys are packing heat no matter where they go.
Director Adan Medina is back with another great movie, Latin Big Guns. Eight brand new fuck scenes featuring classic one on ones and smutty 3-ways. Get acquainted with Medina's signature close ups, you can almost taste the barrel of some of these guns…
Check out the trailer below to get a sneak peek of these Latino ass stretchers before the premiere on Latin Loads! And don't miss your chance to sign up for a TIMPASS+ at a reduced price for a limited time!