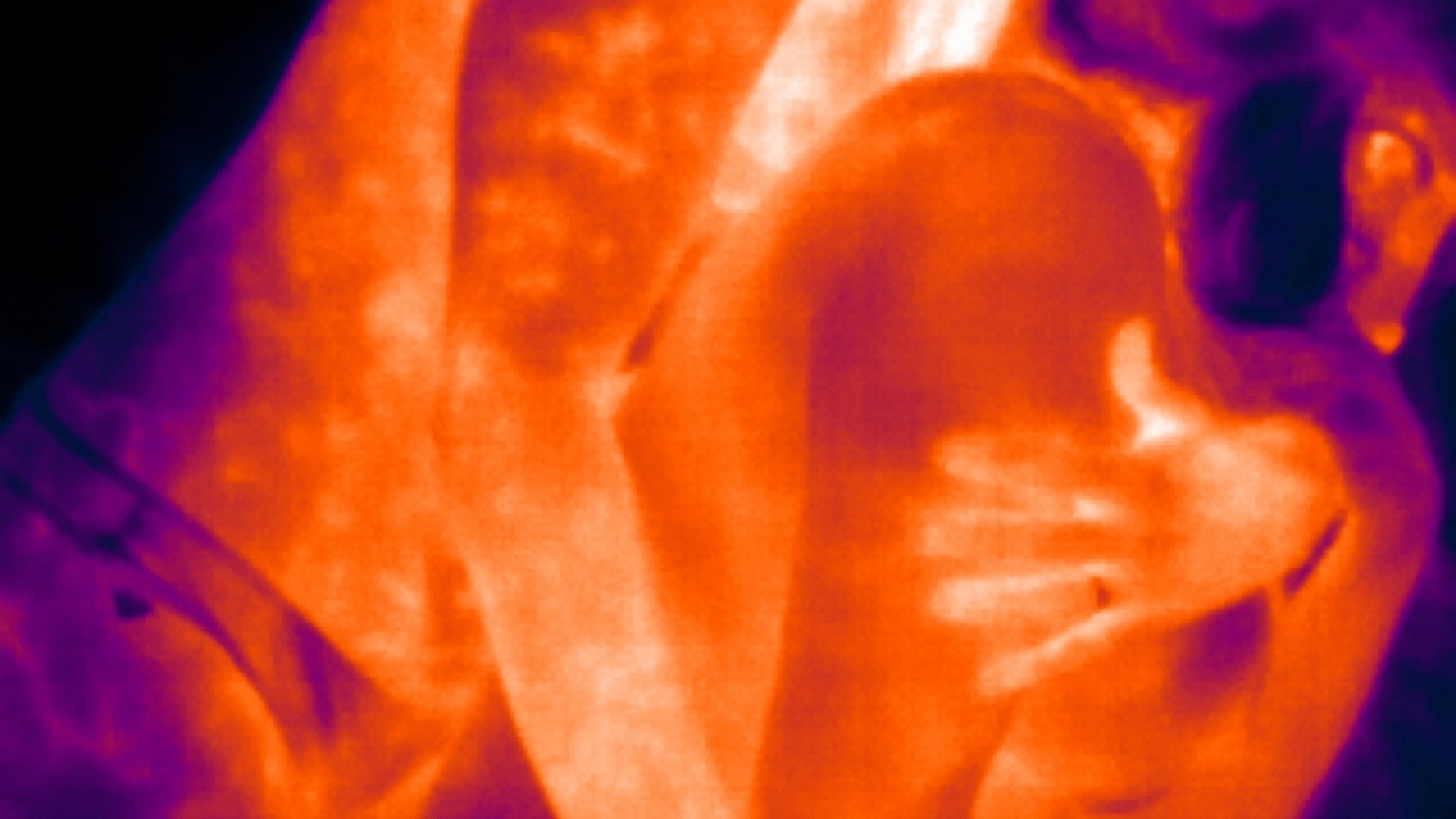 CELEBRATING FILMS THAT PUSH THE GENRE
The 2023 San Francisco PornFilmFestival is a multi-generational celebration of the industry's history, and a look forward to the innovations of today's adult filmmakers from the Bay Area and around the world.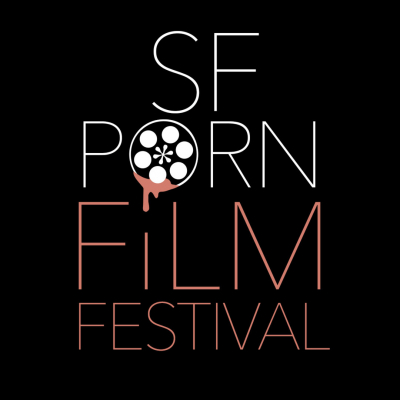 This year's gala features a fresh line-up of films as well as a look back at classic LGBTQ movies. Also trending after the initial wave of the pandemic isolation: group sex scenes! The global ensemble of films celebrates joyful sex and diverse bodies.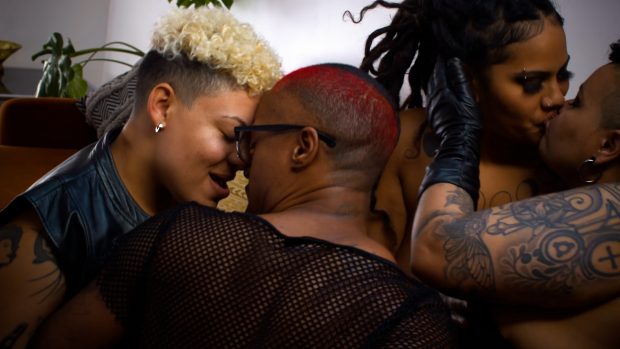 A collection of 69 titles present an erotic smorgasbord with something for everyone, in a wide assortment of films exploring sexuality, spanning experimental to documentary.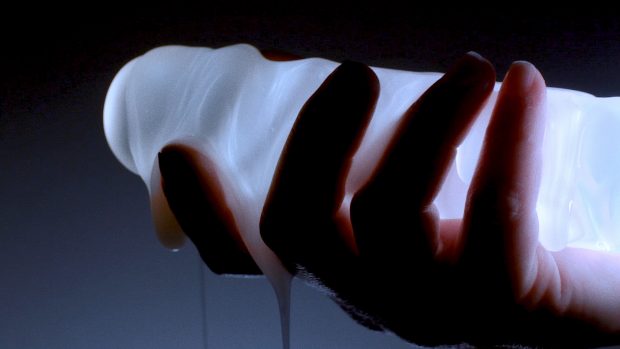 Organizers have also launched the Festival's annual fundraiser, allowing the international filmmaking community and its biggest fans to play a major role in supporting the event by helping to secure theatrical and virtual production expenses, and importantly, ensuring artist payment.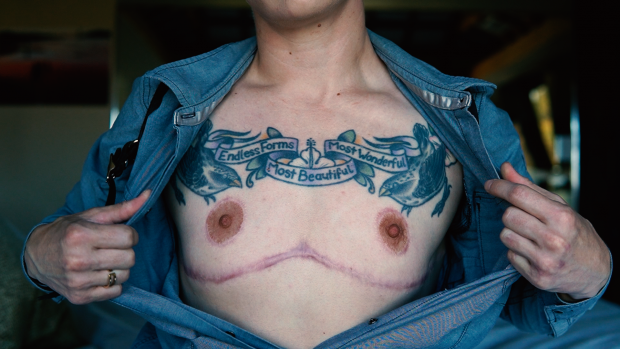 This year, at Treasure Island Media, we celebrate 25 years of producing real down-n-dirty mansex as it really happens. Our studio was founded in San Francisco and is still here 25 years later. Our founder, Paul Morris has said: "We've mustered the moxie to press through a number of diverse crises, attacks, legal and censorship issues. Despite those challenges, we managed to always set the standard for the kind of no-nonsense, balls-out porn that men love."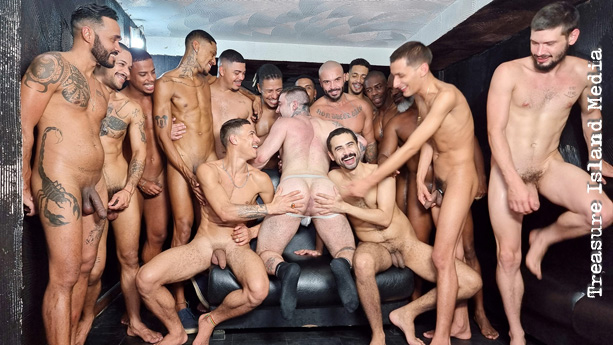 Good things come when the industry comes together, and that's why Treasure Island Media is a proud sponsor of the 2023 San Francisco PornFilmFestival. We cheer along with the film festivities, our XXV years of XXX.
The fair's program schedule and official selections can be found here.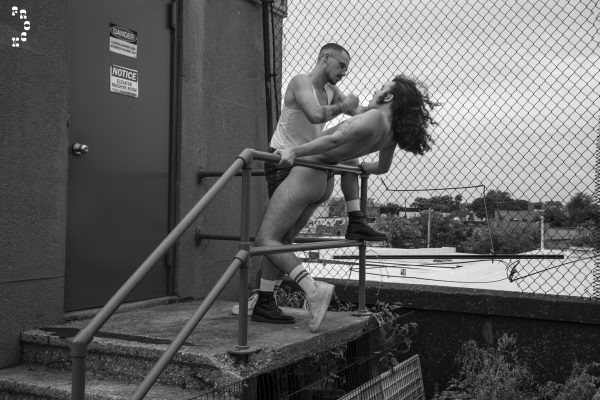 Running from August 16th to the 27th, with online programming and in-person events broadcasting live from the Brava Theater, attendees can look forward to in-person and virtual screenings, socials, filmmaker chats, and a vibrant collection of well-crafted and thought-provoking erotic and adult films.