Antonio Marín, better known as Pixxxie is both, a gay adult content creator and a contestant in the first season of Drag Race Mexico, the latest show of the successful franchise created by RuPaul.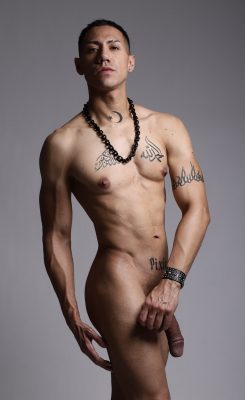 The black and white Lady, as she likes to introduce herself, Antonio's drag persona, is a gothic villain and a femme fatale at the same time. Dark but not evil, rather romantic, Pixie-Pixie assures she is the pioneer of white painted faces in Mexico City's vibrant drag scene.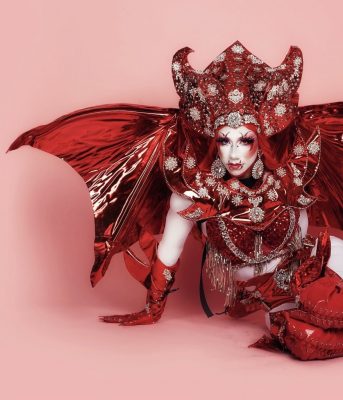 As Pixie-Pixie, the first thing that caught our attention are her beautiful eyes adorned by long and thick eyelashes, and her dreamy Mexican regalia; but as Pixxxie, the porn performer is well-known by his 9.5 inch uncut cock, low hanging balls, and athletic body.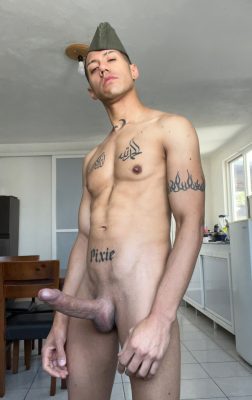 We've been mesmerized by his performance in Treasure Island Media, slapping up his meet against Blew Velvet's gaping hole: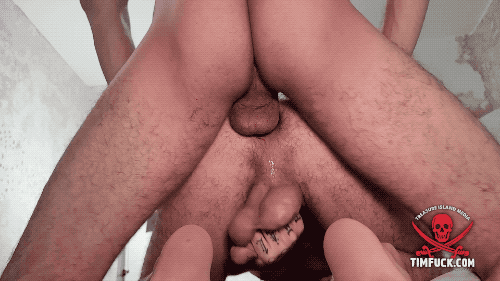 Pixxxie is part of our most recent production, SWORD SWALLOWERS, where his massive slab assaults the mouth and throat of a Mystery Man, until feeding him several squirts of fresh jizz 💦 😈.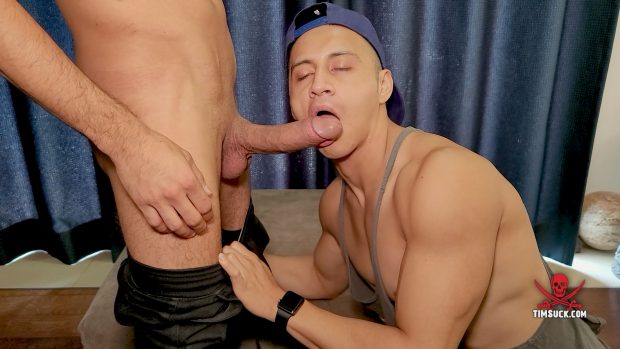 Unfortunately, on Drag Race México episode 4, she became the third participant to sashay away from the competition. Regardless of that, we celebrate and cheer the stunning Queen, wishing her new adventures and challenges in her drag career, while we dream of to see even more mind-blowing porn performances by this humongous Mexican "pito".
Viva Pixxxie! Viva Pixie-Pixie! Viva Mexico Cabrones!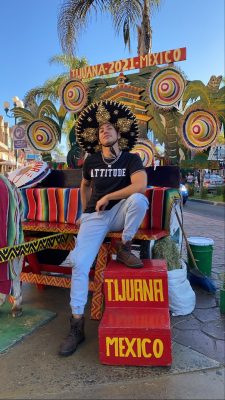 Pictures & media courtesy of: Pixxxie, Pixie-Pixie & TIM.
By Rafa Rodríguez.