Let's talk about voting.
Voting is important, voting is necessary, voting is fun! If you're not registered to vote go do that, we'll wait here…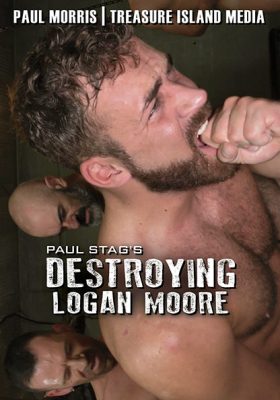 Great, didn't that feel awesome? Bet you're real excited to get some voting under your belt right now! Lucky for you, you can get your feet wet before election day rolls around.
It's time for the annual HustlaBall awards! This year, Treasure Island Media has been nominated for six categories including Best Director (Paul Stag), Best Studio, Best Website, and Best Movie (Destroying Logan Moore)
This isn't the first time TIM has been a force to reckoned with, last year we walked away with awards in over half the categories we were nominated in.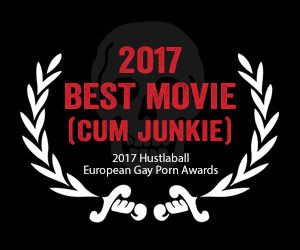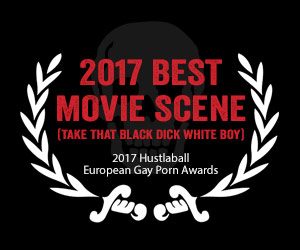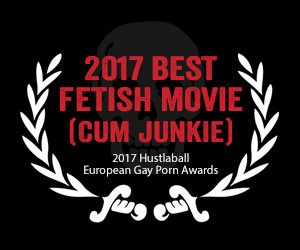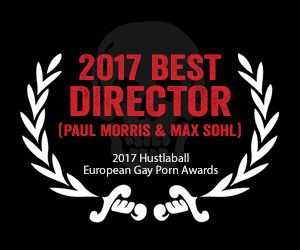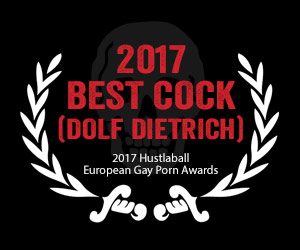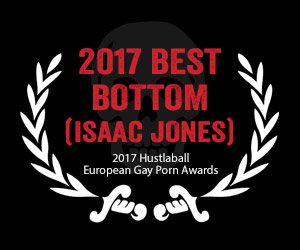 Similarly to voting in your local and national elections, voting for Treasure Island Media has its benefits. Last year we offered free downloads of winning scenes and stars. Now if we could implement this on a national level we bet there'd be a lot more voters (but maybe stickier floors in voting booths).
Now our lawyers saw we can't offer bribes to win elections, so we'll just remind you that voting is ALWAYS rewarding…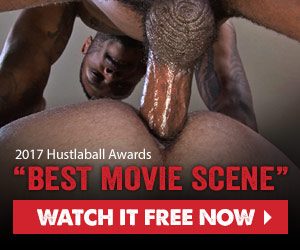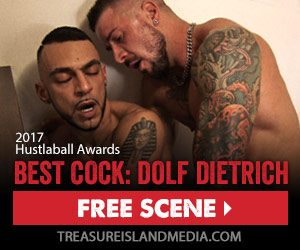 Visit https://hustlaball-awards.com/online-voting/ and make sure you vote for us in every category we are nominated in. Then come back to our (soon-to-be) award winning, re-vamped website with updated search features that allow users to find exactly what makes their dicks hard.
Hurry up, Voting is only open until Friday, October 5th and hopefully we've all learned by now what happens when you don't vote.