This is your last chance to re-live the best raw fucks of 2018. Buy 2 Scenes and Get TWO FREE. Check out your options below, and get ready for the NUT-stalgia.
After fucking Letterio in several positions the guys decide it is Amadeo's Dick's turn to get some hole. Our penultimate top man Drew is suddenly on his back with his legs up begging for the man's uncut piece of meat to fuck and breed him. 
"Logan's Gangbang"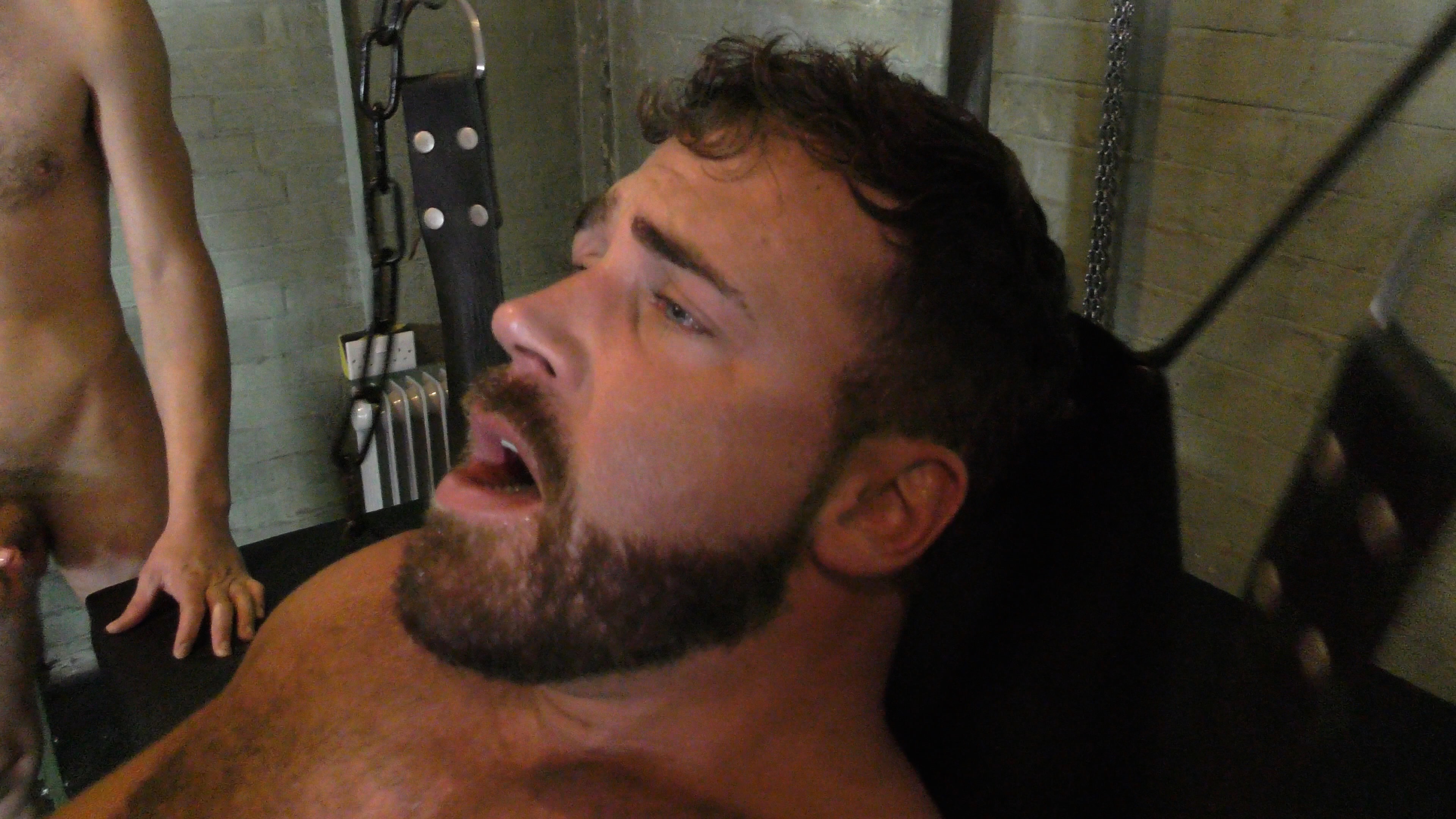 Logan got exactly what he'd dreamed of: he was treated like a piece of meat, his hole was pounded and stretched until it was pooched, red and throbbing. Then the tops ramped the fucking up, and well, the result is pretty damn close to brutal man-rape. 
"The Brother Fuckers"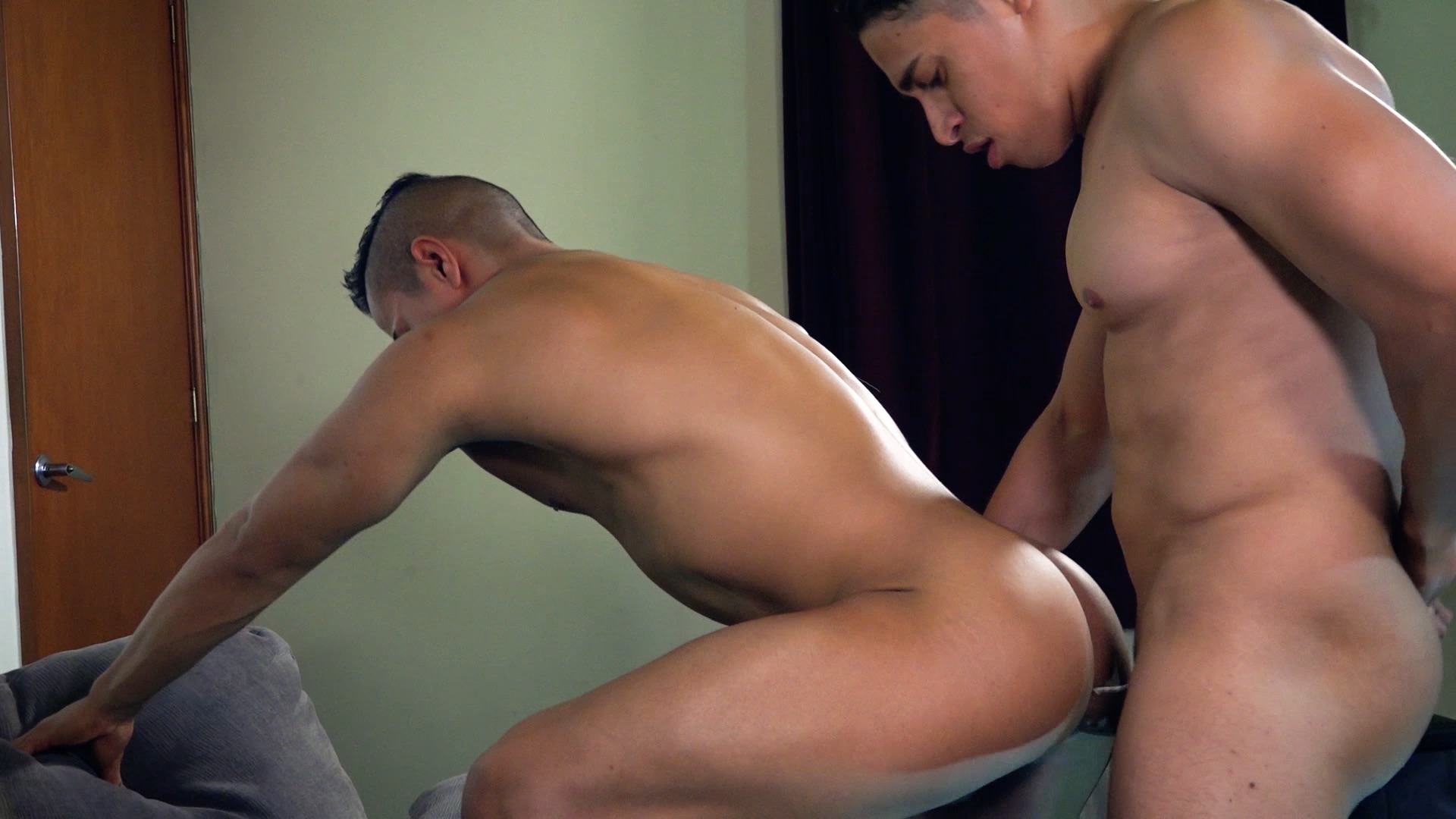 The Perez Brothers are Mexico City famous. They've been cheerfully fucking each other since they were kids. Once they hit their teens, they started getting hired by sex parties and sex clubs. They don't just share each others flesh, blood and spunk they're also both total exhibitionists. 
I got these two fuckers so stoned, that while they were fucking out behind the car, they couldn't help but be paranoid that someone was watching them (which only excited me even more). They insisted we fuck in the car, at least for a little bit, which got them even more stoned (since they didn't realize it was still completely full with smoke from our ride over. Eventually, I convinced them to just say "Fuck it" and open up the back hatch and pound each others' asses 'til they came. This trashy little spot behind a dilapidated, condemned building was the perfect setting for these two all-out whores.