What exactly is a "cum tunnel"? Good question. To answer that you need not look further than the fine example of Damian Arca. Damian is a walking, talking, cum tunnel (see figure 1 below).
Get the picture? Cum Tunnels is now available to members only. That means if you wanna see Silver Steele split this kid in half with his fat, pierced, cock , you gotta sign up for a TIMPass.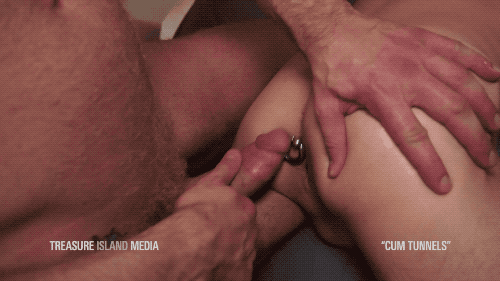 Members have the chance to see every new scene as they're released. TIMpass members also have the opportunity to buy FULL MOVIES a whole month before anyone else.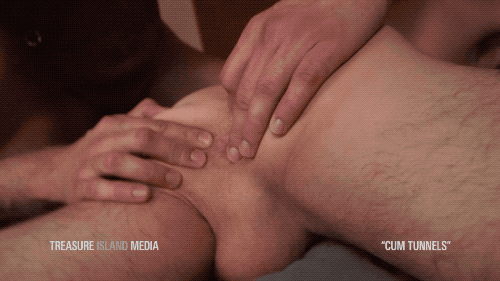 Sign up today to see Silver Steele warm up Damian Arca's hole in preparation for the insane 19 man gang bang he's on the receiving end of later in the film.
See some more photos from their scene below and check out the trailer for Cum Tunnels, only available on TIMFUCK until June 19th.