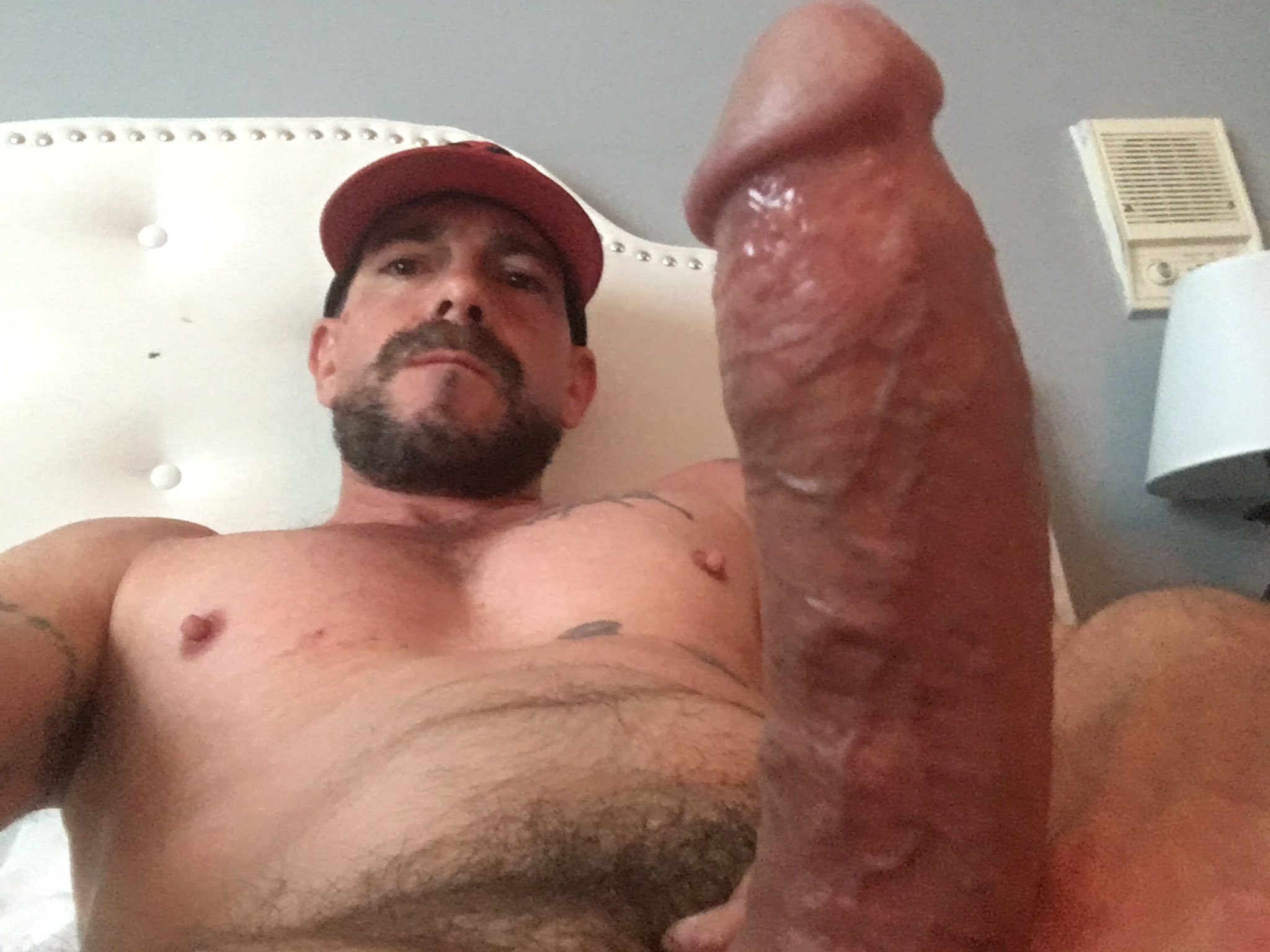 We're looking for a few men that love to service cock and want to be trained to become GREAT at worshiping cock.
Jacob Slader and his fat 9 x 6 cock (code name "Thumper") is in Southern California and has joined up with Treasure Island to inaugurate a cock service training program.
Watch the clip below to see what an honest-to-god, world-class blowjob looks like.  
So don't be shy—-if you think you have the oral skills to work with—and learn from— Thumper, just click on this link and fill out our application HERE.
Be sure to mention your interest in being Jacob Slader's Cock Slave.