Parker Logan does it all.  The strapping 6'8" stud is a sought-after escort, an adult film star, and now he's at the helm of Las Vegas' newest gay nightclub, Iconic.  Known for his down-home friendliness and his endless sexual energy, Parker chatted with us via phone.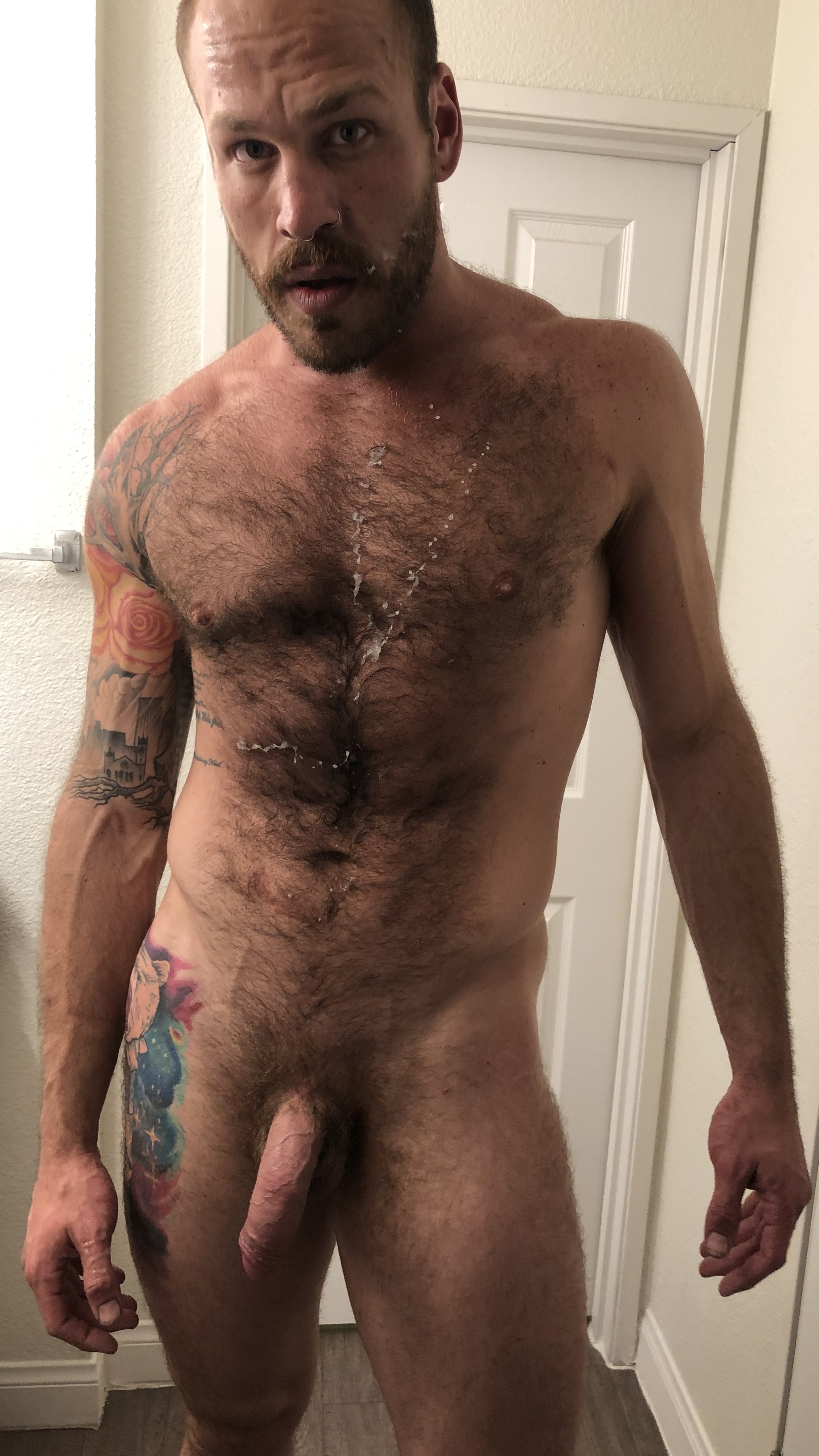 How long have you been in the industry, how long have you been doing movies?
Almost 2 and a half years. I was going out a lot and I met a lot of porn stars. I started fucking them and I realized they were way better in bed than the guys I was bringing home from the bars. I decided that if i'm already having sex with porn stars all the time for free, why not get paid for it?
You've been in a bunch of T.I.M. scenes.  How do you like working with us?
The shoots are the best I've experienced.  Relaxed, fun, great guys in front of and behind the cameras.  You guys are legendary.
I'm curious about your decision to take the plunge into the world of nightclubs! Was owning a club something you—
I've always wanted to own a  business, and this is the next step. I don't own Iconic, I'm the Experience Director. The owner is awesome, really passionate about community and theater. I'm really excited, we're all about creating something fresh, something that Vegas hasn't seen yet. 
Could you describe the club in three words?
Yeah!  Gay, cabaret, Vegas. It's two floors and each has its distinct vibe. Downstairs I'd say is fun and sexy. Upstairs is more chill sexy. Overall, it's a great experience—-with great shows.
I'm there! Do you ever take over bartending at Iconic? Do you like making different kinds of cocktails?
I'm not a mixologist by any means. But one of my favorite drinks to make is sweet and fruity. Raspberry Cîroc with sugar-free Red Bull, a splash of sprite and strawberry puree.
Whoa! You'd have to be in a sweet 'n' fruity mood for that.
I'm always in a fruity mood! [laughs]
So being involved in a nightclub was something you thought about even before you started doing porn?
Yeah, I've been in nightlife pretty much since I turned 21.  Going out, being in a happy crowd of gay men, celebrating life.  I've always been about that.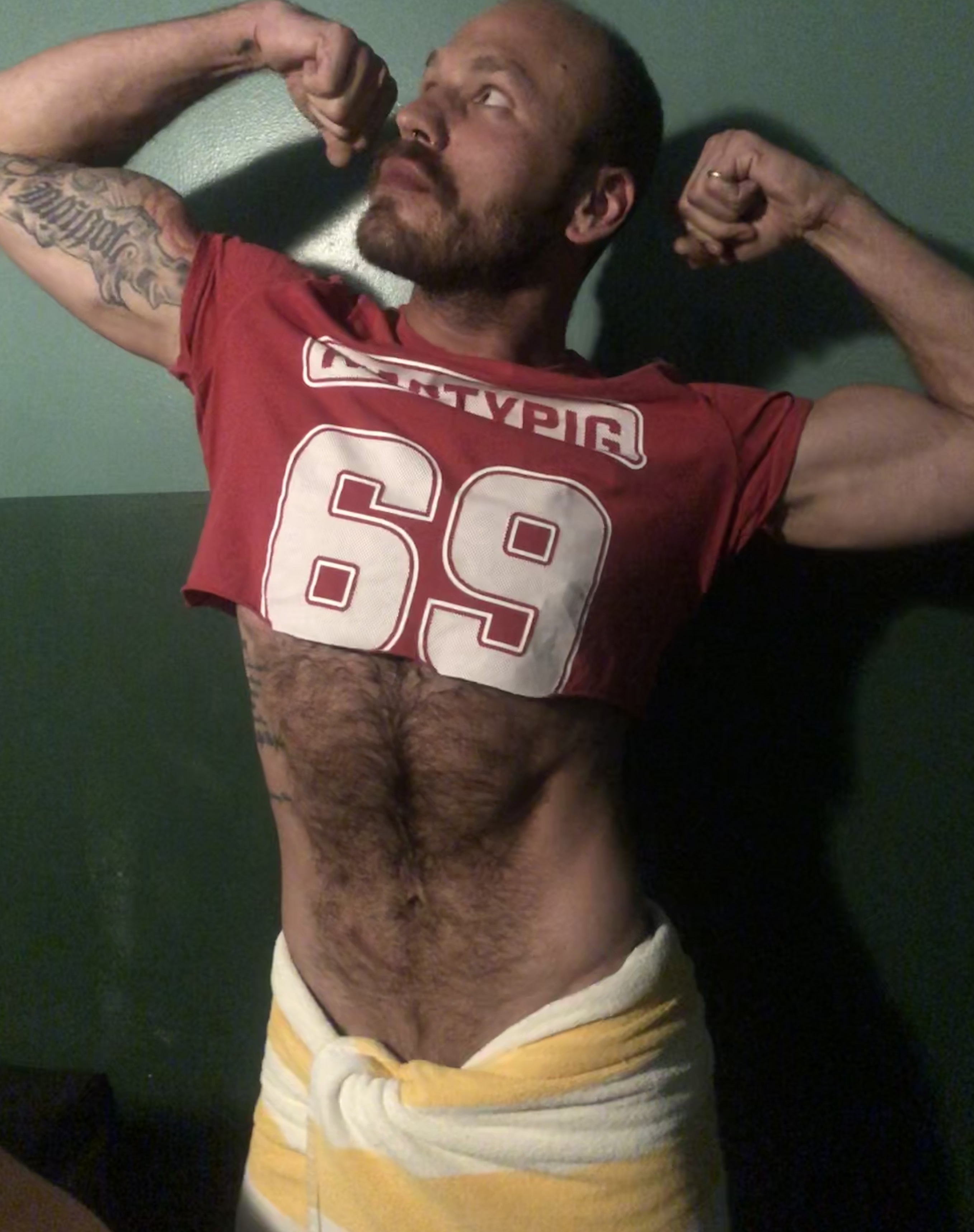 How about some more intimate questions?
Sure!  Shoot. I'm an open book.
Ok…Honestly, when's the last time you had sex?
Yesterday! This super hot guy showed up. We were outside smoking a bowl on my balcony and then he started blowing me. We moved to the couch that I have outside and I threw my legs up so he could start fucking me.  He was awesome at eating ass, by the way.
You like having your ass eaten?  
Oh fuck yeah.  Marathon sessions are the best.
And this was outside, on your balcony? So you're a bit of an exhibitionist?
[laughing] Yeah. Definitely.  And from a young age. I love being watched.
When did you have your very first sexual experience?
I was camping with my grandparents and I met this kid. I remember thinking he was so beautiful.  He was mixed and had caramel skin, light blue/green eyes, and light brown curly hair. I thought he was so cute. We were maybe 12. I remember being out in the forest romping around with him and fooling around. We would go swimming and my grandparents were right there with his parents. I would dive under the water and I was totally blowing him.
How old were you when you realized you liked guys?
The last four years I've had relationships with men, but I've dated women before that. I've seen all sorts of relationships. I was raised in a really cool way where my uncles were gay, my mom is a lesbian and my dad's been married 3 times. I was raised with the idea that everybody can love everybody. I remember being in kindergarten and calling guys my boy toys. I was just this giant kindergartener running around and hitting on boys. [laughs]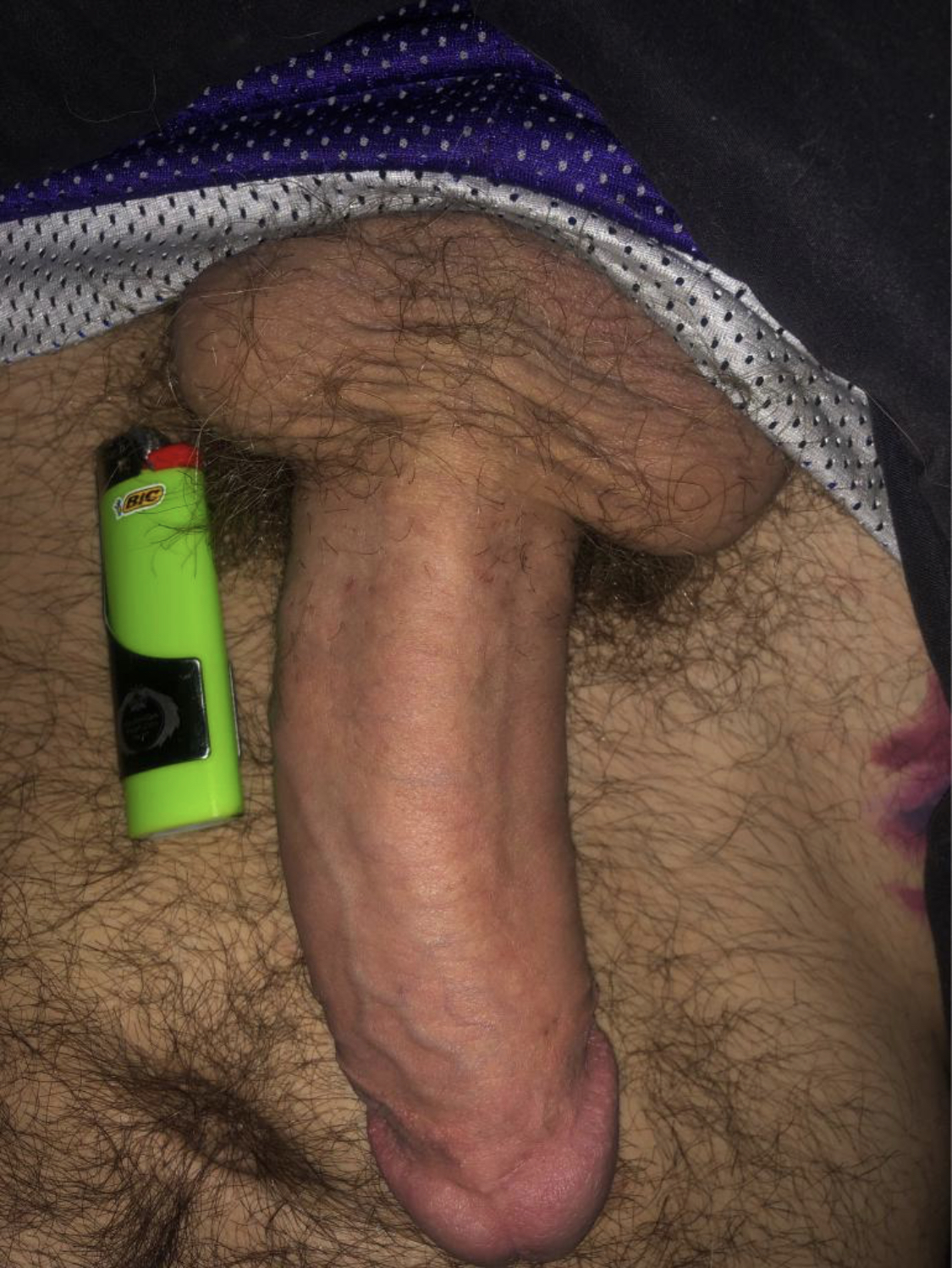 That's awesome!  In general, do you prefer cut or uncut cock?
Honestly, I don't have a preference.  I love both. I've never met a dick I didn't love.  I have to admit that sometimes I wish I weren't cut, though. You know, to see what it's like.  I have a little extra so I always get asked if I'm uncut.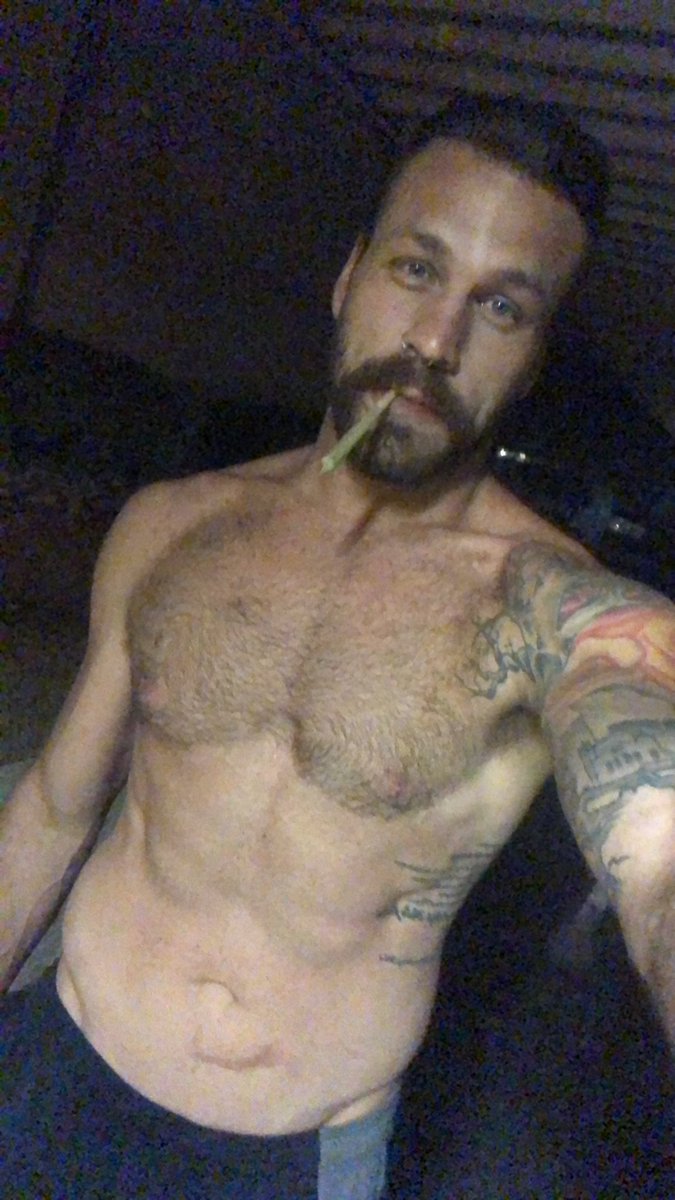 What do you do in your off time?
I smoke a lot of weed and I watch TV. Because I'm working all the time, my brain is in a million different places. Even when I'm not at work, I'm working on my phone or thinking about work. When I come home I just eat, get stoned, and watch reality tv.  You gotta recharge.
Indica or sativa?
Depends on if it is my day off or if I'm tasking. During the day it's always sativa. I like to get a lot of low THC weed and just make a ton of joints just to have around the house. Then I don't want to smoke cigarettes.  
One last question: Do you sleep in the buff, or with underwear?
I sleep naked—though I have been known to wear a jockstrap to bed. But mostly I sleep in the buff 'cause I like everything to be free.
Thanks for taking the time to talk with us, Parker.  It's been a real pleasure.
Yeah no problem! Now get your ass to Vegas and come to Iconic!
Will do!