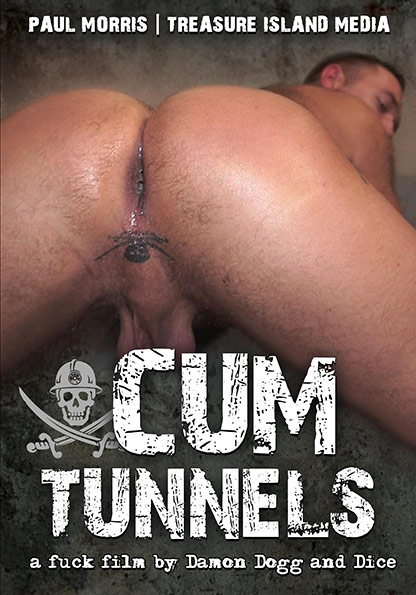 Sometimes you just gotta get the fuck out of town. That's why Dice took a break from the gloomy days in Portland to enjoy a sunny weekend in Palm Springs. A vacation wouldn't be complete without a nut or two, so he put out a call for some TIM favorites to document the occasion. 
We've got a lot here for you, including an insane 19 man gangbang with Damian Arca at the center. 
Next time, don't wait! If you sign up for TIMPASS or TIMPASS+, you have access to all new movies a FULL MONTH before the general public. Click on the banners below to learn more.