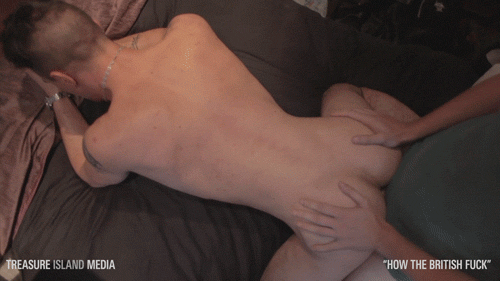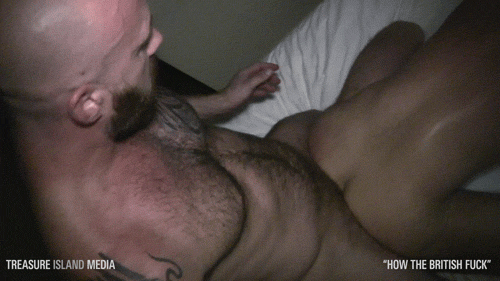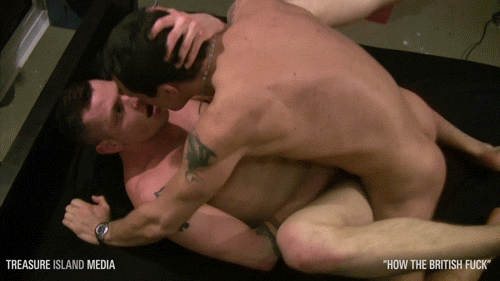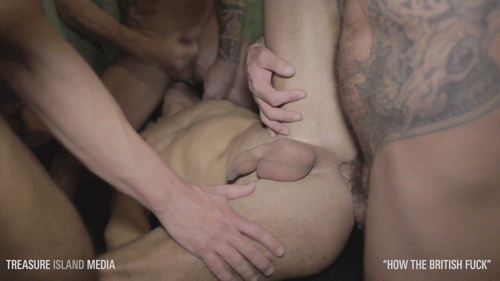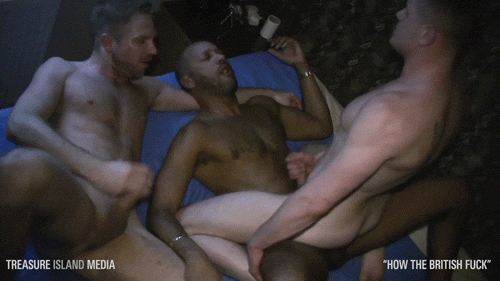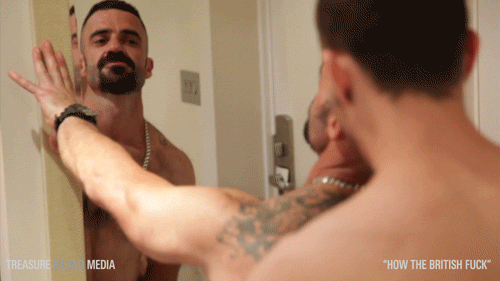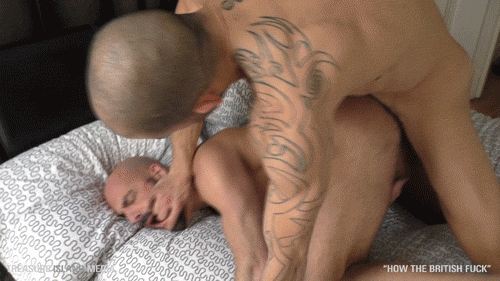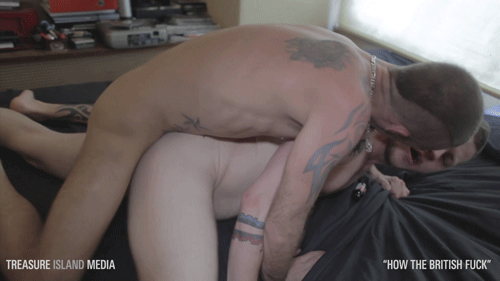 Treasure Island Media has taken over the world! This week, we're taking you across the pond and showing you exactly How The British Fuck. 
Liam Cole's latest film takes an in-depth look into the goings on of a group of Brits, detailing the ways in which they mercilessly breed each other's fuck holes. 
Premiering on TIMFUCK next week, you can see these British studs diving dick first into each other's plucky pucker-holes. The first scene is available to members only, so before you can stream How The British Fuck, you'll need to sign up for a TIMPASS or a TIMPASS+.
The first scene premieres only on  TIMFUCK, so you'll need a membership to see the brand new scenes as they're being released.