It's the year of the ox, Joseph Ox that is! Get ready to take this bull by his girthy horn!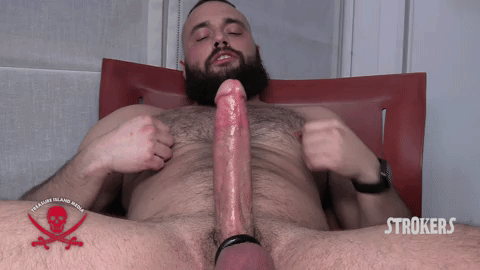 Joseph gets himself in the mood, tweaking and teasing his wired nipples.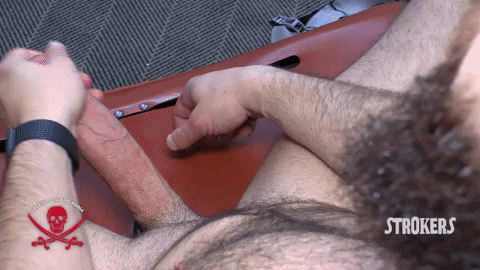 No, don't stop now Joseph! We're just getting to the good stuff…
In order to access our newest film you'll need to have a subscription for one of our TIMPASS memberships.
See the trailer below for a preview of the latest scene from Strokers!