Flipity, Flopity, Fuck.
Michael Roman and Jaxx Thanatos give us a gay bar flip fuck that's so hot you'll remember that you're more "vers" than you thought.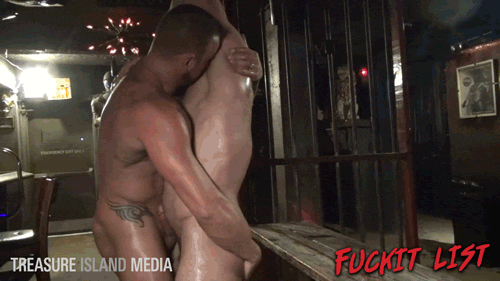 After Michael and Jaxx sniff each other out, they literally sniff each other out. Voraciously diving into each others man-stink they get hopped up on all the pheromones that make for good fuckin'.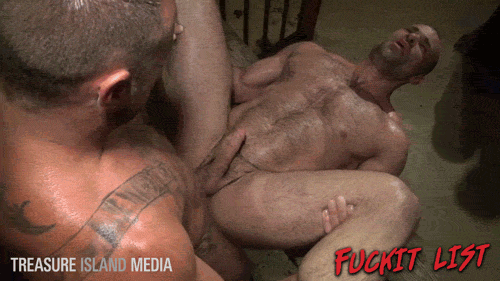 Michael dives in dick first, plunging his meaty member in and out of Jaxx's fuzzy fuck hole.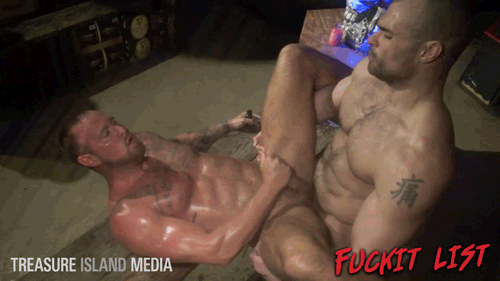 After Michael Roman blows his load all over Jaxx's pretty pucker, Jax takes his turn on top!
In order to access out newest film you'll need to have a subscription for one of our TIMPASS memberships.

See the trailer below for a preview of the first scene from Fuckit List!