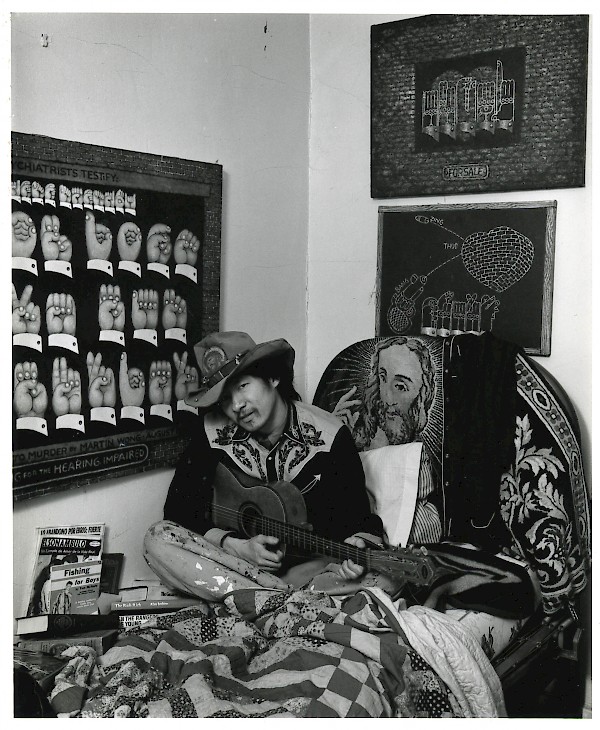 Martin Wong
    (July 11th, 1946 – 1999)
    Sign: Cancer
"Painting is forbidden. The joys and pleasures of being a painter are almost identical to those of being a serial killer.

"
Chinese-American artist raised in San Francisco. As a young artist, Martin Wong was involved with the communal theatre arts troupe The Angels Of Light, painting sets. During his years in the Lower East Side of New York City, Wong established himself as an artist by embracing cross-cultural perspectives in his paintings. 
Wong is celebrated for his visionary queer perspective of the urban areas that he called home throughout his life. 
"Faggot Forefathers" is a weekly series highlighting the lives of historically significant gay men and their contributions to our world.