Treasure Island Media loves a good challenge. We don't fuck around when someone says "Hey, I bet you can't…." – because we can, and now we will. When Nate Grimes stomped up to me claiming an ass so hungry "it could never be filled", I spat in my drink. This kid had no idea who he was talking to, but he was about to find out.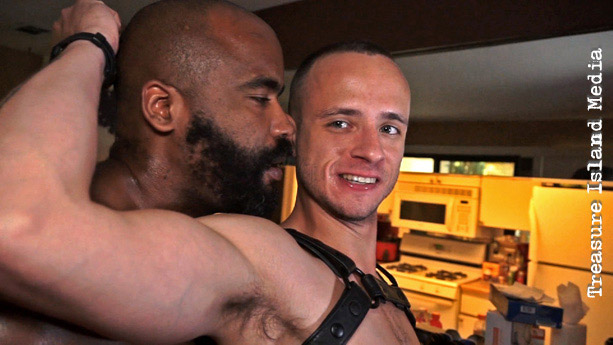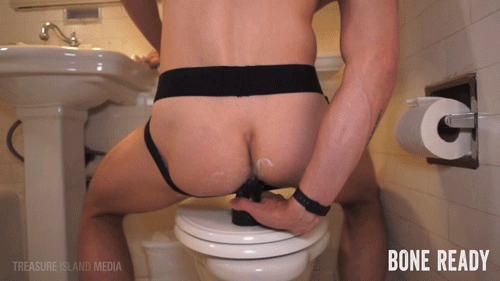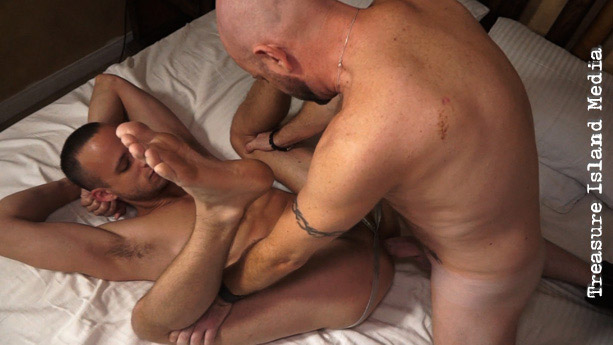 I heard rumors about Nate's insatiable ass, and didn't hesitate. I challenged Kenny Host to give it all the dick it could handle. We wanted to wear it the fuck out and leave it stretched, whimpering and exhausted. We took him to the infamous Chaps Inn of Palm Springs for 4 days of no-limits, no-quitting ass abuse. A gauntlet like no other, Kenny brought an all-star team of crack splitters Aaron Reese, Emmett Frost, Kent Clark, Ray Diesel, Robby Caruso, Tommaso Wilcox, Maxxx Stark, Sean Hunter, Will Riser and every willing cock pig at the joint to finally push Nate's hole to the fucking limit. We're calling him the next Dawson – these are ass-acrobatics we haven't seen in decades.
BONE READY is a document of the result—you fucking need to see this!
click here to watch BONE READY on TIMFUCK (expires soon!)