You saw Raw Dogging, and now you want to feel like a part of the pack too, don't you? Well, you happen to be in luck because we're giving away a bunch of Oxballs swag to our most loyal fans. You can enter our contest for a chance to win either a unique silicone pup tail or a cock ring. All winners will also receive a DVD copy Raw Dogging to play at home!
To enter, you can click here, or use the widget below. There's a lot of extra ways to get bonus entries, so make sure you do everything you can to make sure you have the best odds at winning! You can also check back daily for the entirety of the competition to claim a daily bonus entry.
Explore the prizes and the trailer for Raw Dogging below and good luck! You have until noon  2/27/19 to compete your entries. 
Retail Value $110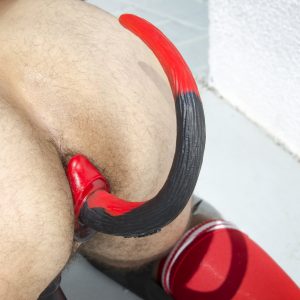 Oxballs has made yet another incredible product with their proprietary Pure Platinum grade silicone. These tails are soft, pliable, and waggable, yet firm enough to stay rooted in you or your dog's ass. It is tapered and ergonomic so that means it is perfect for extended play, and it won't slip or slide when you don't want it to. 
Give your dog a bone with this Oxballs Boner Cockring. Each ring is unique so no two will have the exact same coloring. Made with Oxballs premium silicone, these cock rings plump up your dick and push it out for maximum pleasure. 
Retail Value $23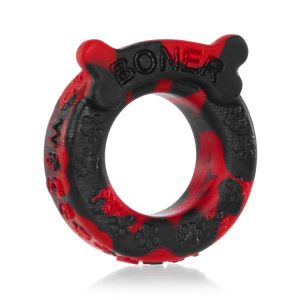 Retail Value $49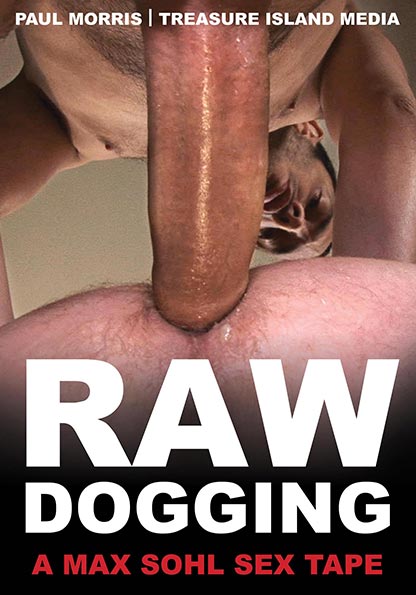 Chemistry.  Every one of the scenes in RAW DOGGING has an undeniable chemistry between the men as they fuck and breed.  There are big cocks.  Cut and uncut.  White men. Black men.  Latin men.  Whore hole bottoms happiest when they have a hard rod up their ass. 
It also has Treasure Island's first puppy scene. Don't know anything about puppy culture? You are about to find out!