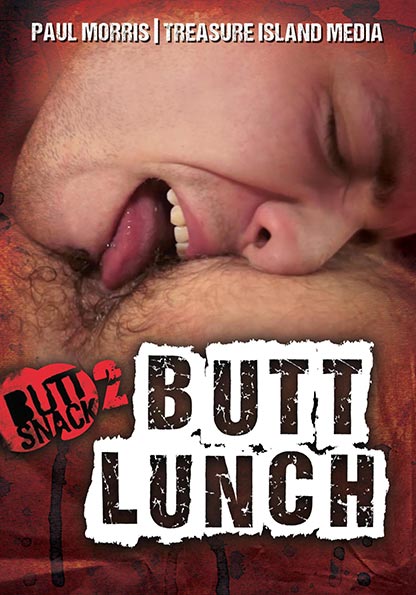 Breakfast if often regarded as the most important meal of the day, but let's be real, diving into a beefy butt brisket is the most nourishing things a real TIM man could eat all week. Butt Snack 2: Butt Lunch is now available on TIMSuck, and the rimming scenes we filled this flick with will leave your mouth watering and you dick twitching. 
This hotly anticipated sequel to fan favorite Butt Snack is sure to hit the spot. You can buy Butt Lunch on DVD, USB or download now on TIMSUCK.
Next time, don't wait! If you sign up for TIMPASS or TIMPASS+, you have access to all new movies a FULL MONTH before the general public. Click on the banners below to learn more.