We all know by now that not all superheroes wear capes, some wear cock rings! The current installment of Suck Dick Save The World 7 is up now, featuring an international blend of oral talents from Alex Stier (Italy) and Jay Carrington (Ireland).
U.K. Porn king Paul Stag was at the helm of this foreskin filled Euro suck-fest, giving us yet another taste of everything great Europe has to offer.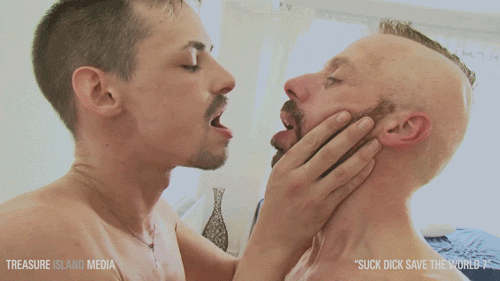 Alexx and Jay get their tongues acquainted  before going to town on each others uncut knobs.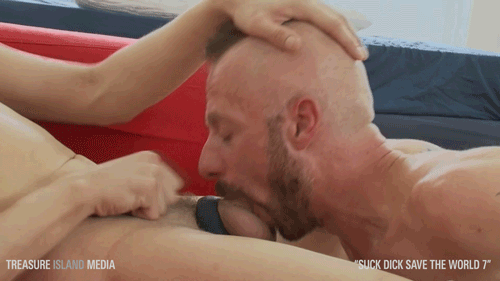 Jay takes Alexx's dick like a pro. Who need to breath when you've got a warm, pulsing, man hammer in your mouth?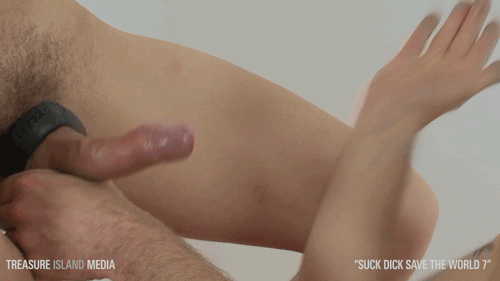 When you get this much raw, sexual energy and testosterone in a room, there's bound to be a few slaps…
In order to access out newest film you'll need to have a subscription to one of our TIMPASS memberships.

Check out the trailer and get off on the global gagging!