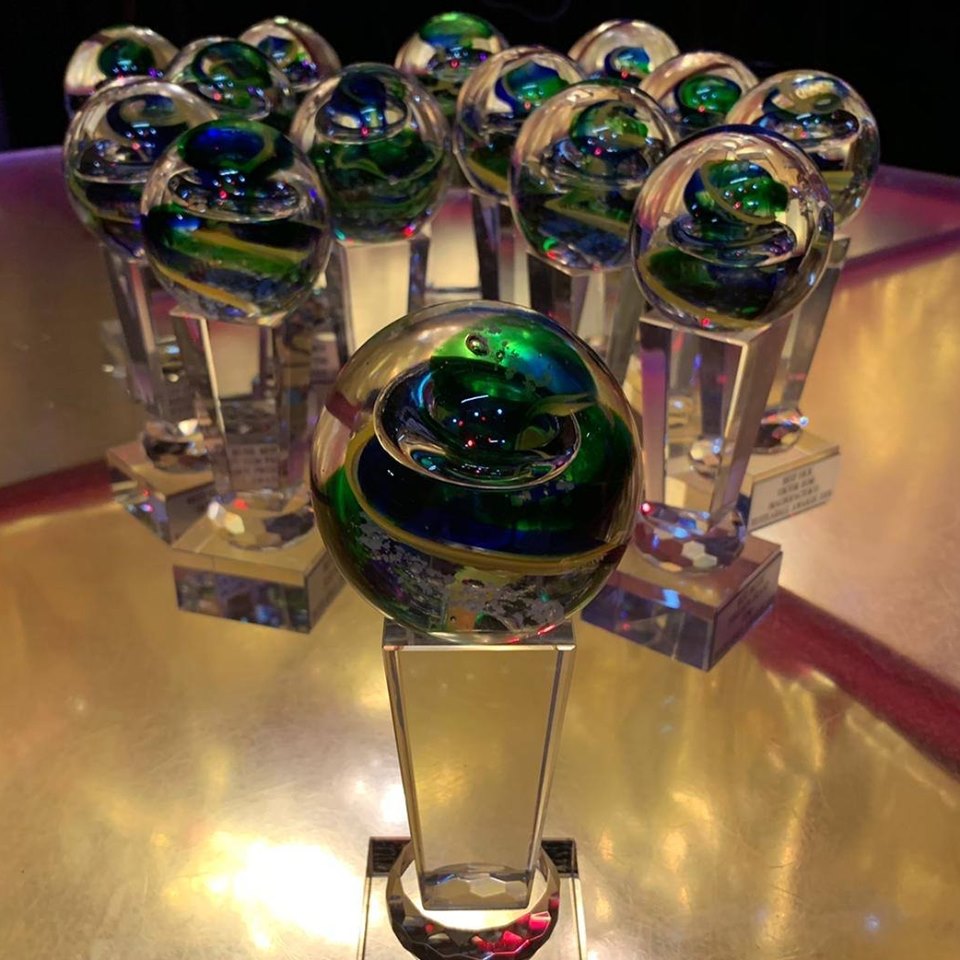 This year we've won the award for Best Studio at the HustlaBall awards in Berlin!
Treasure Island Media took home five awards in last month's HustlaBall awards in Berlin. With only fourteen categories that night, we walked away with more awards than anyone else.
In addition to winning Best Studio 2019, we also walked away with the following awards:
Best Bottom 2019 - Drew Dixon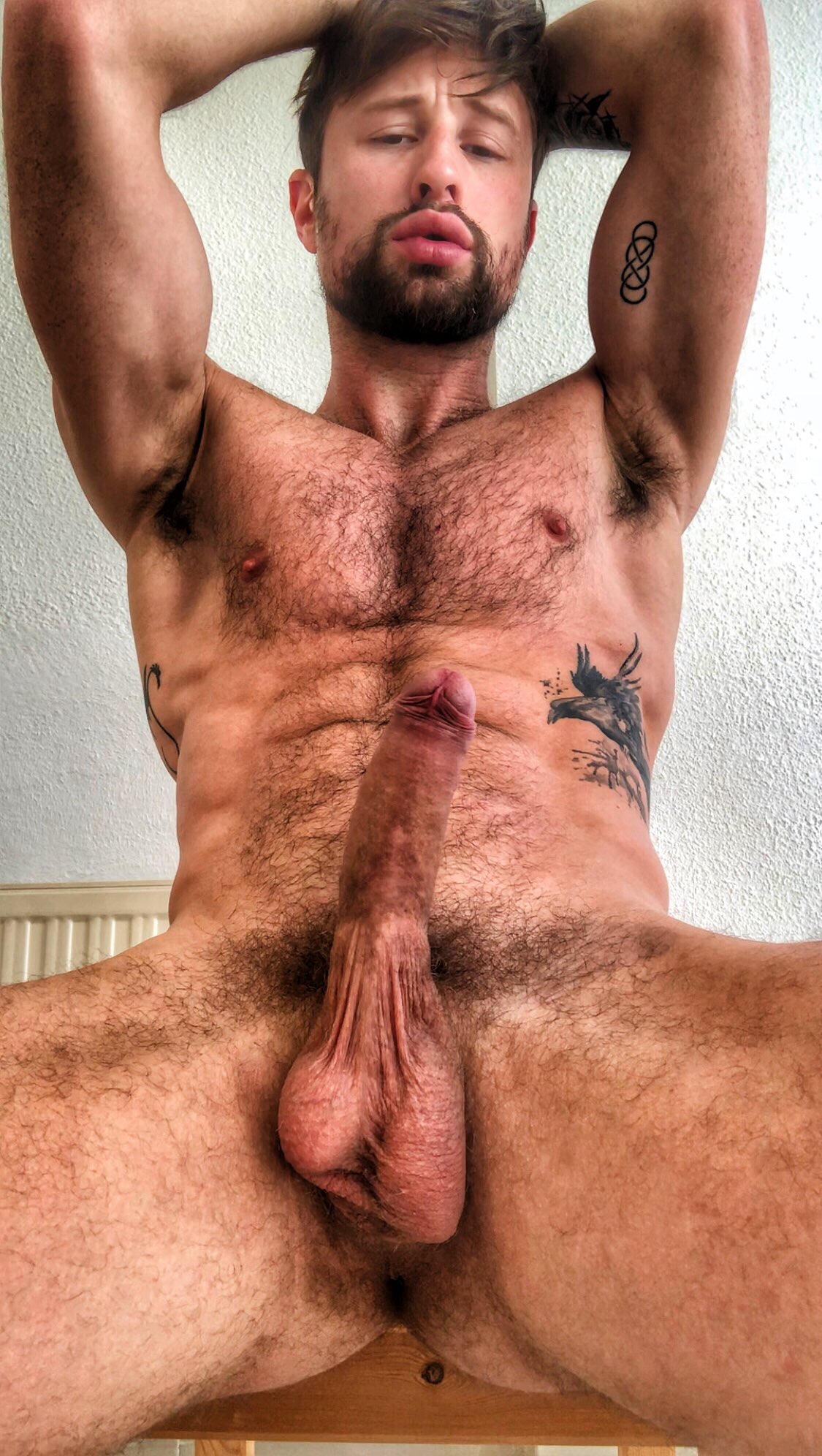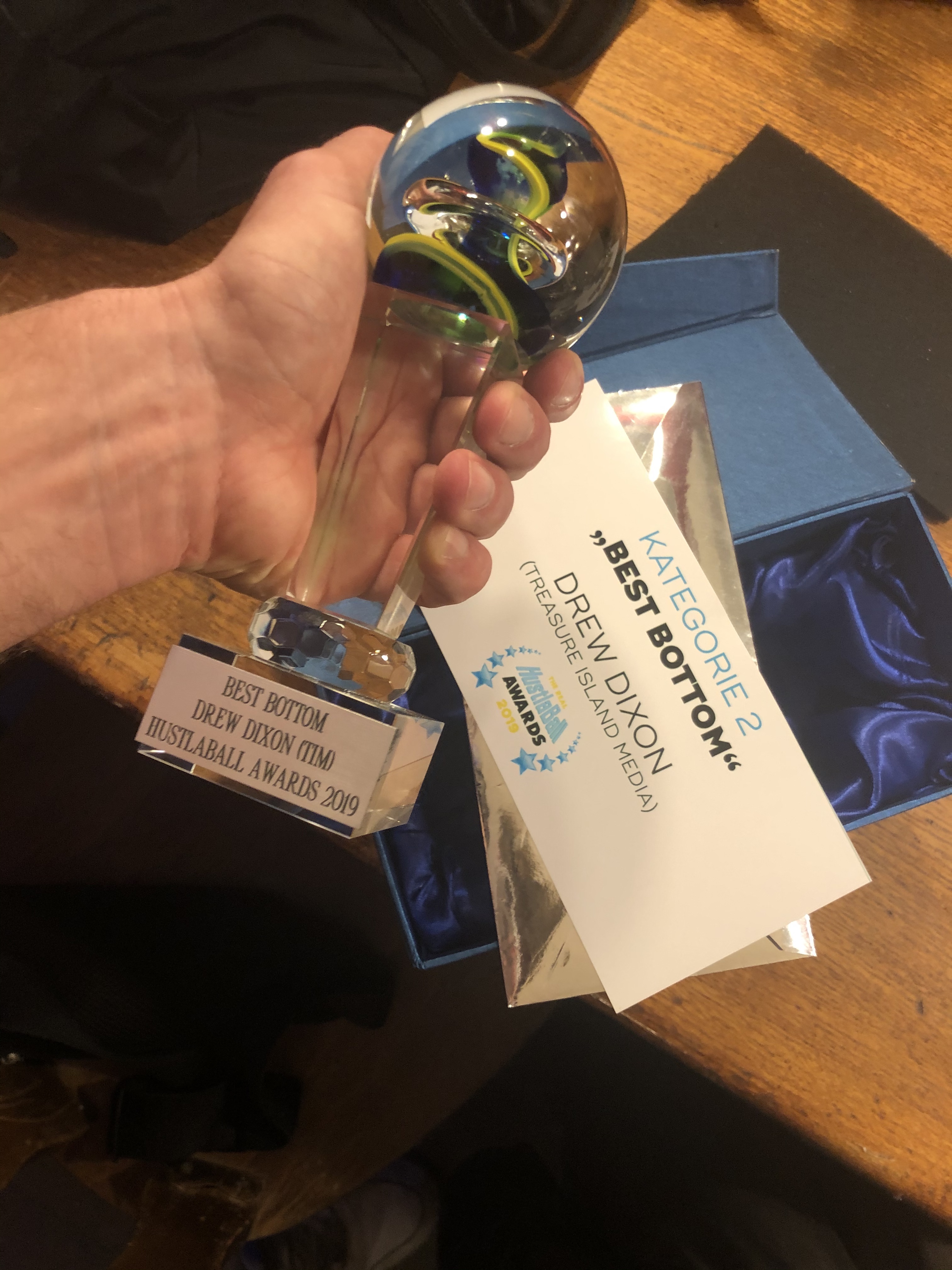 Best Scene 2019: Antonio Miracle & Stephen Raw - Foreskin Island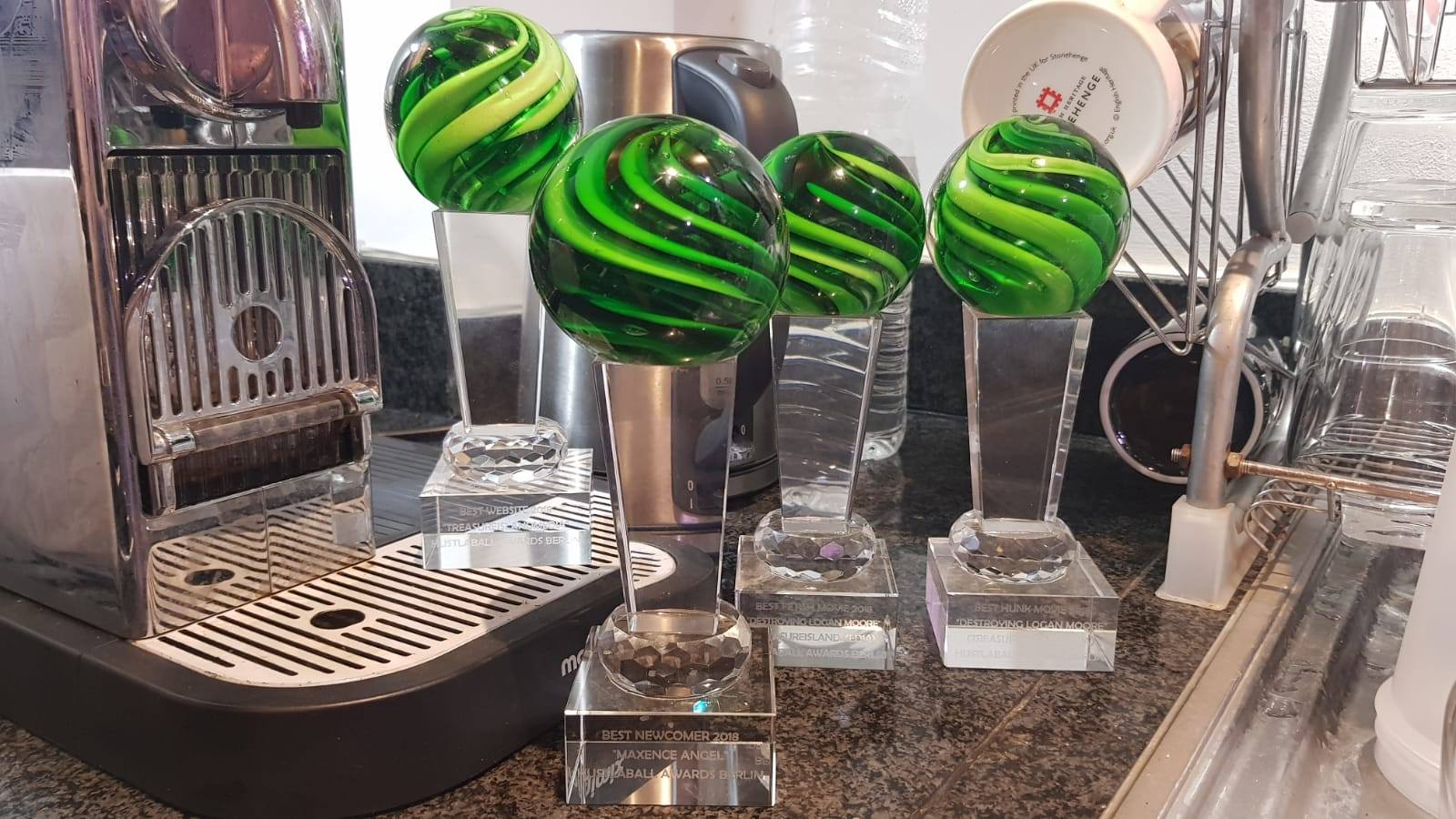 This is the third year in a row that Treasure Island Media has snagged the award for Best Movie at the HustlaBall Awards. And it's also not the first time we've swept the competition …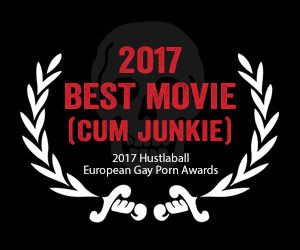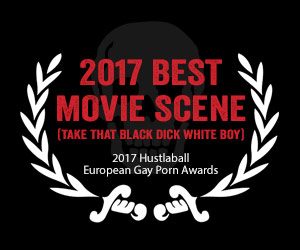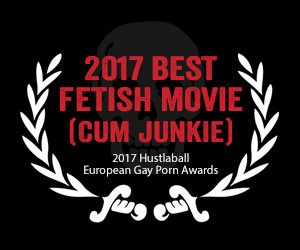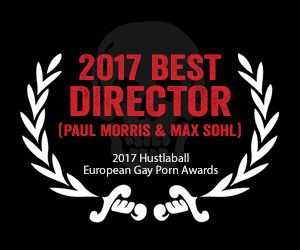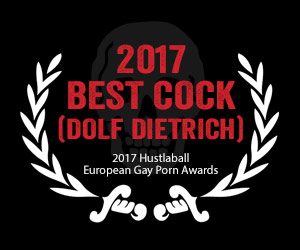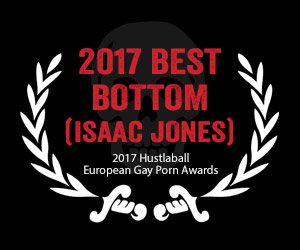 We'd like to thank all our supporters and fans for voting us to the top again, we wouldn't be here without you.