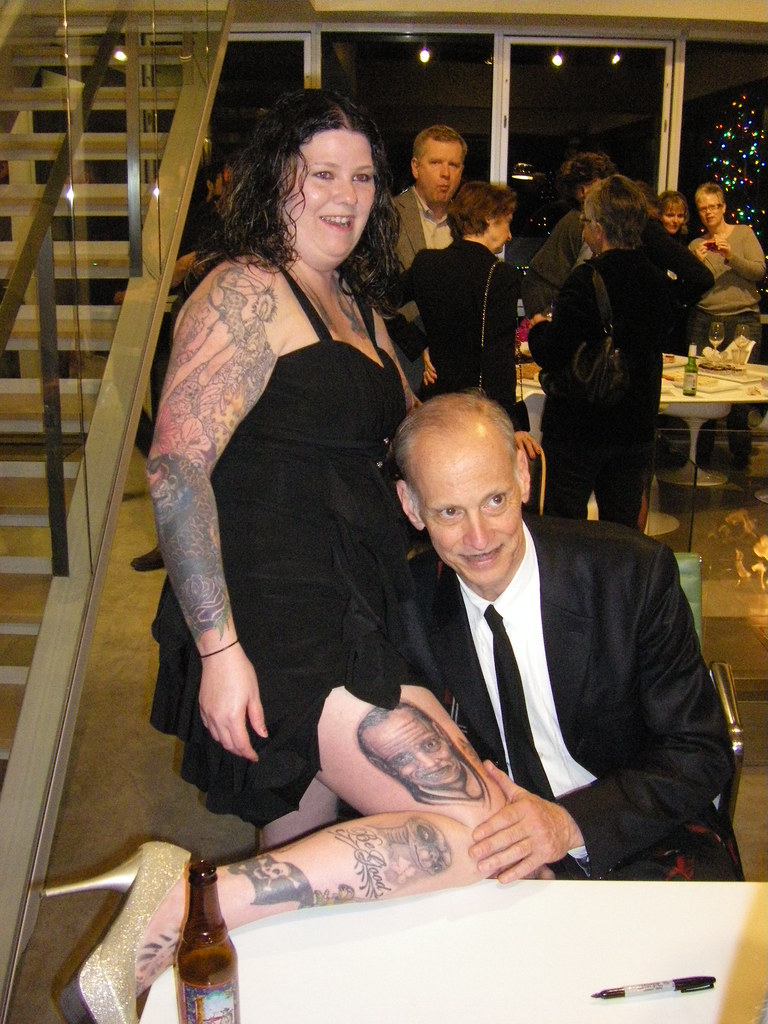 John Waters
    (April 22, 1946- )
    Sign: Taurus
"I'd love to sell out completely. It's just that nobody has been willing to buy."
Iconic gay director known for his sleazy, cheap, darkly humorous films. During his career Waters created films that range from cult favorites like Pink Flamingos (1972) and Multiple Maniacs (1970) to features with more mainstream appeal like his film Hairspray (1988).
John Waters often featured legendary drag artist Divine in his early works. The two grew up in the same neighborhood and shared the same reverence for Baltimore's peculiar wackiness. Waters has also worked with actresses like Patty Hearst, Traci Lords, and Kathleen Turner, offering them them work when others would not. Waters has authored several novels and tours the U.S. giving insightful and humorous lectures at Universities as well as small arts venues. 
"Faggot Forefathers" is a weekly series highlighting the lives of historically significant gay men and their contributions to our world.