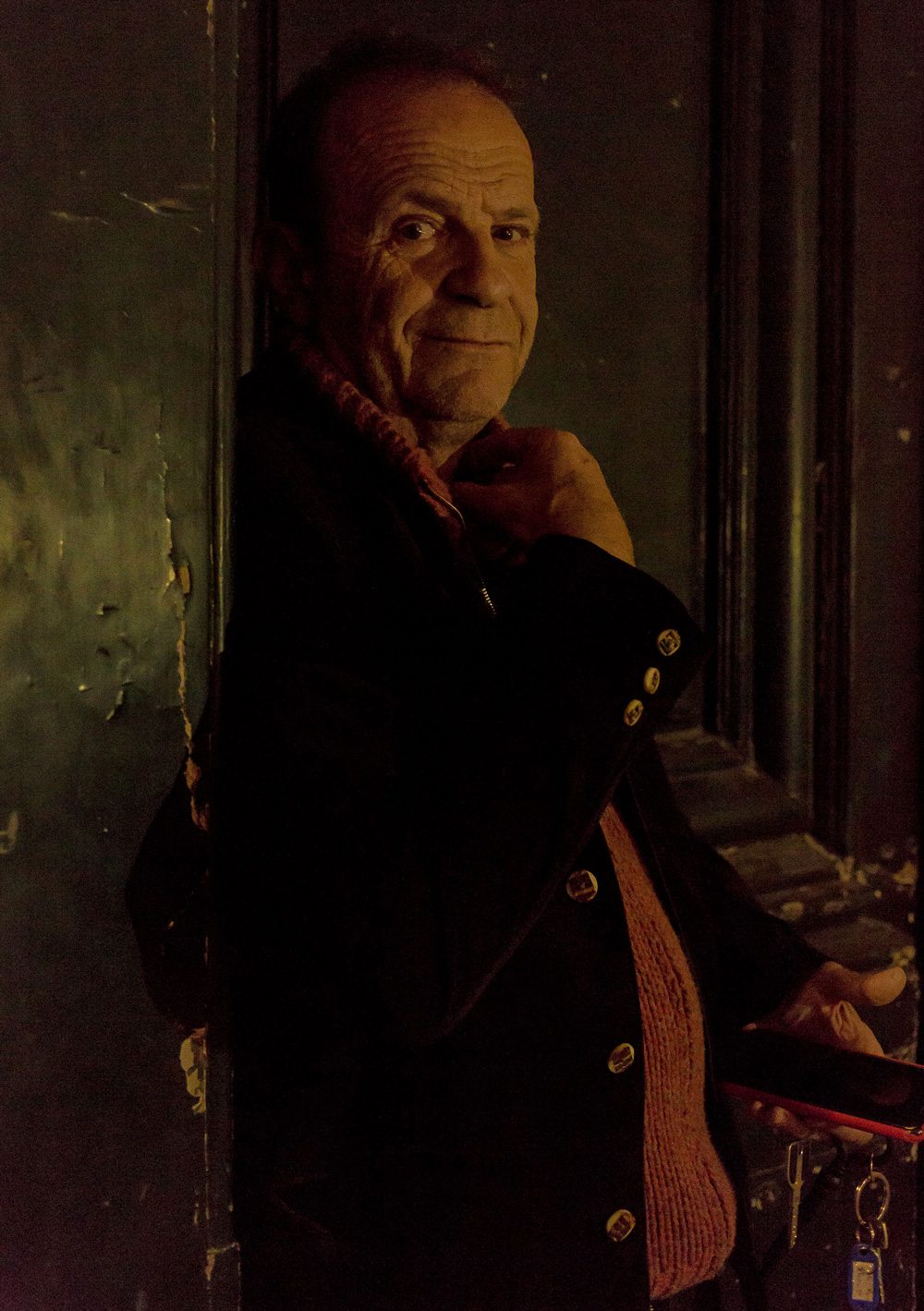 "The beauty of people makes me sing but I have, when I sing, an awful voice,

so I paint, I write, I love, I photograph."
    — François-Marie Banier
    (June 27, 1947)
    Sign: Cancer
Photographer, novelist, artist, and notable "it boy" among social elites. François-Marie Banier is known for his friendships with notable artists and celebrities alike including Pablo Picasso, Yves Saint Laurent, Salvador Dalí, and Princess Caroline of Monaco.
Banier was sentenced to two and a half years in prison after being convicted of 'abuse of weakness' over Liliane Bettincourt, heiress of the L'Oréal fortune. Bettincourt, who showered Banier with gifts estimated at over 1 billion euros, said of him "…he is such a muddler. I couldn't live with him for more than five minutes, but that muddle in our friendship brought me intense pleasure and we did laugh like mad".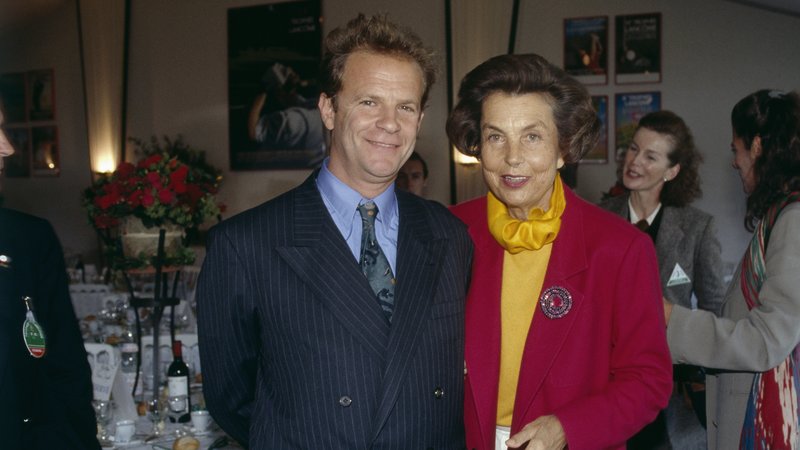 "Faggot Forefathers" is a weekly series highlighting the lives of historically significant gay men and their contributions to our world.