Jarod Steel is all grown up, and he's here to show you just how much. 
JAROD STEEL: MANFUX REDUX starts out with Jarod getting dp'd by Max Ferro and Wolfie Braden Shaw.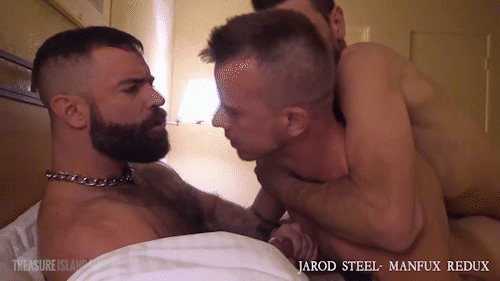 To open this film we wanted to show you just how open Jarod's hole has gotten. We set him up with 2 tops to service and he did not dissapoint!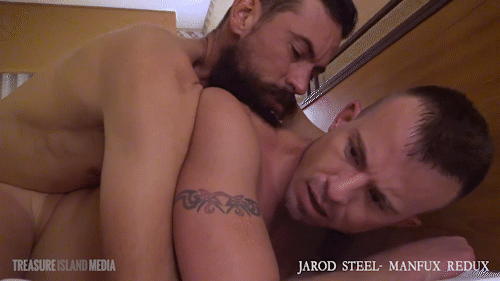 Max Ferro always knows just how to hit the spot!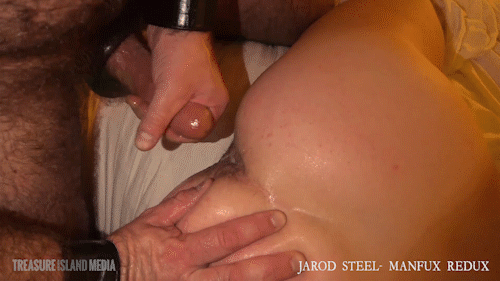 Two dicks down, and plenty more where those came from…
In order to access our newest film you'll need to have a subscription for one of our TIMPASS memberships.

See the trailer below for a preview of the first scene from L.U.S.T. 5!