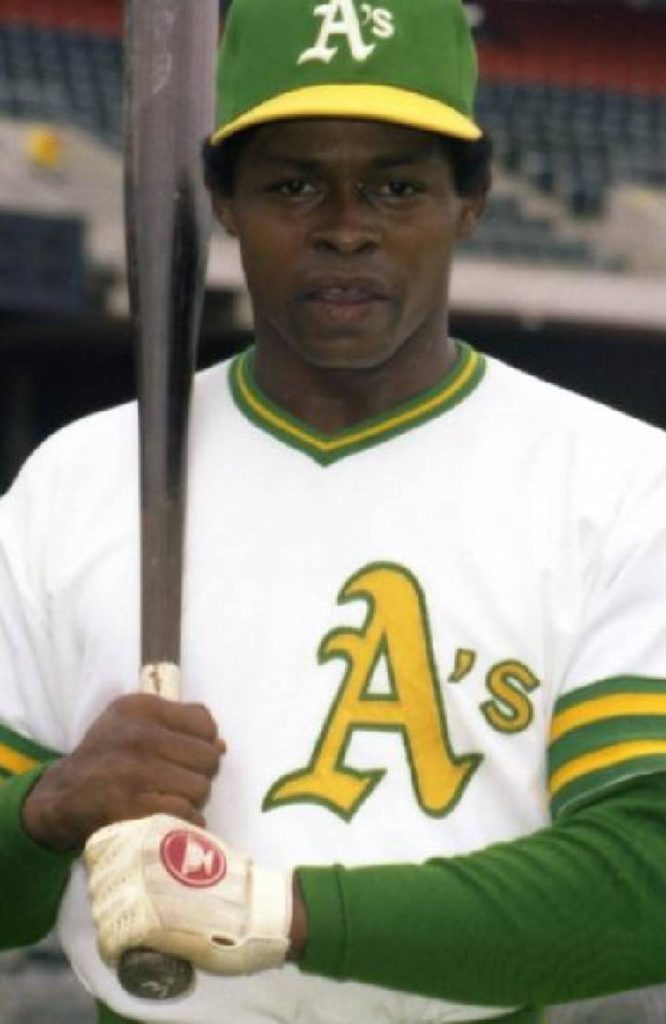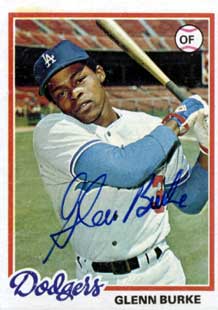 Glenn Burke
    (November 16, 1952-1995)
    Sign: Scorpio
"They can't ever say now that a gay man can't play in the majors, because I'm a gay man and I made it."
Gay, Black American known as the first openly gay active MLB player. Glenn Burke played for the Los Angeles Dodgers after being scouted in college and was considered to be the "next Willie Mays".  
Burke is widely credited with "inventing" the high five with his Dodgers teammate Dusty Baker, moments before Burke hit his first career home run. After Burke's forced retirement from the MLB due to homophobic management Burke continued in sports playing on a gay softball team, and later in the 1986 Gay Games. 
"Faggot Forefathers" is a weekly series highlighting the lives of historically significant gay men and their contributions to our world.