It's time – the rollout of Lost Unreleased Sex Tapes (L.U.S.T) Volume 3 starts today! Over the next few weeks we'll be releasing the rest of the scenes for TIMFuck members to enjoy for a limited time before it even becomes available for purchase. If you haven't joined the TIM cult yet, fix that – and if you are, you've got some high quality manfucking coming your way from now until next month. Check back daily, and crank out as many loads as you can before it hits the store shelves with a price tag!
The cache of debauchery we unearthed to bring LUST 3 to life is filled to the brim with cum-hungry pig bottoms getting fucked goddamn silly by the biggest and most brutal tops we could find. This time around we're throwing it back to our roots with a few choice never-before-seen blindfold scenes from our "What I Can't See" days. One of our original feature length films, pushing a cumsluts sweet hole to its limit without even letting him know what (or who) was coming next became a filthy house favorite among Treasure Island Media staff and members alike.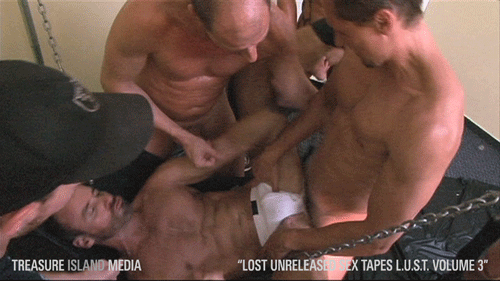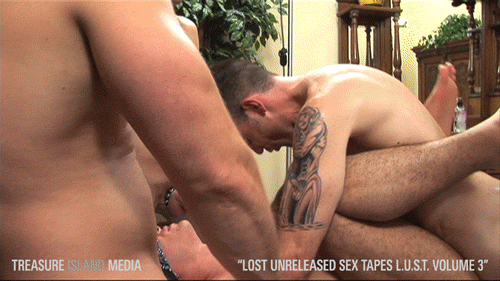 Enough wordplay, gentlemen. Some of our raunchiest hidden gems are coming soon for your viewing pleasure. Go bust a nut.