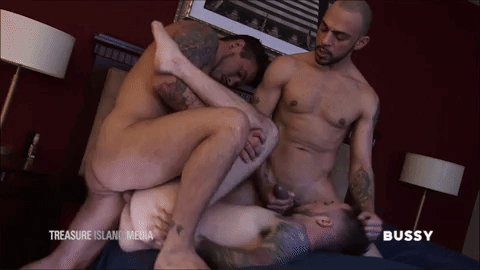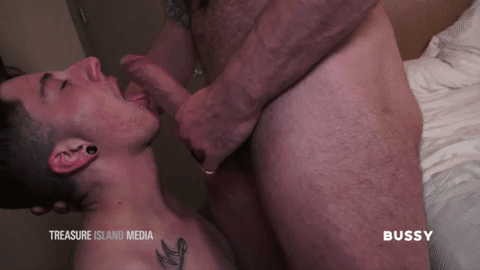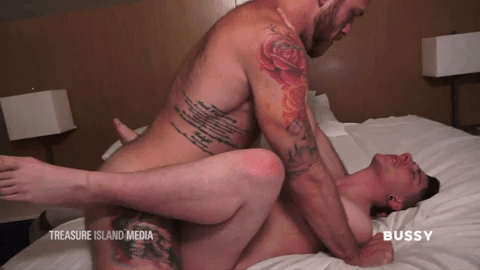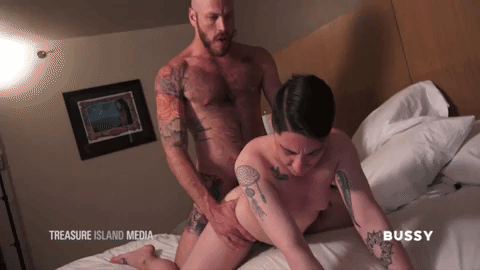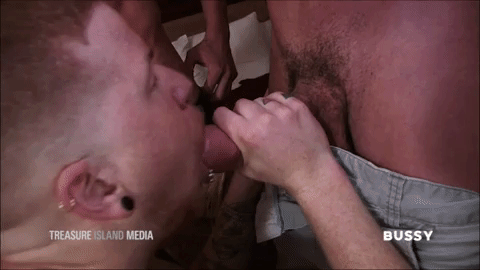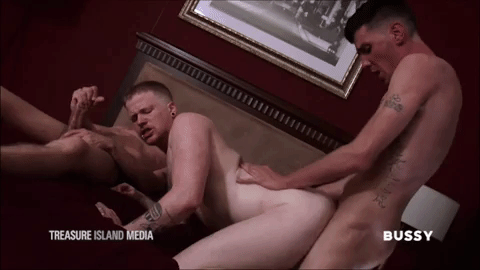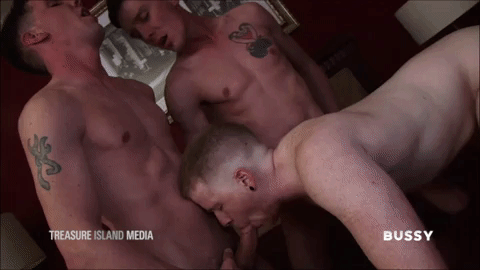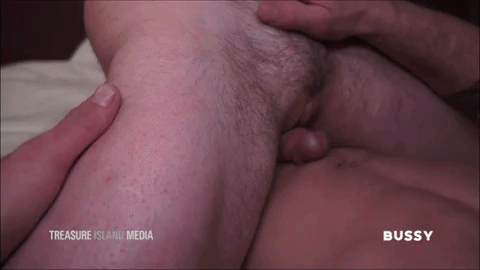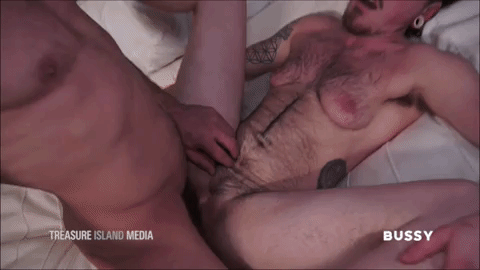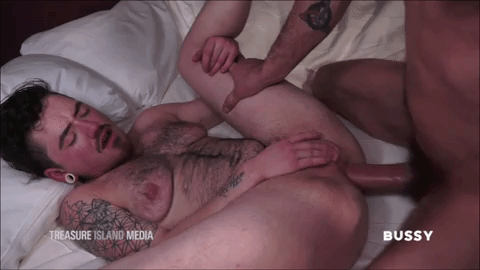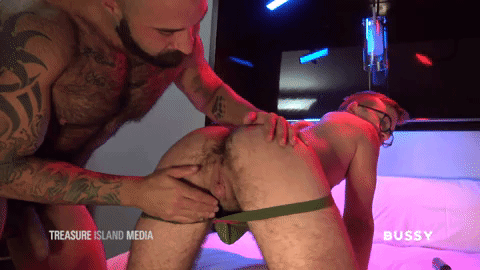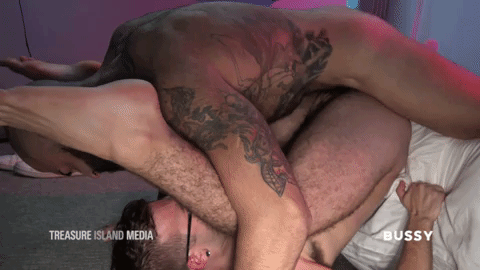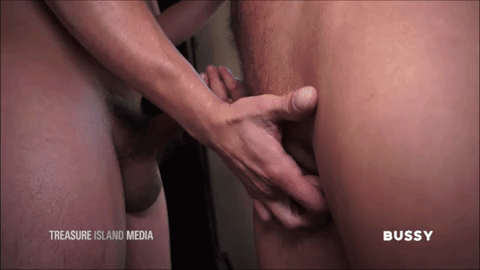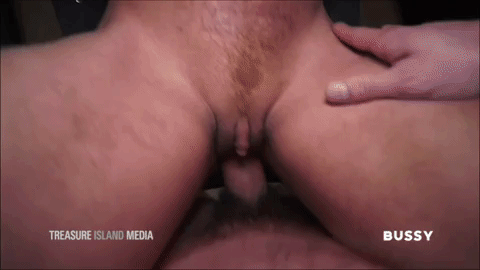 Boy pussy, butt pussy, who cares? It's all bussy, just fuck it and suck it!
Bussy, our newest fuck film, is a soon-to-be classic and our first ever FTM fuck film featuring some of the hottest trans dudes in the business right now. Treasure Island Media has never shied away from breaking boundaries, and this film is no exception. 
If FTM porn has always piqued your interest, see how its done the TIM way and you'll never look back. Peep the trailer below, and check back next Wednesday, January 29th to watch the first scene on TIMFUCK.