Sometimes a man just can't wait to a fuck that round ass he's got his eye on. The nearest dark corner will do – in this case nailing the trade in the back washroom.
In a dark washroom of Paris, Romeo takes a commanding control over this kid's mouth and slut-hole. Theo's apple bottom ass opens right up to Romeo's fat cock which only makes Romeo fuck harder. Something tells me this ain't Theo's first time being a whore.
Enjoy the photos from this scene below, and don't miss the full video only on TIMFUCK.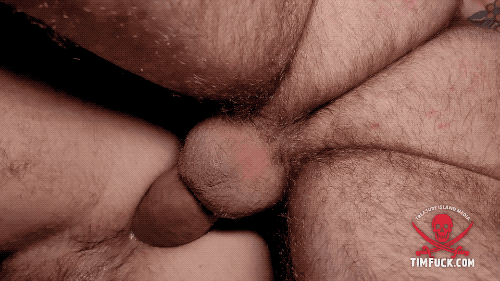 TIMFUCK is the premiere breeding site from Treasure Island Media. Bringing you brand new bareback every week and full movies every month.
Photo gallery