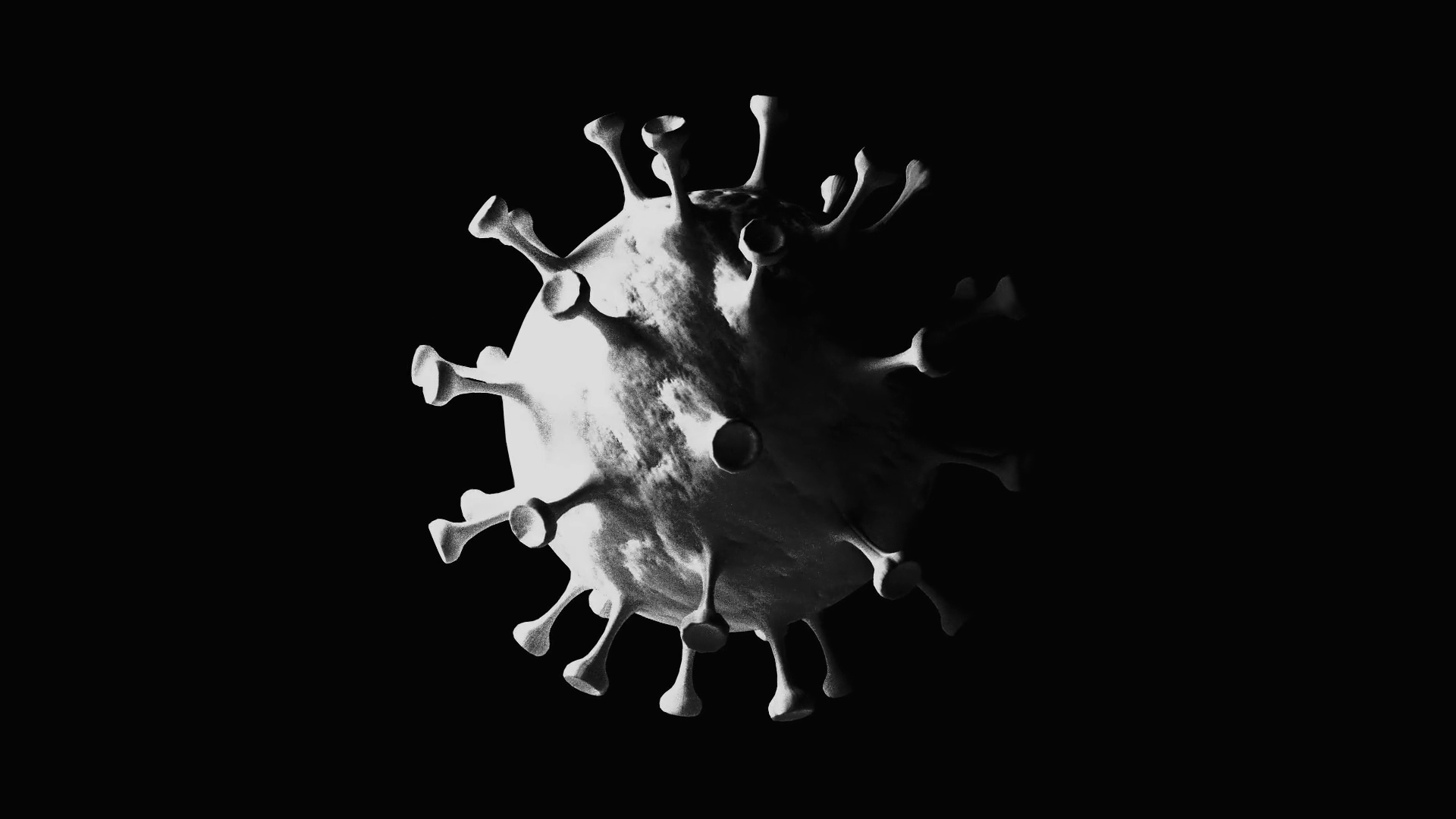 Three leading charities have today warned that sexual health clinics are in crisis over the ongoing monkeypox outbreak.
Experts at the Terrence Higgins Trust, National AIDS Trust and PrEPster say monkeypox is causing such a drain on resources that other essential services like sexual health testing and HIV prevention are struggling to cope.
The three British charities condemned the 'lacklustre' response of the UK government in a joint statement seen by TIM.NEWS, urging the country's new Health Secretary Thérèse Coffey to take control of the outbreak.
Ian Green, from the Terrence Higgins Trust, said: "Sexual health services were already over-stretched and under-resourced before monkeypox, but now the situation is dire with unsustainable pressure being put on clinics and their staff.
"We need to see action from the new Health Secretary as proof that they take their vitally important brief seriously. Thérèse Coffey must act now to stop monkeypox becoming endemic in the UK and protect the health of gay and bisexual men."
There have now been 64,916 total reported cases of monkeypox worldwide, according to data from the US Centre for Disease Control.
---
Watch the TIM.NEWS special report on monkeypox
---
Sexual health services in the UK are on the front line of the country's response to monkeypox, taking on testing and vaccination for the virus.
But the three charities say clinics have been given no additional funding or resources to help with the huge new burden.
Services need additional resources now so they can get a grip of monkeypox and to ensure HIV services are not further impacted.

DEBORAH GOLD
Data from the British Association for Sexual Health and HIV has revealed the impact of this on overstretched and underfunded clinics means some of them are seeing 90% reduction in access to HIV prevention measures such as PrEP.
Deborah Gold, of the National AIDS Trust, said: "The monkeypox outbreak had not gone away and any new case should be a cause for concern.
"Services need additional resources now so they can get a grip of monkeypox and to ensure HIV services are not further impacted. Without these, we will see more cancelled PrEP and HIV testing appointments, additional preventable cases of HIV, and a major set back in meeting the national commitment to end all new cases of HIV by 2030."
The vast majority of monkeypox cases around the world continue to be in gay and bisexual men.
In the UK, a targeted vaccination programme was launched to vaccinate those most in need of protection, but supplies are almost gone with further doses not arriving until the end of this month.
This has caused anger within the British LGBT+ community with more than 100 LGBT+ politicians writing to the previous Health Secretary, Steve Barclay, calling for a better response.
Dr Will Nutland, co-founder of PrEPster, said: "The national response to monkeypox has been fractured and fragmented. We now need proper leadership to ensure that the response is timely, appropriate and reaches those communities who are most in need of monkeypox vaccination and information.
"Precious time has been squandered in recent weeks and months, when we could have been planning for a systematic and thought-through vaccine programme."
The Terrence Higgins Trust has now launched a website where people in the UK can quickly and easily send a message to their Member of Parliament urging them to take the outbreak seriously.
Monkeypox: what to look out for
Mateo Prochazka, a consultant scientist at the UK's Health Security Agency, says: "The main symptoms are lesions, the best way to describe them is like blisters or a rash. Sometimes it looks like a red spot and then it can become a blister or an ulcer and it can happen in any part of your body.
"Mostly we are seeing them around the genitals – around your ass, around your hands or your mouth. Anything that looks suspicious should prompt you to call your local sexual health service.
"We are also asking people to be aware to look out for lesions or symptoms in their partners, so if they're having any hookup or meeting someone new. One of the key things is just having a constant conversation with the people you have had sex with.
"Because of the way our community works sometimes we don't really get the details of the people we have sex with but it's really important when possible we just keep the contact on Grindr or Whatsapp or Instagram."